Tikee solution: from shooting to content creation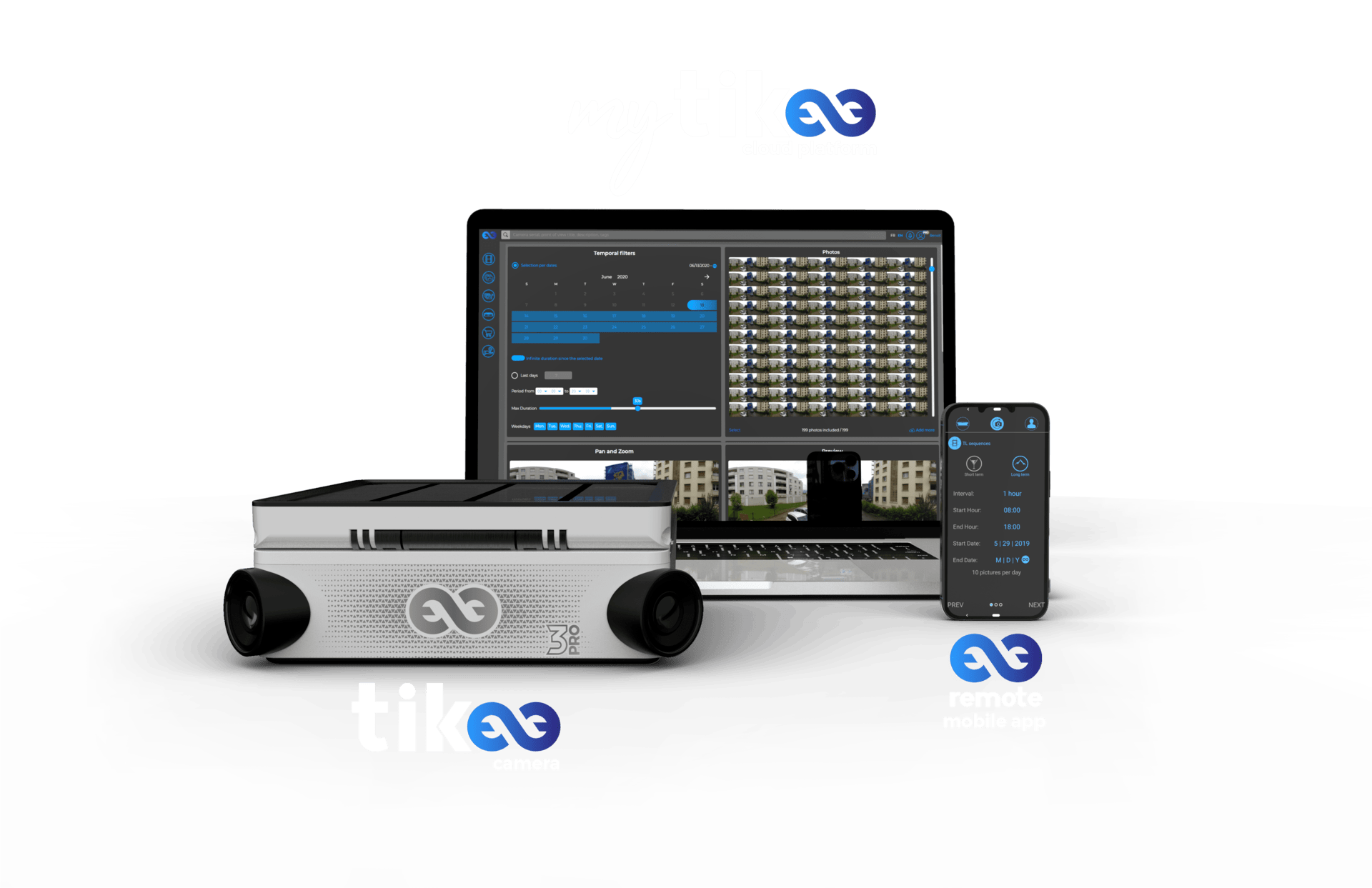 Tikee Camera

Discover the new generation of Tikee timelapse cameras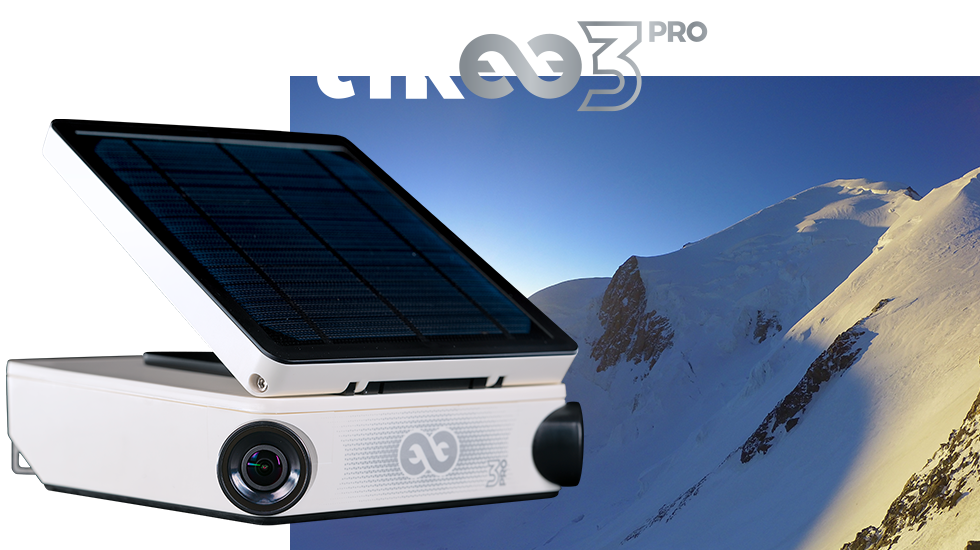 The next level in professional timelapse photography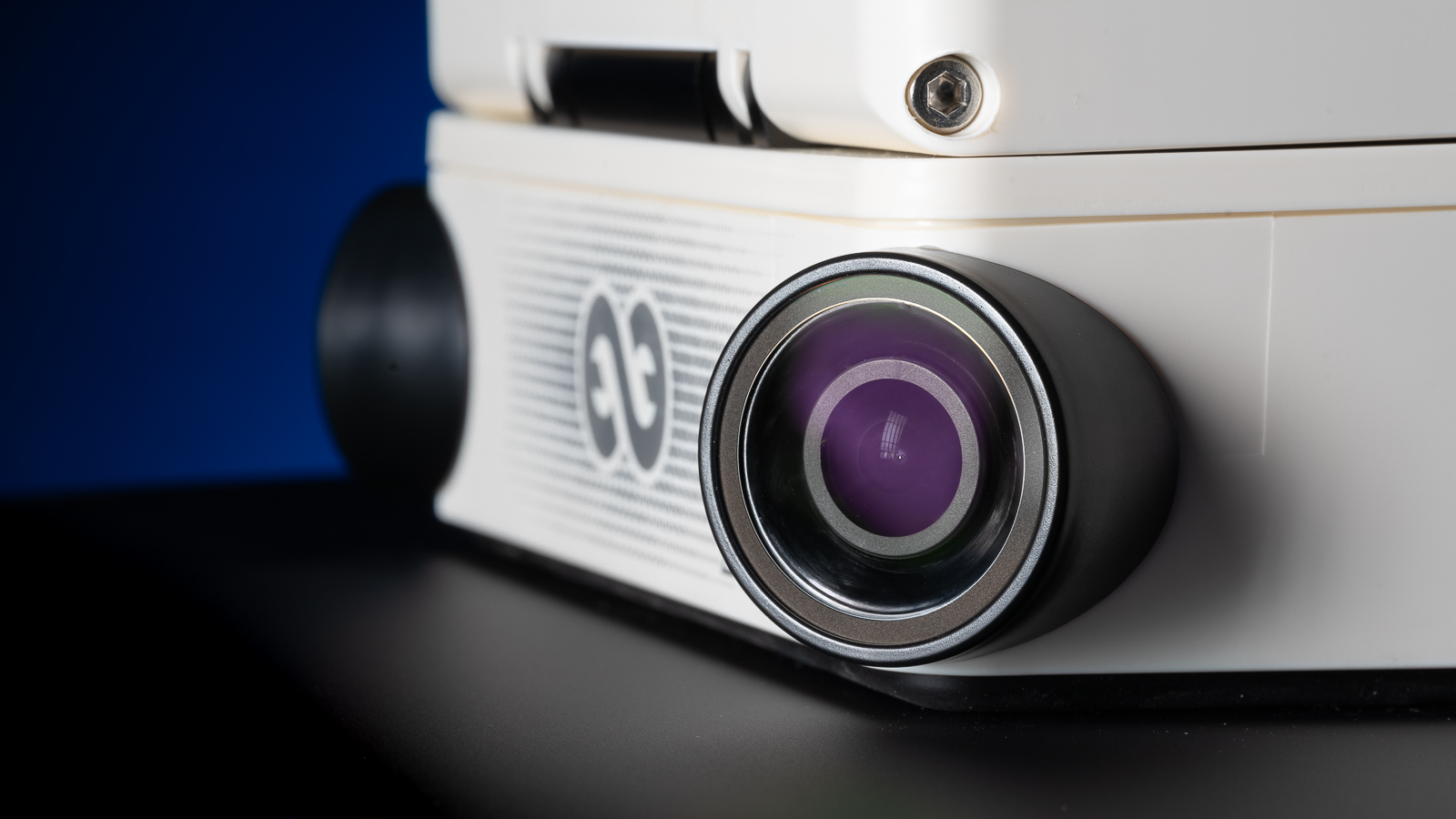 6K 220°
Two wide-angle lenses for outstanding image quality; two photos combined for breathtaking scenic views. Choose between Full HD, 4K or 6K.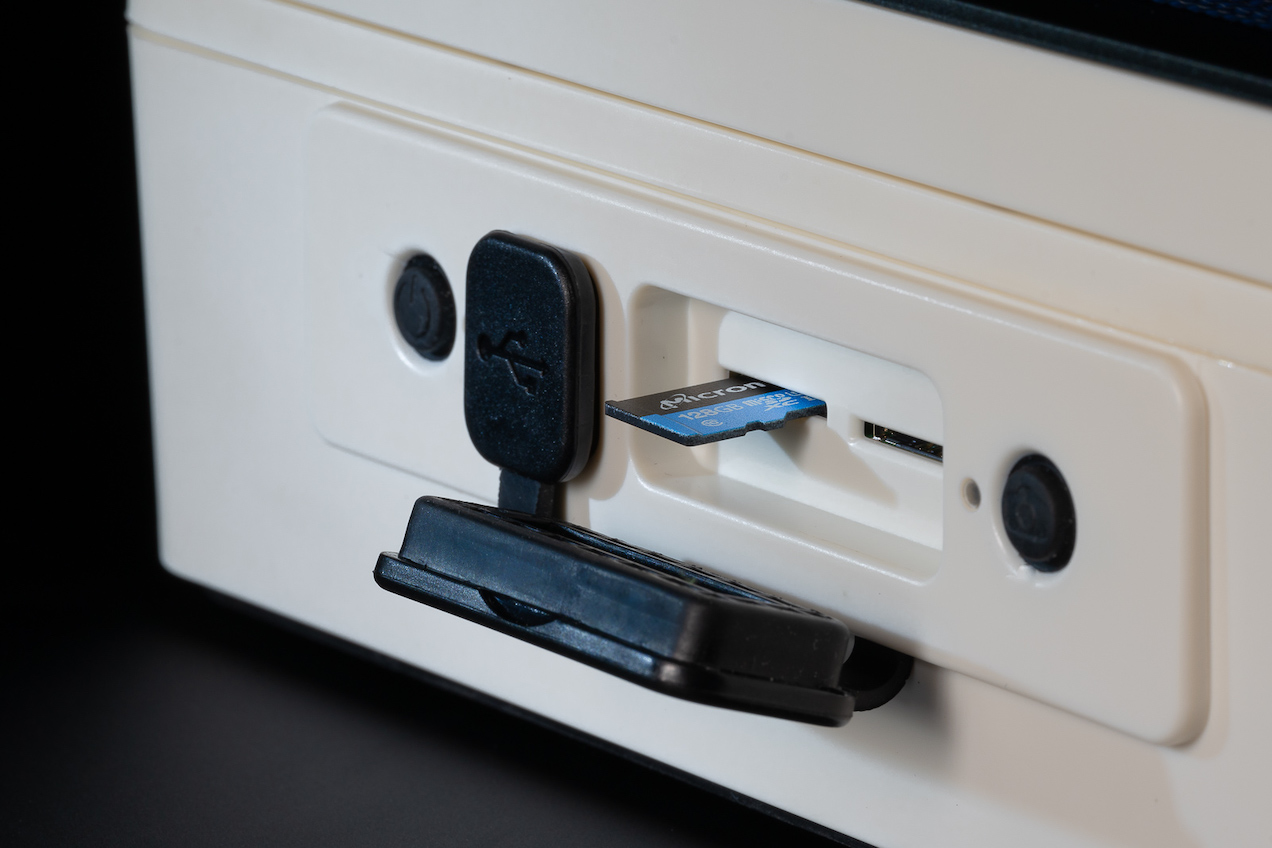 JPEG + DNG
No compromises. Two image formats: single or combined, so you don't have to choose! Send your JPEG photos to the cloud and store them in DNG on your microSD card.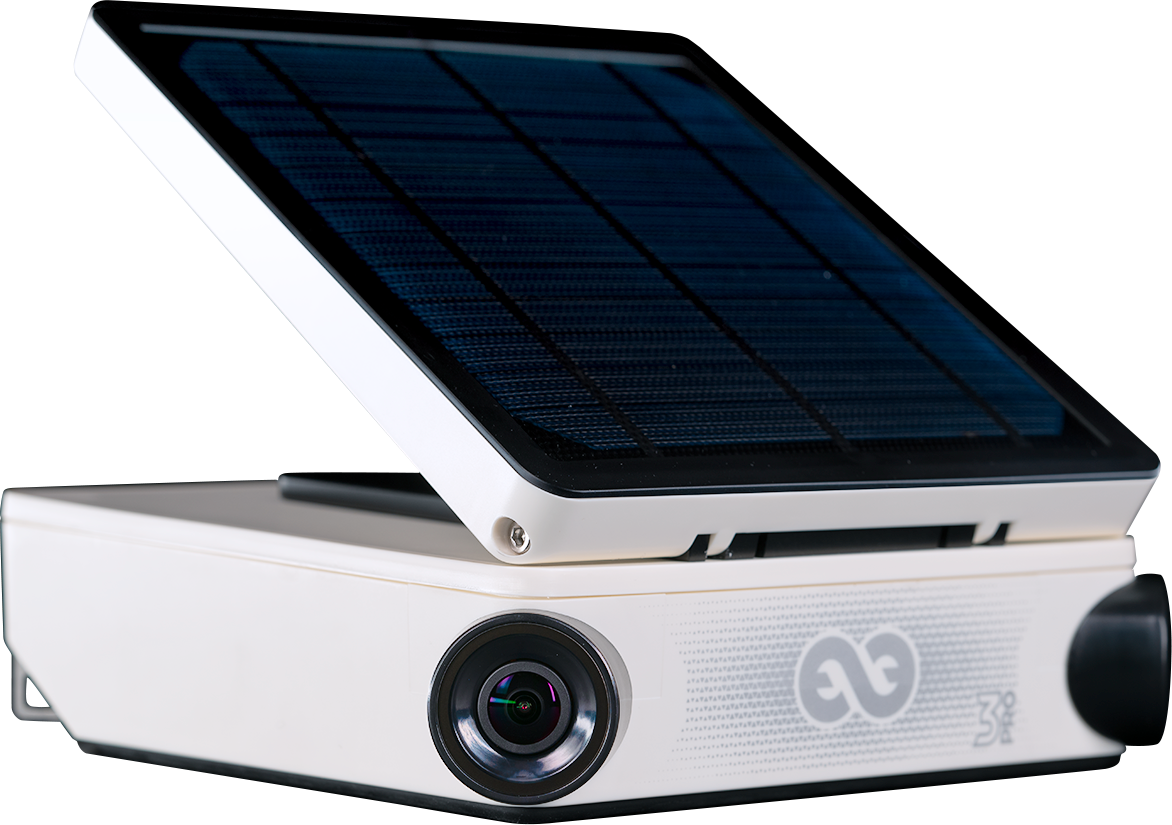 100% self-sufficient & Always on
A high-performance battery for taking up to 6,000 photos without sunshine in "Event" mode. Stay in tune with your Tikee timelapse webcam and take pictures remotely, on demand.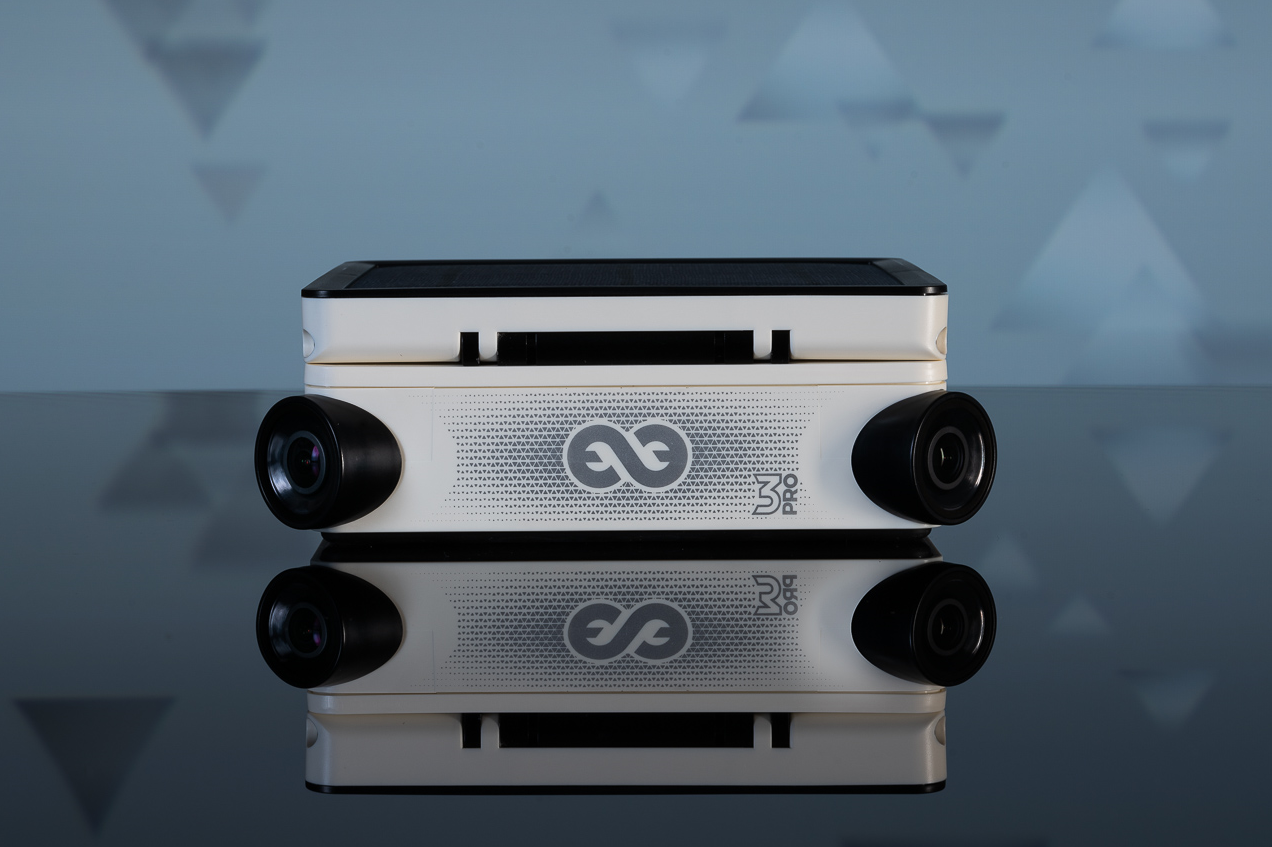 100% connected
Use 4G or Wi-Fi to send your data to myTikee, Enlaps' secure timelapse software and cloud platform. Adapt your Tikee camera's connectivity to your needs.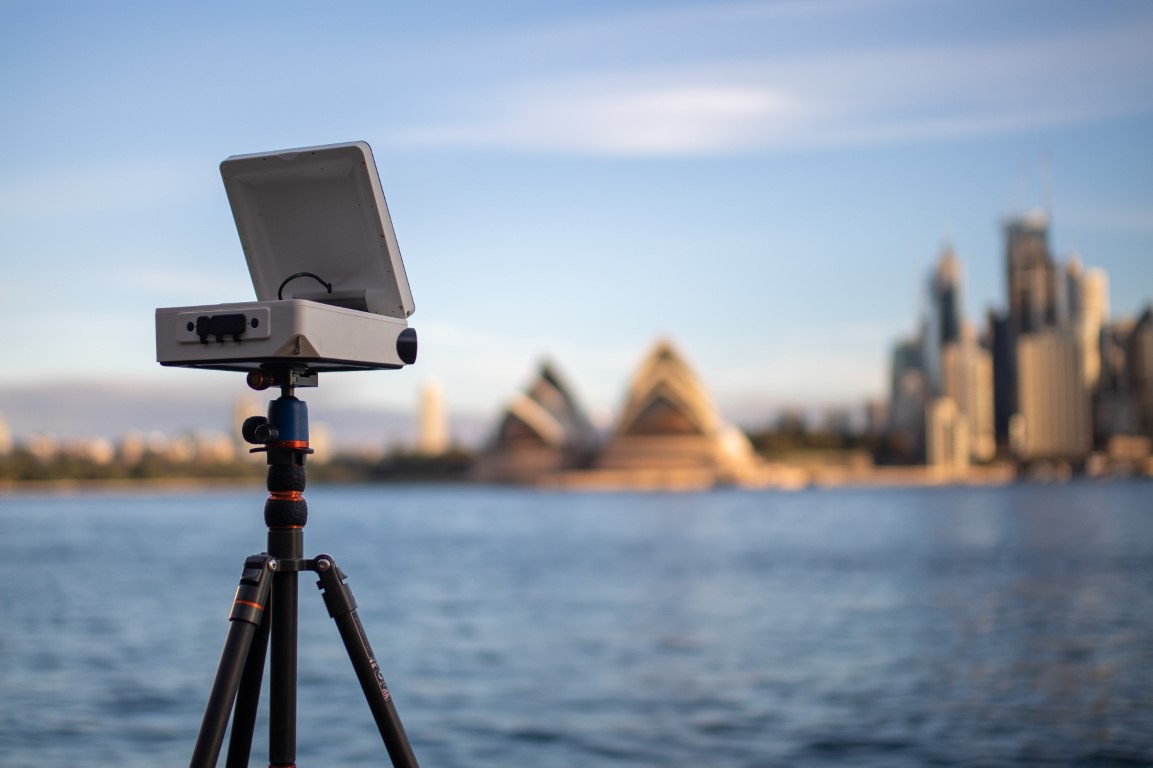 GPS Geolocation
Our professional timelapse cameras are equipped with an embedded GPS that gives you the precise location of your Tikee. In association with myTikee Storytelling, navigate on a map between your different points of view.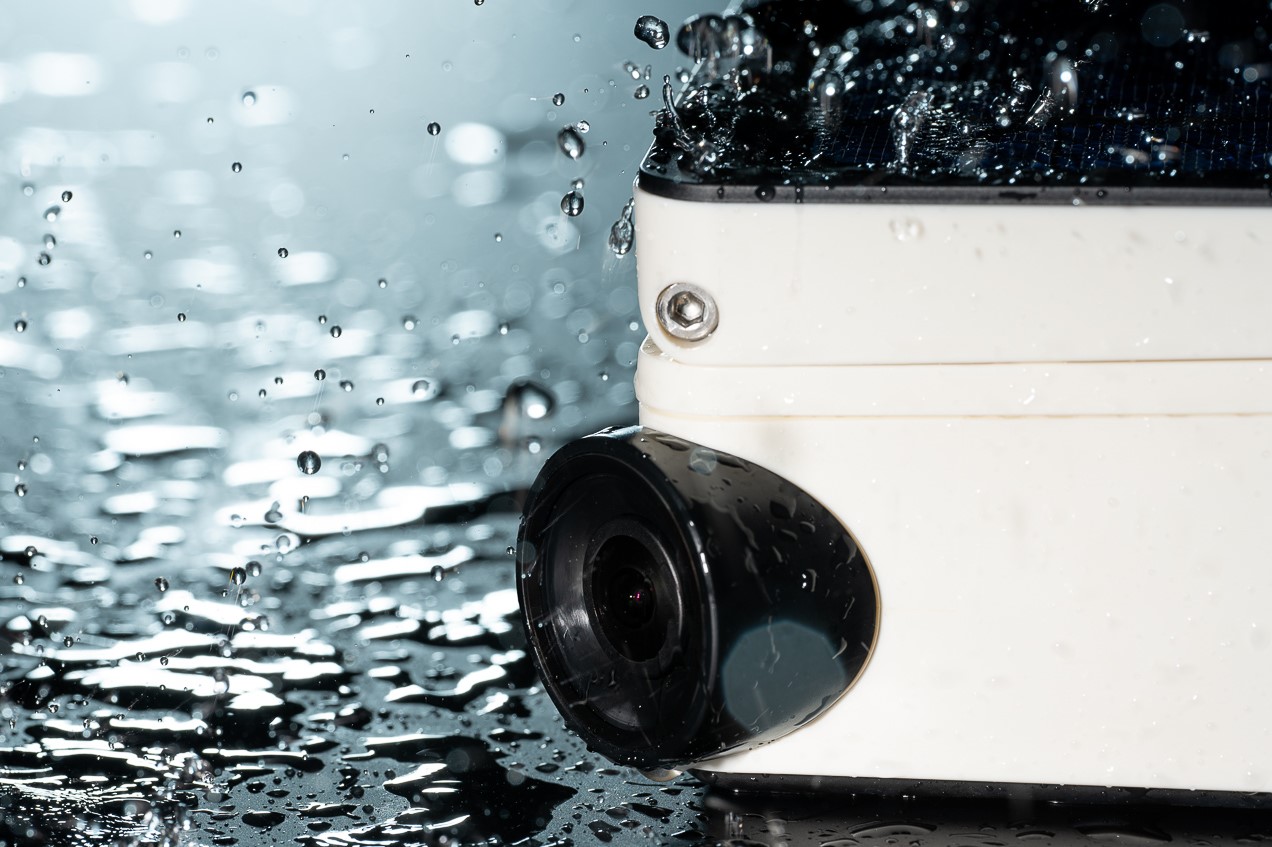 Weatherproof IP66
A weatherproof camera designed for outdoor use. Be it raining or snowing, your Tikee timelapse camera follows you on your adventures. Create long-term and short-term timelapse videos anywhere, anytime.

Choose your Tikee timelapse camera
my Tikee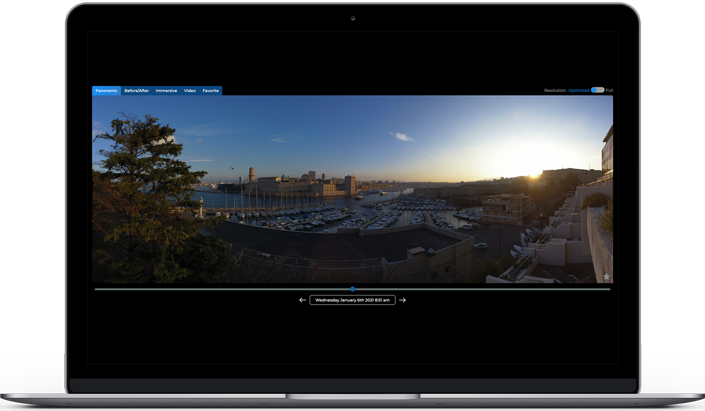 Artificial Intelligence to enhance your story
Generate beautiful timelapses automatically, choose the best suggestions for your content, and share your videos live with your community. Tell your story in one click with the power of myTikee's Artificial Intelligence.
Timelapse solutions tailored to your business sector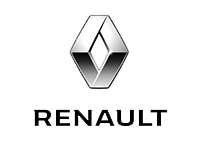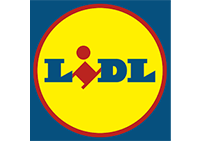 Key figures
0
countries where Tikee operates
0
timelapse projects already created
0
photos captured and uploaded to our cloud platform
News from Enlaps
News from Enlaps