Enjoy the myTikee experience no matter which camera you use
Follow all your projects remotely from the same simple and powerful interface
Get access to a professional automated content creation platform for next-generation deliverables leveraging the full power of Artificial Intelligence. Hosting up to 100 000 images, you can generate automatically 4K-6K high quality immersive contents and impressive visual effects while benefiting from advanced monitoring options to manage your own fleet of cameras.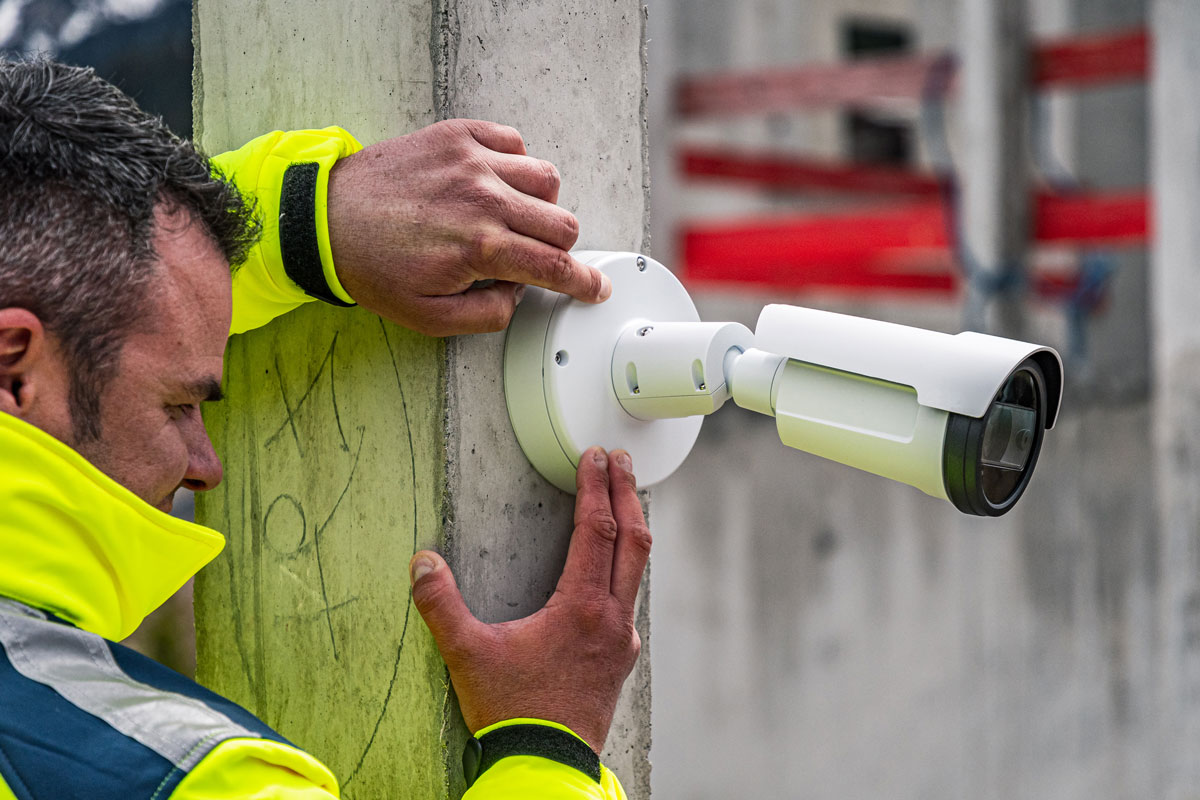 Access next-generation content
Multiple advanced sharing possibilities
Our different offers
3 simple steps
Set your IP camera to take pictures at regular intervals
Connect your IP camera to myTikee using the FTP/SFTP link
Access all myTikee Storytelling features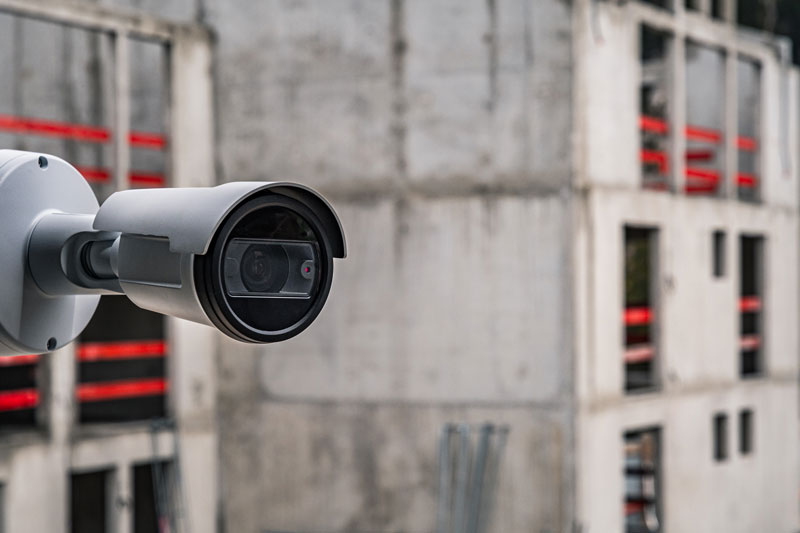 1 purchased license is required per IP camera connected to the myTikee account
Compatible cameras:
Mini resolution. Full HD (1920x1080), photo capture mode, export to FTP or SFTP, camera connected to the internet, max. photo upload rate: 5 sec
Download a list of compatible IP cameras examples
myTikee
Log in to our myTikee web application to manage your cameras and get ready-to-use timelapse videos.
Would you like to attend a demonstration?
Schedule a demo with an Enlaps expert.