SCOPE Middle East is a system integrator based in Dubai, working with public administrations and local governments.
Challenge
A local administration, Dubai Municipality, willing to follow several projects on a long-term basis (construction of buildings, schools, hospitals, public administrations) was looking for a reliable and affordable solution to track the progress of their various projects.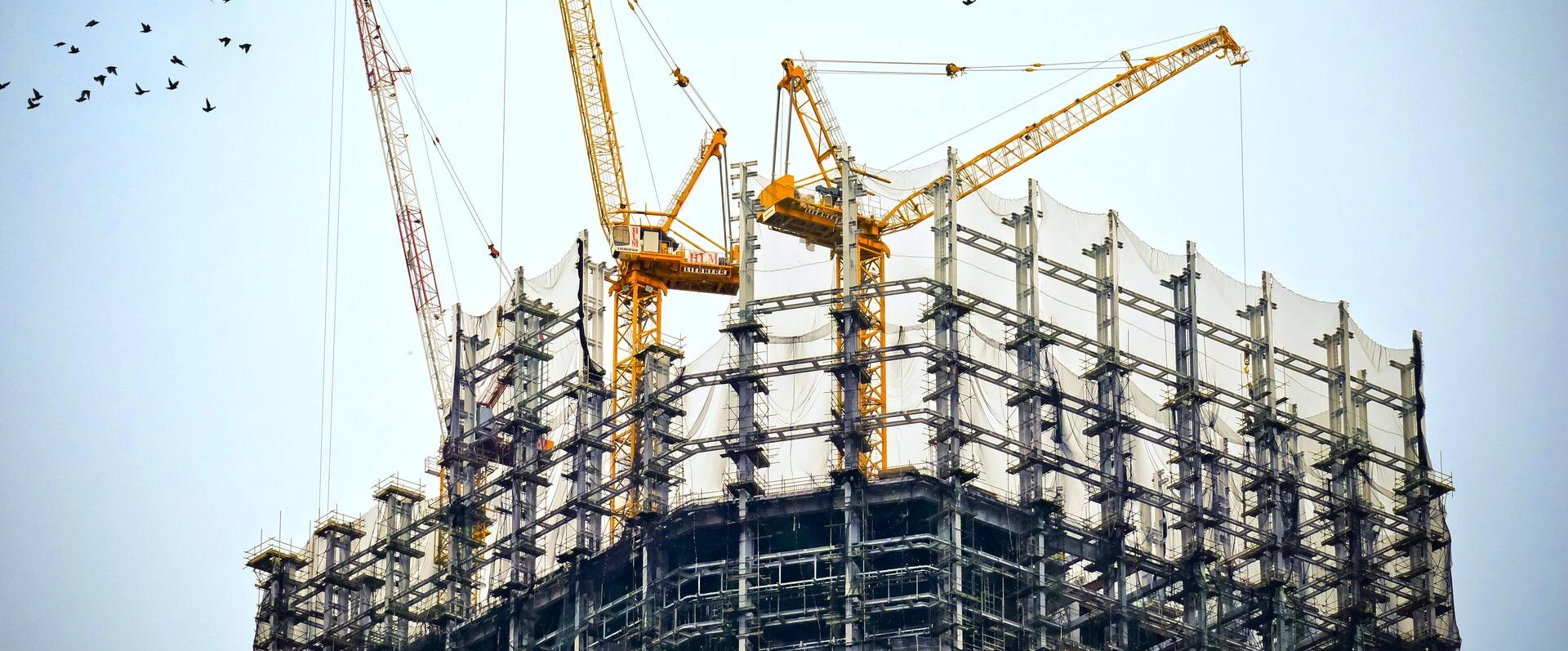 "The Tikee solution allowed to monitor the projects easily, and at an affordable cost."
Solution
The Tikee solution and its setup gave the opportunity to the customer to leverage different points of view per site and use a customizable iframe to integrate those images into their website.