As low as
€1,800.00
€1,500.00
The next level in professional timelapse photography.
Discover Tikee 3 PRO, the best timelapse camera for 6K video and photo. Professional and self-sufficient, it is smart and self-adapting so you can control it on demand thanks to the Always On mode.
Tikee 3 PRO: the best timelapse camera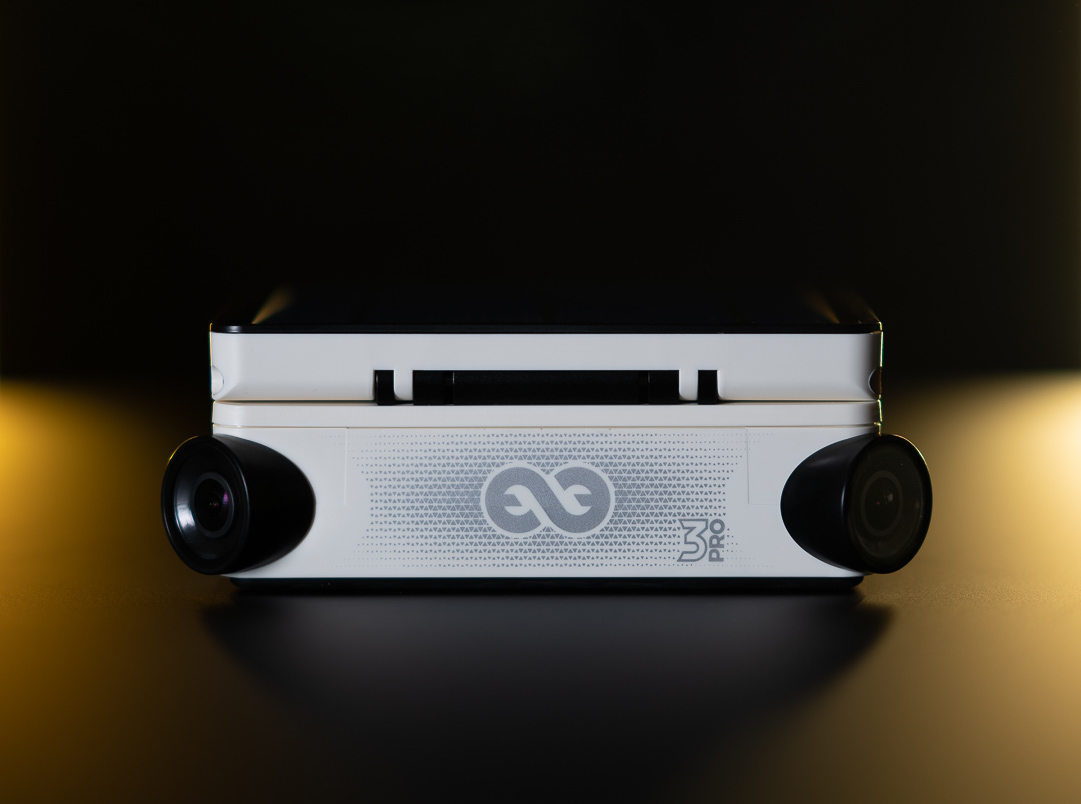 Always On
Access your camera remotely and on-demand to monitor its status and control your Tikee timelapse camera as if you were there. Something is happening? Trigger a remote shot instantly whenever you want.
Jpeg + DNG
Two formats, three choices to make the most of the 32 Mpx of your panoramic photos. Send your JPEG photos to the cloud and store them in DNG on your microSD card to benefit from the native format in post-production.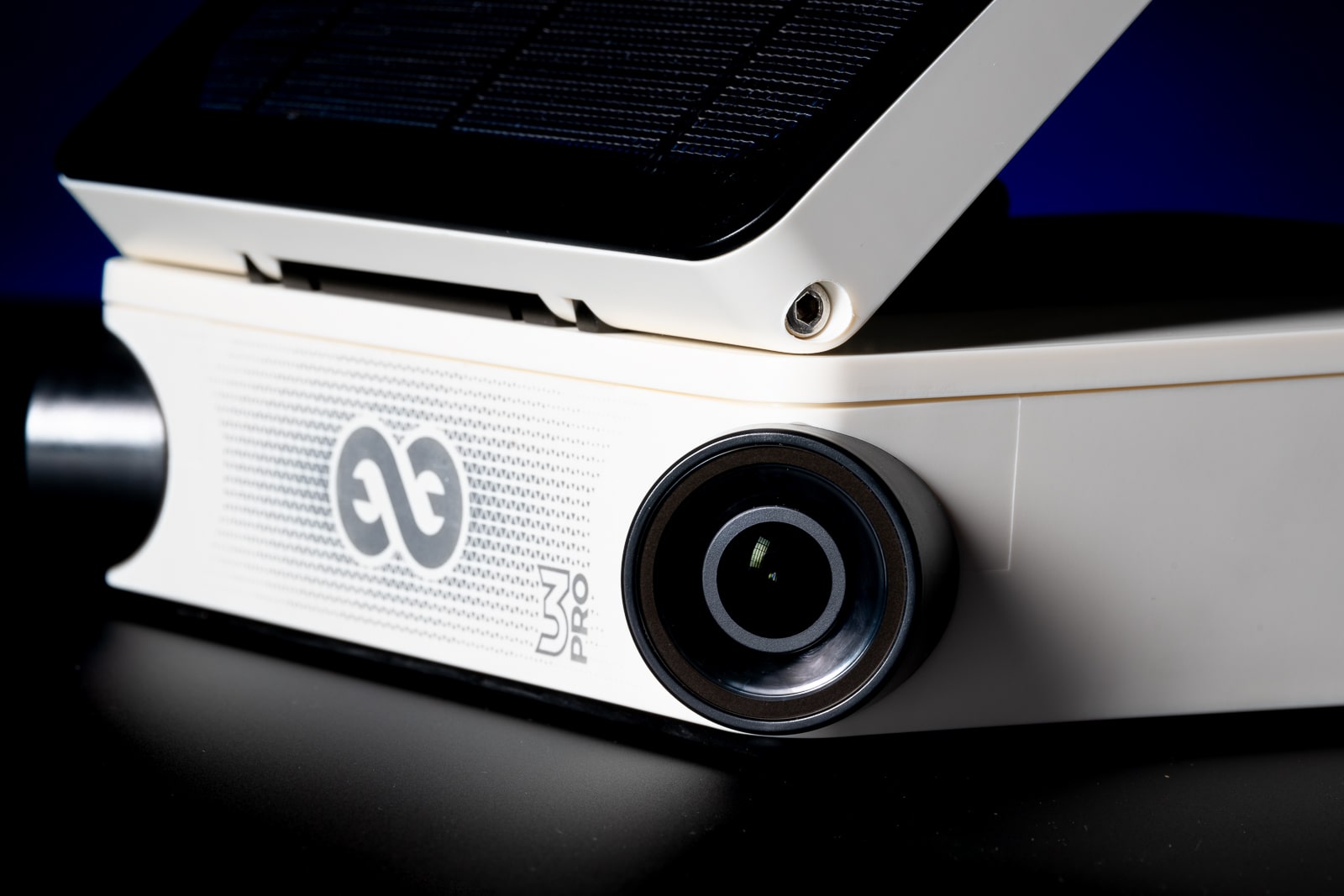 6K Video
Three resolutions to choose from: Full HD, 4K and up to 6K for 7360×2650 panoramas, with an account on our myTikeePRO timelapse app. Harness the power of your 6K images for unparalleled video editing freedom and get 6K video rendering: Tikee PRO 3 is the best timelapse camera for timelapse videos in photographic quality.
GPS Geolocation
Our Tikee 3 PRO professional timelapse camera is equipped with an embedded GPS that gives you its precise location. In association with myTikeePRO Storytelling, navigate on a map between your different points of view.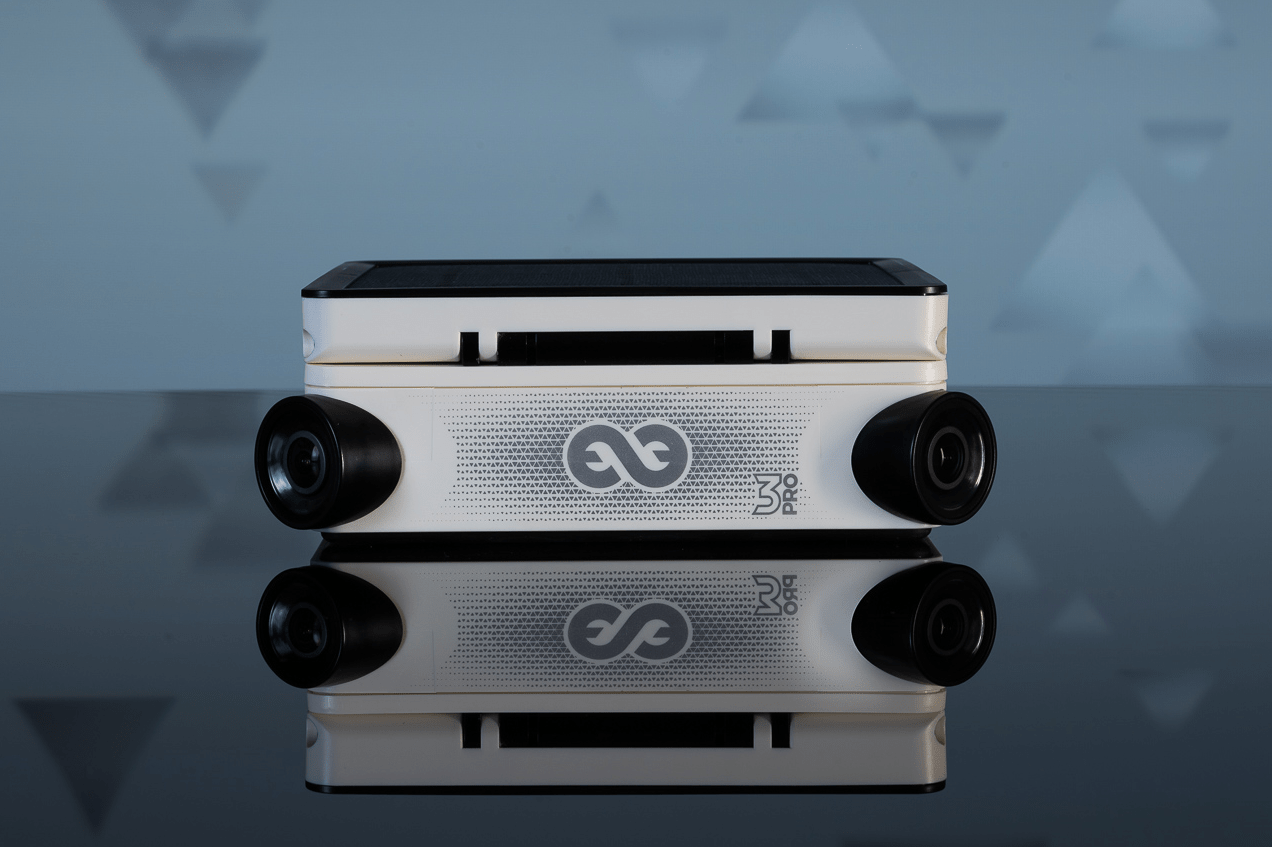 Adaptive interval
Tikee 3 PRO automatically adapts its interval to always ensure the continuity of your timelapse videos under all circumstances. Modulate your shooting intervals limitlessly! Our timelapse solution (camera + dedicated software) lets you choose a minimum interval of 30 seconds for a long-term timelapse over a few days.

3 sending modes
Normal mode, Minimal mode or Sample mode. Send all your photos or only some of them. Tikee PRO 3 is the best timelapse camera tailored to your specific needs. Choose what you want to send to the cloud and optimize the shooting conditions.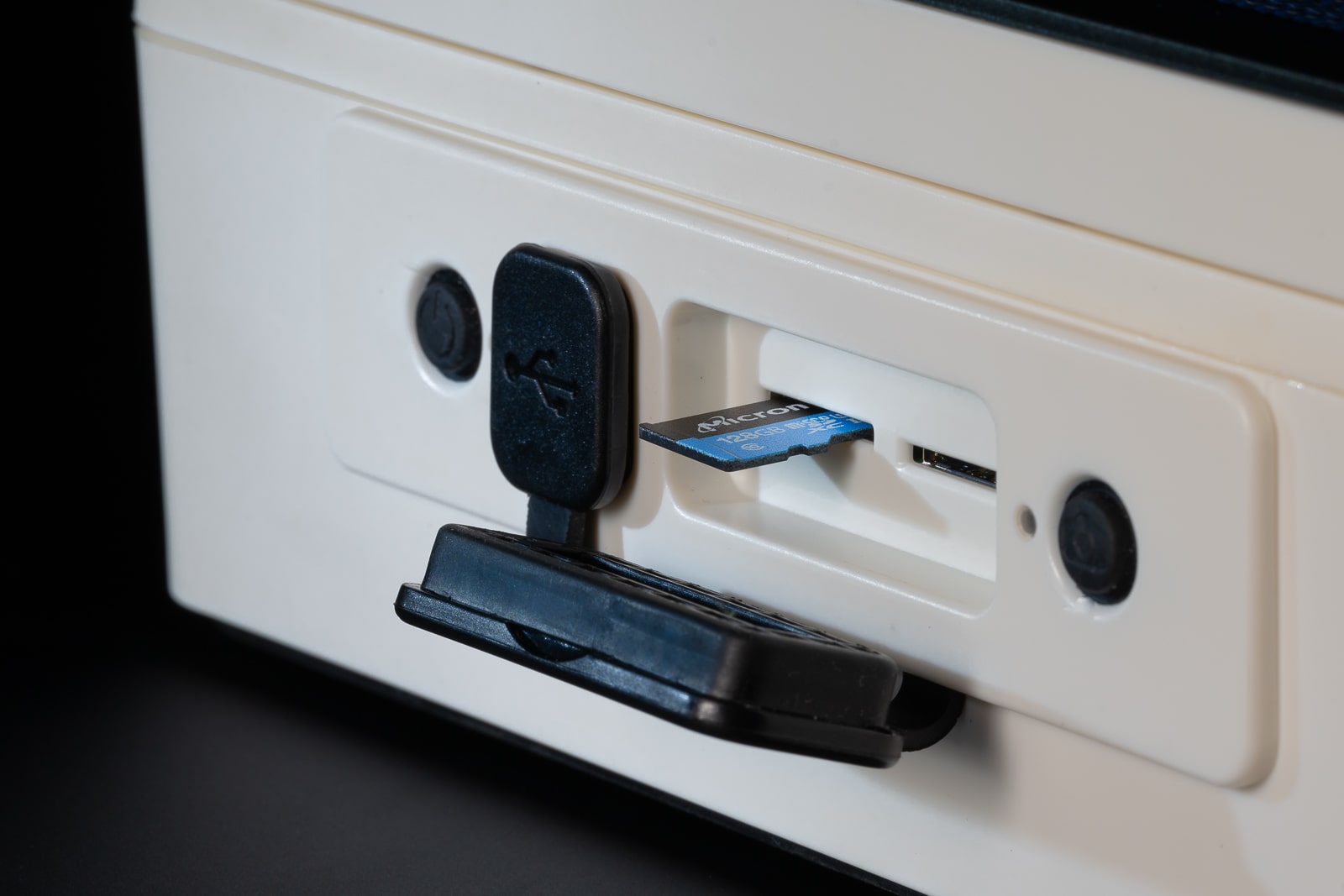 512 GB of storage
Up to 512 GB of storage on a microSD card. Either 64,000 images in JPEG format or 15,000 images in DNG format.

Weatherproof IP66
Your all-in-one IP66 weather-resistant outdoor timelapse camera can be used in all weathers without any protection. Carry it easily, take it anywhere, and install it wherever you want.
Specifications
Specifications
More Information
Casing
1
Dimensions
210 x 180 x 70mm / 1.60 kg
Cameras
Two 16-Mpix camera sensors for panoramic photos
Sensors
Image Sensors: Sony Exmor R 16 Mpx
Lenses: F2.8 wide angle lenses
DFOV: 149 °
Maximum resolution of the sensors: 16 Mpx
Full resolution image size (per sensor): 4608 x 3456
Size of the sensors: 1/2,3
Resolution of left and right images sent to the web application
Upload pictures resolution : Adjustable - Up to full size 6K
Photos format
Jpeg / DNG / Jpeg+DNG
Resolution of timelapse videos
Up to 6K with myTikee PRO editing or storytelling subscription
4G LTE telecom network compatibility
US version : compatible in the USA (AT&T operator only), Canada, Mexico // Europe and WW version : compatible in Europe, Middle East, Africa, Australia, India (4G LTE Bands : B1/B3/B7/B8/B20/B38/B40)
Wireless data sending details
Resolution of left and right images sent to the web application: selectable from 3 dimensions (in pixels):
Small (S) - 2048 x 1536 per image, approx. 1 MB per pair (panoramic image after fusion: 3280 x 1180)
Medium (M) - 2664 x 1998 pixels per image, approx. 2.5 MB per pair (panoramic image after fusion: 4260 x 1534)
Large (L) - 4608 x 3456 pixels per image, approx. 5MB per pair (panoramic image after fusion: 7360 x 2650)
Fastening system
Weatherproof : IP 66 Operating temperature : -10 / + 50° C
Details of resistance to external conditions
Designed for extended outdoor use (resistant to sand, snow, rain, etc.)
Rotating and tilting arm of solar panel made with anodized aluminum
Magnetic closure of the solar panel
Storage temperature: -25 / + 60 °C
Storage (not included)
Micro SD Card up to 512GB
Battery and solar panel
Fully autonomous power management : Built-in Li-on battery and Solar panel
Battery capacity
Up to 20 days of battery life (with upload of photos to the cloud) Up to 60 days of battery life (without upload) Built-in Li-on battery (24000mAh)
Charging
Micro USB 5V / 2A max.
Wireless data sending
Always on connectivity 4G/LTE & Periodic connectivity WIFI
Wireless Data Setup Details
Bluetooth Low Energy Smartphone Compatibility: Bluetooth 4.1 and + – Android 5 and + – iOS 11 and +
Wireless data setup
Mobile app compatibility : iOS and Android
Operating temperature
Metal insert for the passage of a padlock
Upload mode
Pictures upload modes : 3 modes
Upload modes details
Normal mode: send every 25 (default value, configurable) pictures of the camera the status and pictures to myTikee
Minimal mode: sending status and a photo once a day
Sample mode: sampling of the photos sent, only 1 photo out of N (value chosen by the user) will be sent to myTikee
The upload mode, network coverage and settings chosen can significantly increased energy consumption
Securing the Tikee
Stainless steel padlock insert
Shooting Interval
Long term sequence: 30 seconds minimum
Event or Burst Sequences: 5 seconds minimum
Geolocation (only available with a 4G LTE connection)
Geolocation : With embedded GPS - Assisted mode
Firmware update
Firmware update : using SD card / over 4G LTE / Wifi
Adaptative interval
Adaptative interval in harsh conditions: Yes
Total incl. tax
1800.000001 €
Products you may be interested in