100% self-sufficient
Never worry about the battery or memory card. Our Tikee outdoor timelapse camera regulates its power depending on the available sunlight and transmits its images remotely for several months or even years.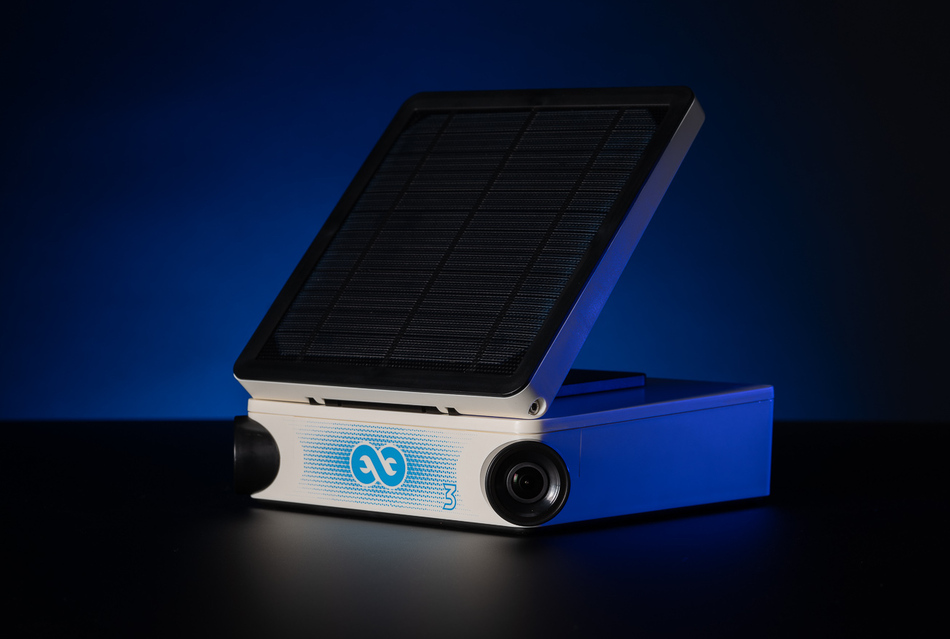 Rotating solar panels & high-performance battery
Our Tikee 3 timelapse camera is designed for outdoor use and suitable for long-term timelapse videos thanks to its innovative solar panel and a new built-in battery with a power of 24000mAh.

Optimized for long-term timelapses
Thanks to its smart energy management, our Tikee long-term timelapse camera regulates its own autonomy, shooting settings, photo uploads, etc.