Discover the Grenoble Street Art Fest Grenoble Alpes Artworks through the myTikee Storytelling Portfolio
A time-lapse destination in France.
Thes year, Enlaps is again partner of the festival's 7th edition, for your greater pleasure!
Follow the work of the street artists of the Street Art Fest's 2021 edition live thanks to myTikee
Discover now myTikee PRO Storytelling by clicking the link below and benefit a 15% discount with the code STORYTELLING15 !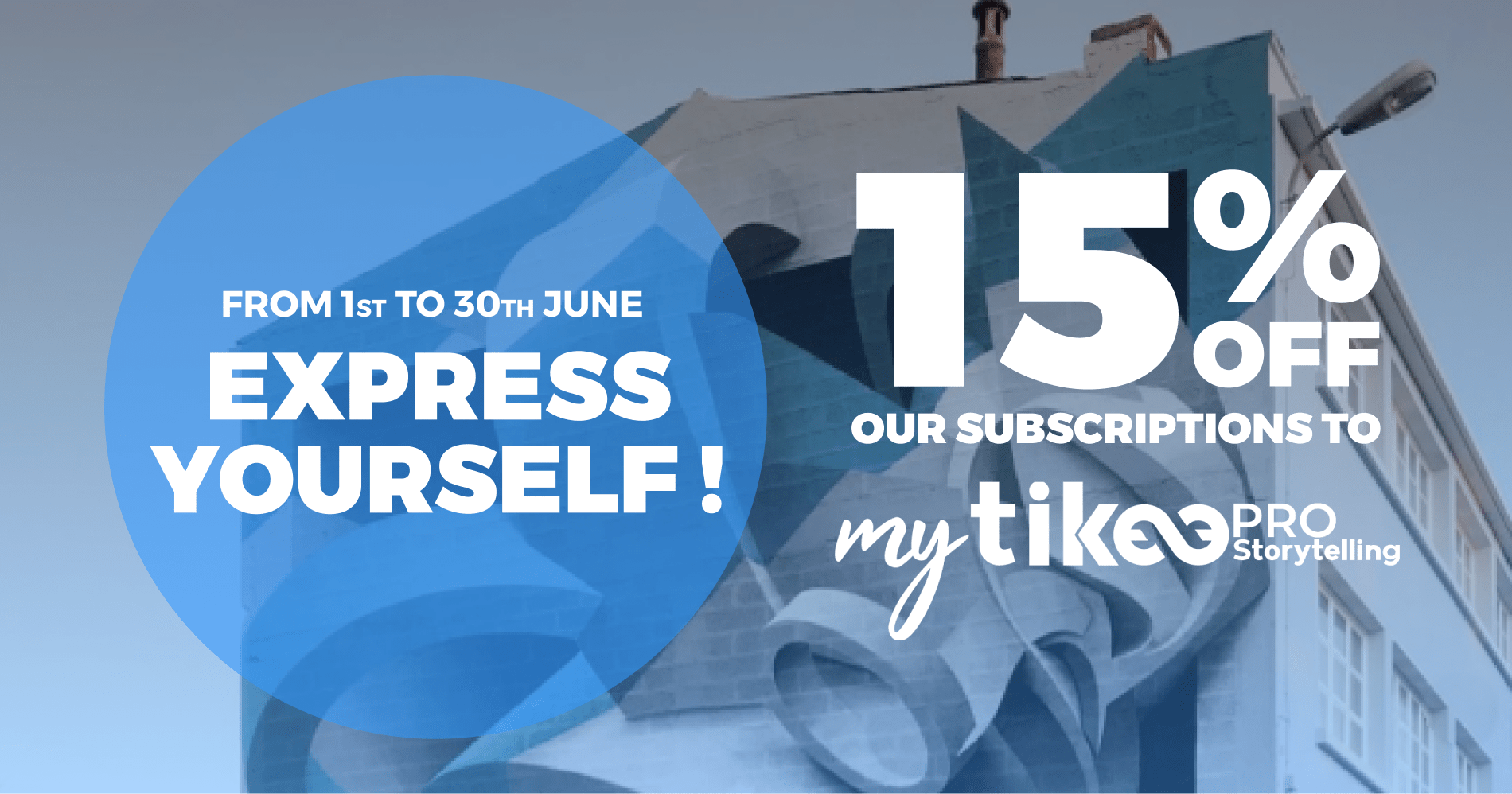 Grenoble Street Art Fest : First week
The Grenoble Street Art Festival started last week! We are proud to be this year again partner of this festival. We are taking this opportunity to make several time lapses of murals made during it! It was hard for us to make a choice on which artists to showcase, but here we are with our two first videos!
Grenoble street art fest : second week in timelapse !
Second week to talk again about the Grenoble Street Art Fest. After a first week which started on the hats of wheels, the second one turned out to be calmer but nevertheless rich in frescos and timelapse!