Multiply the points of view on your construction project with the Tikee solution
Benefit from an exceptional offer during the whole month of March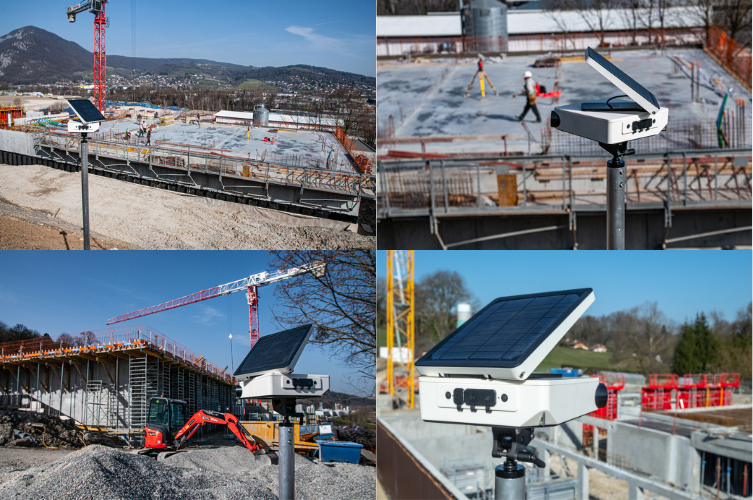 Highlight your project
Imagine being able to remotely monitor the progress of work, while being able to share quality images effortlessly. It's possible with Tikee! Access your images from the secure cloud platform, and enjoy various shareable media automatically generated from your project images.
Several points of view, for more content
Manage and visualize your different viewpoints easily on the myTikee cloud platform interface. Installing several cameras has many advantages: + tracking, + viewpoints, + content
Projet de construction de notre partenaire StudioSPORT
Need more info?
Book an appointment with an Enlaps expert to get an overview of the Tikee solution.