Drone Horizon Technologie
Monitoring
Drone Horizon Technologie provides aerial services in the industrial and artistic fields. Including the production of promotional films, the installation of cameras on construction sites and the processing of digital data.
Challenge
The main challenges presented by this project: to cover entirely a very large site, to be able to share the progress of the work in real time with the customer, while preserving the anonymity of the workers on the images.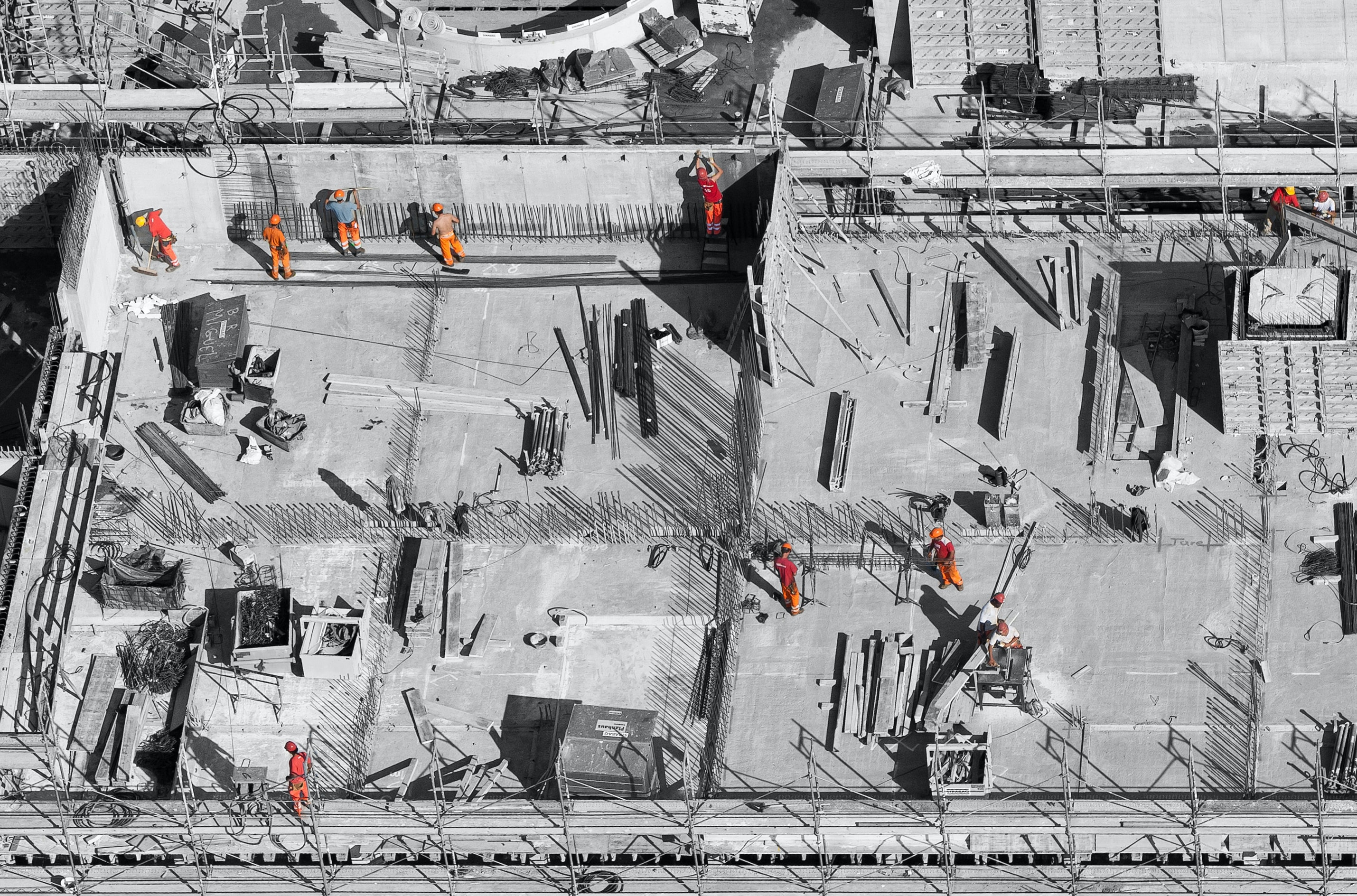 "

The Tikee solution perfectly met the customer's expectations, who wanted to obtain blurred images in real time, (...) with the availability of sharing them at the head office located abroad.

"
Solution
Thanks to the myTikee Storytelling RGPD plan and its Artificial Intelligence algorithms, Drone Horizon Technology was able to offer its client an automatic blurring of the individuals detected on the photos. A tedious manual work was avoided, allowing the client to share the project images while preserving the anonymity of the workers.