Simple Way to Film Incredible Time Lapse With A 360 Camera!
Shooting a time lapse is undoubtedly a complex thing, but when you have a 360 camera then the things become less tricky as a 360 camera has multiple lenses that allow it to capture pictures from different angles and impart a single wide-angled picture and video. Nowadays, cameras of different companies plus the software are easy to access and have become quite affordable which is why people are taking more interest in photography, specifically 'time lapse'. Are you also one of them and contemplating how to choose an onboard camera to make time lapse? No worries! Just make sure your camera can shoot over 20 megapixels, has a good battery life, an intervalometer, ND filter and that's it, just start shooting!
Steps to capture time-lapse with a 360 camera
Relax! The things are quite effortless, but just go through them carefully…
Set The Location
The most vital element in a time-lapse is "location". Make sure the location and spot you choose to don't have interruptions. Moreover, the more attractive the location would be, the more chances to have beautiful shots, for instance, skylines, shadows, flowers, sky, etc.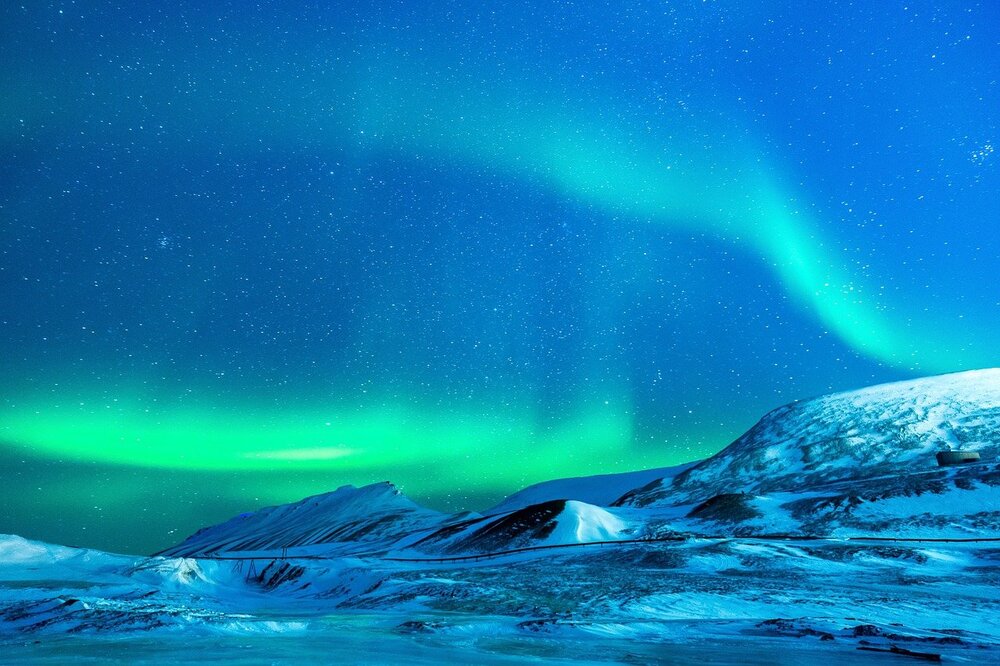 Equipment
Keep in mind that the equipment is more valuable than anything, like the time lapse tripod, and of course the camera. If you don't have a mirrorless camera, or a DSLR, Nikon, Sony, and you think you won't be able to do anything, you're absolutely wrong! If you are thinking about a GoPro camera and want to know how to choose a GoPro camera to make time lapse, consider your pocket first and then the features that are necessary for your time lapse.
Camera settings
Be extremely careful while making the settings of the camera. For instance, go for white balance when shooting raw images but for time lapse, keep it on auto. Next, set the aperture between f/7.1 to f/13 and the ISO : for day-time time lapse, it should be 50-100 and for night time 200-400 would be appropriate.
Interval
Set the right interval for your time lapse : it is the time between each shot. If you set it for too long, then the shoot would go very speedily and if the interval is too short, then the time lapse video would be very slow.
Actually, there are different intervals for different time lapse shoots. For the sunset and sunrise it is usually 3-5 seconds, for crowd time lapse : 1-2 seconds, for transitions in flowers and other things : 5-7 seconds are favorable. It would be better if you do some research related to your particular time lapse shoot first so that you can find out more about intervals and other things in detail.
Organize
For a time lapse, at least 250-300 photos are necessary to complete a time lapse video of around 15 seconds, but it can take longer if your shoot is related to transition or such things. Now comes the important part, to look at what have you got after all your hard work, so you can organize all the files.
Edit
Obviously, the shoot and pictures would need editing which includes color correcting, employing software, choosing the right key frames, setting the flicker. Lastly, export the video and check what lacks in the effects.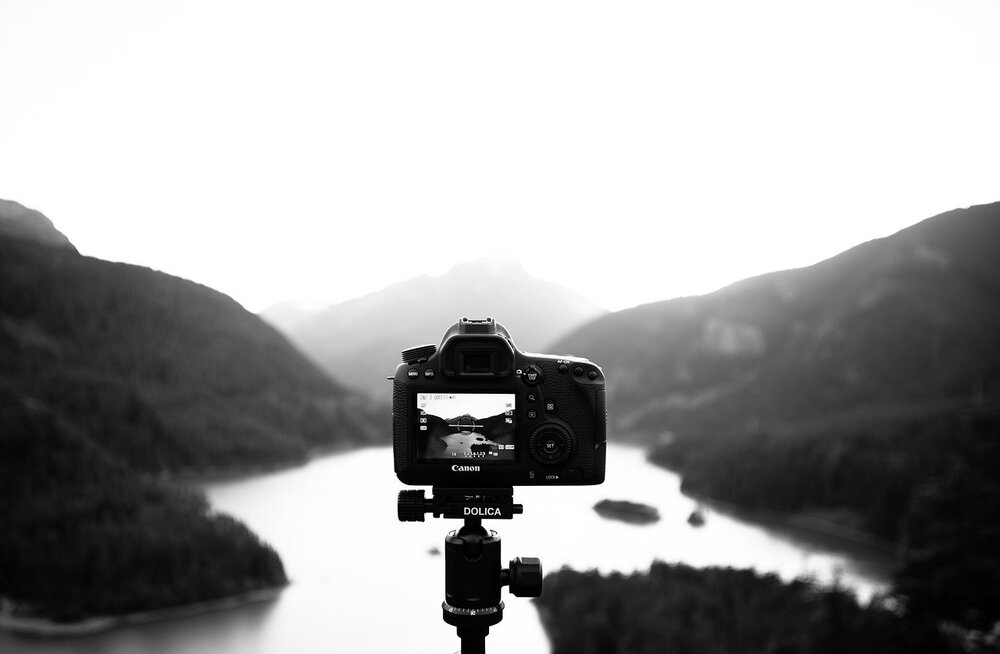 We are quite sure that this step-by-step guide would help you a lot in your next shoot, so just plan your next time lapse shoot and keep all these things in mind!