Tips to sell your time-lapse on Adobe Stock
Every year, hundreds and thousands of filmmakers and photographers upload different types of video clips to different stock video sites. For example, Pond5, Adobe Stock, Videohive, and more. Such videos are now a trending market, especially for social media video products. But did you know you can also make time-lapse and sell the videos on different platforms to earn money? Keep reading to explore the best websites where you can sell your time-lapse creations. Selling timelapse stock footage is not that difficult when you know what to do and how to sell them. The market for stock footage has a large database of diverse videos. Well, before you get into this process, remember that selling timelapse stock footage can take time. So, you should not expect an immediate result. Here are some tips that can help you with this.
Make sure the clips tell stories
Don't just shoot a time-lapse video on a static object. You can integrate different types of actions in the scene to instantly attract the buyers' attention. For example, if you are shooting someone riding a bike, then you can add a video clip showing the person unlocking the bike or taking sharp turns in slow motion.
Make it universally useful
Always think about taking some extra shots that can help other people. Don't assume that the shots you love will be loved by all. So, always film a couple of extra shots of different objects. This will increase the chances of your time-lapses to be sold.
Add multiple angles
It will be better for you to film the object from a different angle while making time-lapse videos. For example, you can go for a medium over-the-shoulder shot, close-up or extreme close-up. You could also create a wide-angle shot.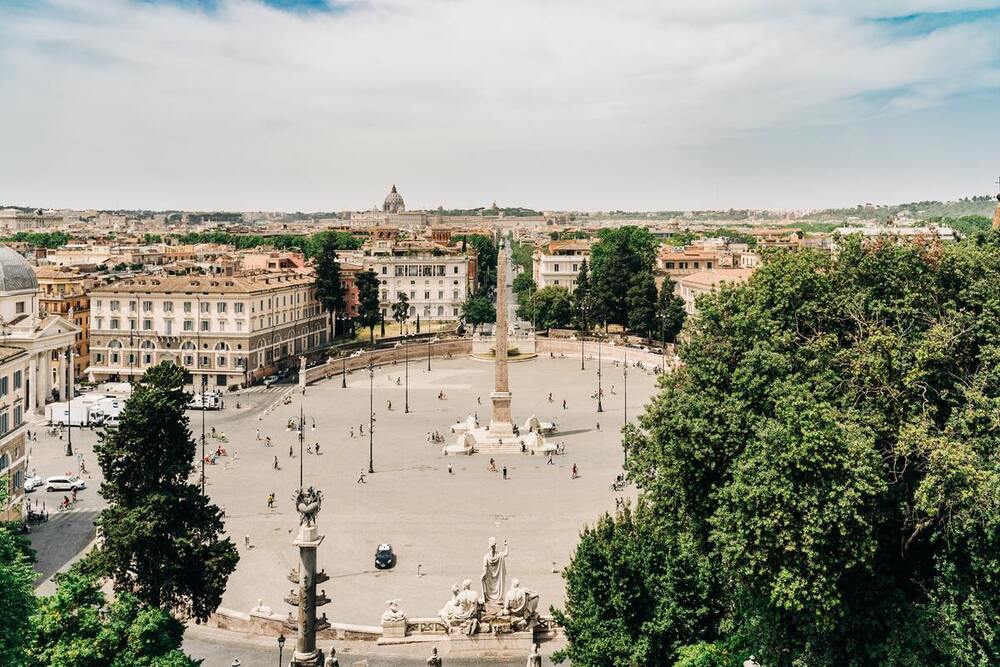 Always edit your clips before uploading them
Remember to not just upload raw clips. You should edit them by adding some effects or different colors. You can stabilize your clips utilizing the Adobe Premiere Pro Warp Stabilizer.
In general, the key to developing and selling time lapses on Adobe Stock is to craft videos that can effectively tell a story and have some visual moments.
How much can you earn with a Time lapse creation?
As per the information, on Adobe Stock, you will get 35 percent for videos and 33 percent commission for photos. However, that will be based on the total amount the customers have paid for the clips. The customers' price will vary based on the clips the customers want to buy or the subscription services.
You can make around $25 from the extended license customers. For more detail about the payments and profile raking, you should check out the official website.
How can you upload and sell the time lapses?
Visit the official site of the Adobe Stock for contributors and create your account, or you can also use your Adobe ID to start uploading your videos.

You can also post your clips directly to Adobe Stock through the Media export setting of Adobe Premiere Pro. This is the fastest way to upload your content.

Add title and description and submit the clip for approval.
Well, just like other micro-stock sites, it will take time to witness a payoff with this platform. Even if the payoff may not be very impressive, if you have a unique time-lapse sitting around not fetching any money, then you still should think about becoming a contributor on Adobe Stock. Give the platform a try and enjoy a little pay percentage.