Buy a Perfect Tripod for Time Lapse
Are you looking for time-lapse courses? Do you want to learn how to create time-lapse? If you are a beginner, where to train yourself at doing time-lapse might be a big question for you. A time-lapse photography tripod is an essential thing to make stable photos and videos. The best quality time-lapse tripod will ensure no shake of your camera while capturing lovely moments.
Now you might be wondering how to determine which time-lapse tripod is the best, am I right? Hmm, I already know that you're here to learn the must-have requirements of a time-lapse tripod.
It's not a big deal at all. Don't worry!
In this post, I'll explain the primary considerations of time-lapse tripods, that you must know before you buy a tripod for your next time-lapse trip! So, are you interested? Read on.
How to choose a build quality Tripod ?
The efficiency of a tripod for time-lapse photography mostly depends on its build quality. So, it matters a lot! You may think I'm telling you to go to the expensive tripods, not at all. You can get a good quality tripod for the sweetest time-lapse photography experience that fits in your budget.
Look, taking time-lapse photography can happen in dangerous areas, like a rocky mountainside, or a busy roadside. So, if you have a robust tripod, you can keep faith in it, whatever the venue is.
Generally, for frequent travelers, I recommend carbon or carbon fiber tripods. These are lightweight and ensure stability you can't imagine (from my practical experience). These tripods ensure quick release and quick setup.

Also, you may go with the aluminum tripods as they are more standard and provide all-weather comfort.
Material is an essential consideration you need to study.
How does a Tripod Work?
Before going to choose a tripod for yourself, it is important for you to understand how a tripod works. Once the tripod working is clear to you, you'll be able to choose the best tripod as per your specific needs and preferences.
Head Style
Yes, head style is another significant consideration. Head style may vary from tripod to tripod. Actually, head style is the way that you attach your camera to the tripod.

It has many more consequences on your complete settings. From adjusting things like balance, position, control, and even how you angle your camera.
I know you are here to learn what things you need to learn before buying a quality tripod. For your better convenience, there are four main types of head styles in the running market : ball, gimbals, 3-way pan-tilt, and fluid head.
Each of these head styles has unique features and many benefits. Also, they have some cons too. But one good thing, they are all good for time-lapse photography purposes. So, you can have a look at them and pick one that suits your needs perfectly.
While researching for choosing one for me, I have witnessed that a fluid head is an ideal one if you're passionate about capturing advanced motion shots. The fluid head offers the softest pans and slides of various styles.



Flexibility
Once you fix the position, the tripod legs remain fixed. The three legs of the tripod come up with an innovative design that works best on semi-flat. In the market, there are many tripods with exceptional specialties such as, legs head, folded height, portability, sections leg, section max, aluminum made, or carbon made!
Some tripods are made to attach your camera in dangerous places you cannot imagine, such as exchange poles, tree limbs, or some other uncommon location.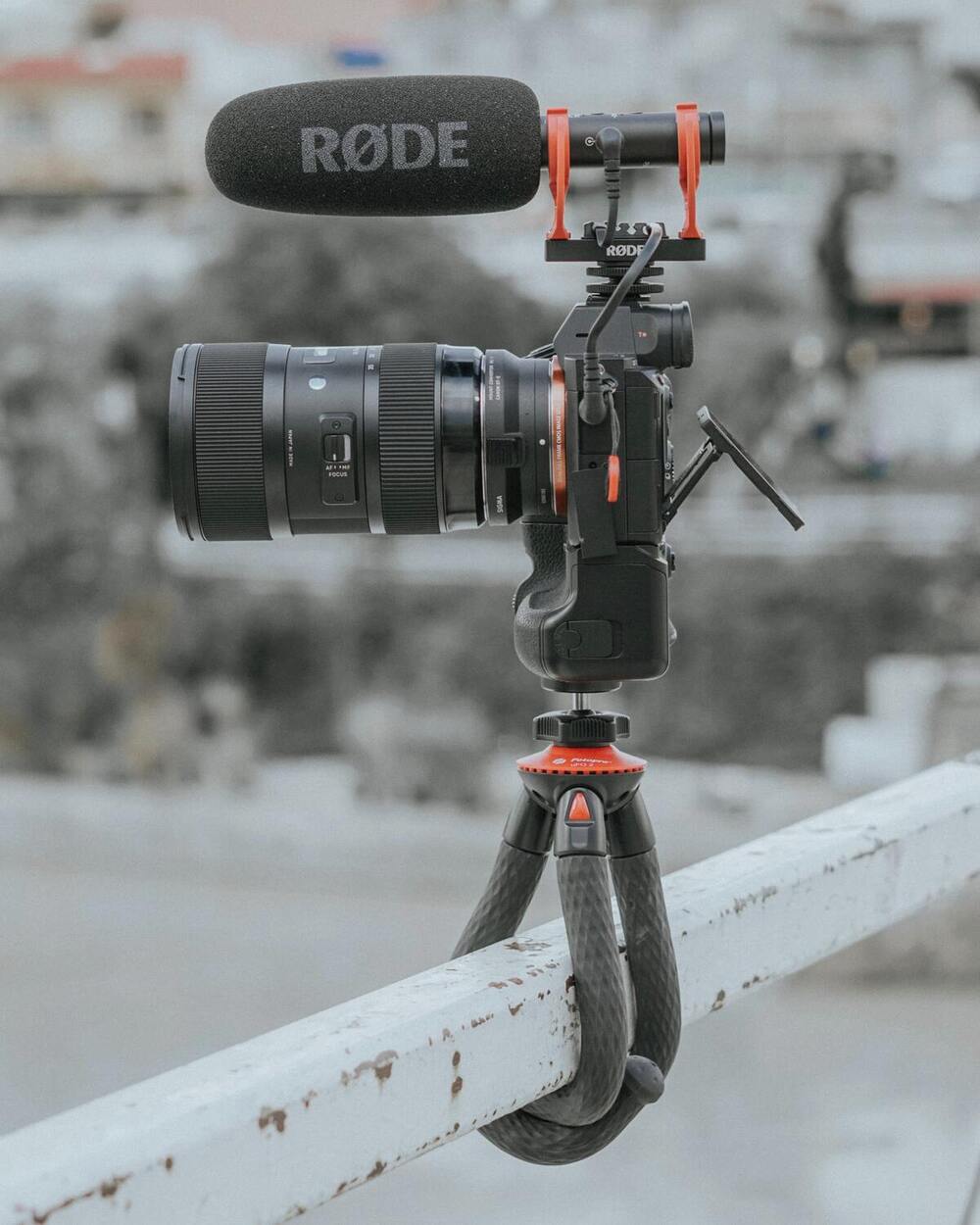 These tripods will help you get high risks and more valuable shots that you cannot capture with traditional tripods. Here, I suggest you know your needs and pick a tripod accordingly.



Load Capacity
It's another meaningful consideration when you buy a tripod for time-lapse photography! Every tripod has a particular maximum load capability. You will need to choose your tripod according to your camera's weight.
If you exceed the load capacity, the tripod will become unstable in the wind or mountain areas. It will be bad luck for your desired time-lapse photography! That's why you will need to think of your camera and lens weight and then pick a tripod that can support them.
Take this consideration as a significant one when you buy a tripod for an amazing time-lapse photography experience!


Tripod Size
Tripods are available in different sizes. Some are flexible, mounting, and some are bigger than others. If you do love traveling, most probably, a light and foldable travel tripod will be the best fit for you. If you are more looking for a tripod for a long time shooting, it would be better to pick a larger one.
Think about which one will suit your purpose and meet your needs. Don't worry! There are thousands of tripods out there! You will find your favorite one for sure.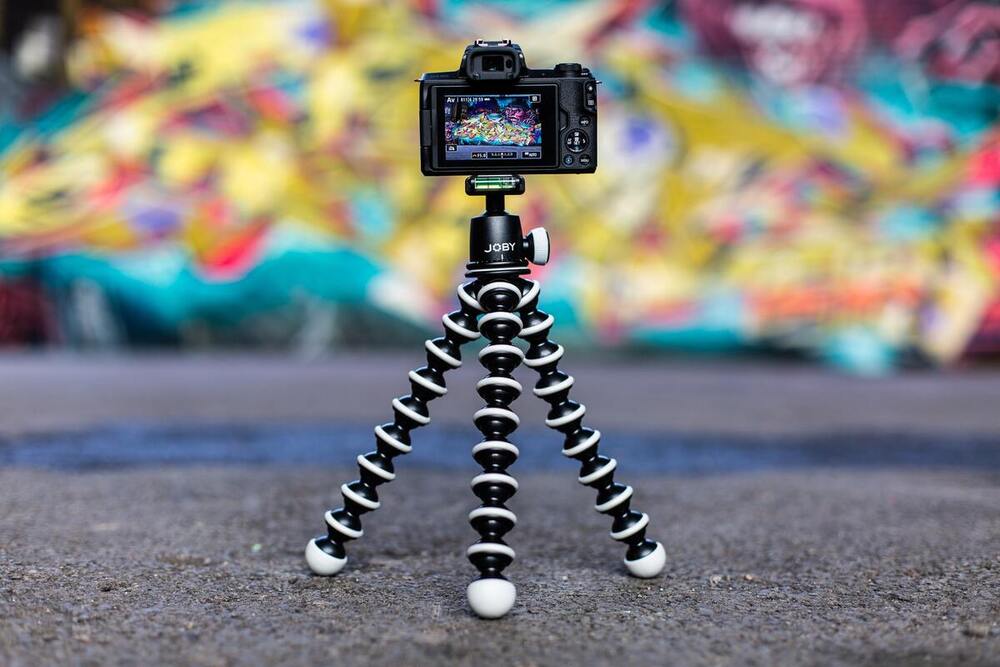 When to use a Tripod?
Clearing your objectives regarding when to use a tripod is very important before going and buying a perfect tripod for your purpose. If you are choosing a tripod, and you don't even know exactly when to use a tripod, you might not be able to select the best tripod.
So now you've learned what to do before choosing your long-cherished tripod. Remembering all the above things, take a closer look at leg sections, types of tripod head, max load capacity, operating height, material, and more! Don't forget about the price too!

Keep searching, and if you find the above qualities in a tripod, grab it without any doubt!