Easy and Effective ways to backup your computer!
Nowadays, no one still keeps pictures in albums on shelves : computers have made our lives convenient as we can store as much information as we wish. But! Everything has some side effects and so do computers, as there is always a chance of losing years of data collected, in a matter of minutes. No one is safe from bugs, viruses, hardware failure, or simply losing your computer! The only way to live a tension-free life is to have a backup of all your files. Usually, people have a backup of their work files, but doing a backup of video and image projects is also important as images and videos are arduous to recover. You don't have any idea about how to create a computer backup? Don't worry, and get ready as you are about to find out the easiest ways to backup your data on a PC.
Best ways to backup a computer
USB Flash Drive
One of the most economical options that you have is saving all your data in a USB drive. They are easy to use, can store a huge amount of data and won't need much physical space themselves. Just buy a portable USB flash drive and copy all your data in a matter of minutes and your work would be done!
However, be extremely cautious with them since they are small, so there are more chances that you lose it.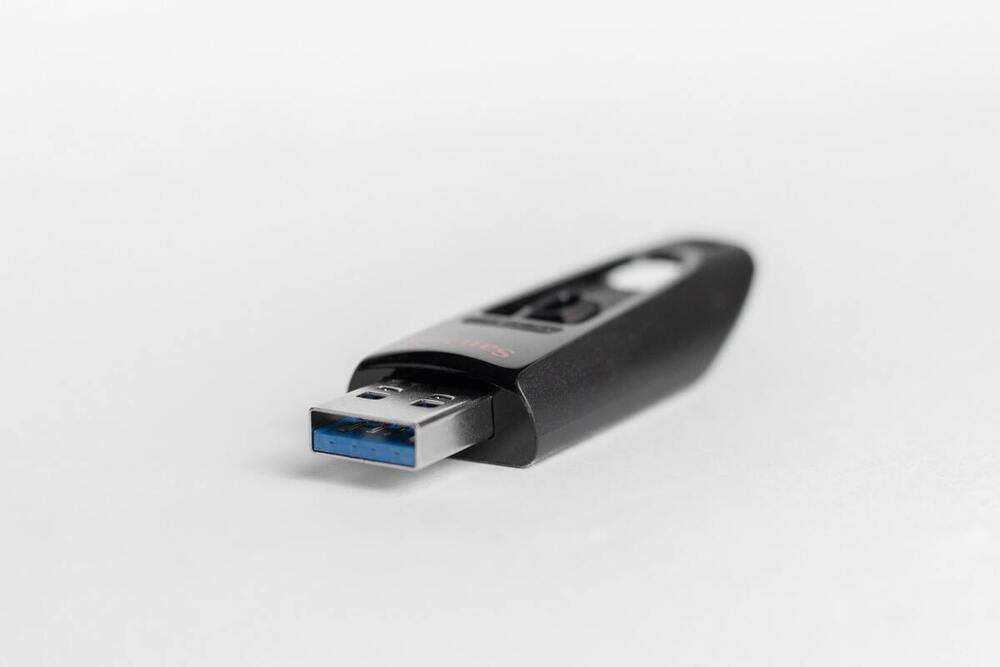 External Hard drives
External hard drives are portable and automatically create a backup of your files and folders whenever you plug them into the system. There are many types of hard drives, and you can buy them as they are affordable. All you have to do is connect your external hard drive with suitable backup software, and it will do its work without bothering you.
Make sure you choose the right hard drive. For Mac users, you can check out Time Machine which restores files and creates backups. If you wish to feel comfortable and want no attachments or wires then go for Time Capsule as it works over Wi-Fi.
Cloud Backup
Why don't you go for a cloud backup? Cloud backup services offer the clients a space in which anyone can store anything like work files, pictures, contacts, etc. Usually, many prefer cloud backup as it makes life easy, and you won't have to remember where you put the USB hard drive or the stress of losing the external hard drive. With cloud backup your system automatically creates your backup, and you can copy the files and folders from the online storage.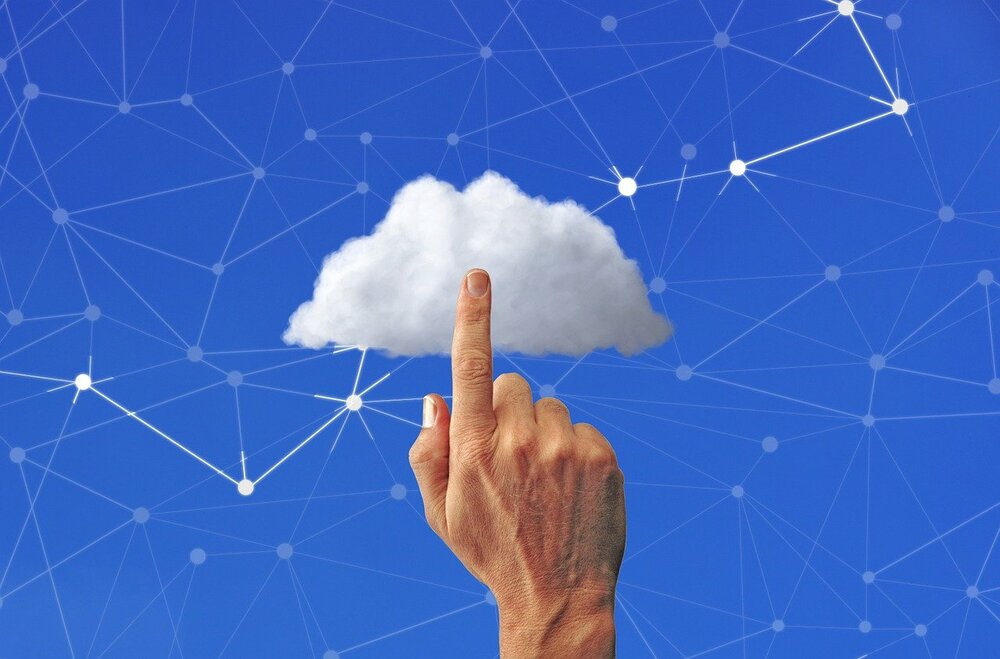 You might be wondering which Cloud backup would be appropriate for you? You can look into options like Backblaze, iDrive, Box, Nextcloud, or MegaBackup, but let us furnish you with the best cloud backup options so that you know which cloud solution backup to choose on the basis of your need and budget.
OneDrive: OneDrive is perfect for Android as well as Mac users. You can download its app from the Mac App Store or access it with Windows file explorer. It can offer you up to 5 GB of storage for free.
Dropbox: If you wish to have a reliable and secure cloud backup, then Dropbox can be an option. But make sure you have enough money because it only advances 2 GB of space for free and if you need more space, then you'll have to pay.
Google Drive: One of the safest and economical cloud services is offered by Google. Both Mac and Android users can download its app on the desktop and keep saving the files for free until you reach the limit of 15 GB.
iCloud: Mac users! iCloud is here for you specifically with its 5 GB free space so that you never lose anything important. Actually, even Windows users can sync their folders with iCloud.
NAS
Small businesses are always concerned about the security of their data and choose to save it in backups. If they cannot afford to have expensive options, NAS (Network Attached Storage) is here! Its servers efficiently store data and files which are accessible 24/7. It would become your personal cloud, so connect it with your office computers and enjoy the ease at a small price.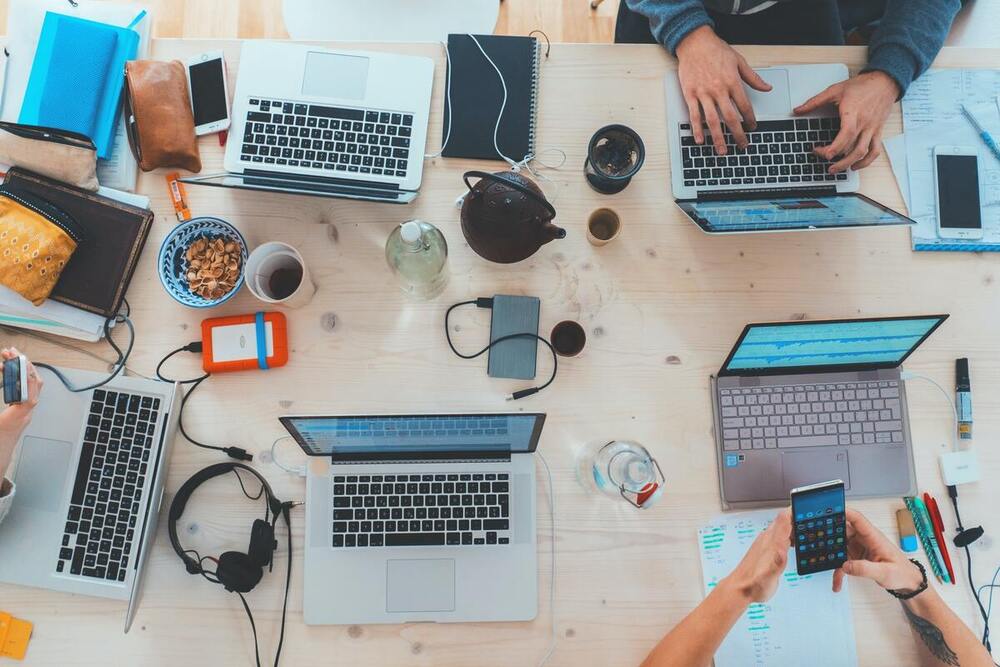 Always keep in mind that once you lose your files of work or your personal folders of images, they won't come back! So try to have as many backups as you can so that you don't end up regretting them...