Why is a Digital Job Site Diary So Important?
Company digital journals have made following up progress on a construction site easier and more efficient. This is due to the invaluable features they offer people. A typical online journal has an online backup solution, it has engaging click-ups, and has easily navigated records. Perhaps one of the most attractive features of this invention is that it is super secure and not prone to natural disasters that a paper-pen diary might suffer from if not properly kept.
What is a Digital Job Site Diary?
A digital job site diary, just like a pen-paper diary, is used to keep business records and document occurrences at a workplace. However, these logs have some unique qualities and benefits that make them stand out. We will discuss some of these benefits as we proceed.
Benefits of a Digital Job Site Log?
Whether you are a project supervisor, a remote project manager/controller, a university official or someone who works at a project management institute, a virtual diary will always come in handy.
Now, let's discuss some amazing benefits that online company diaries have to offer:
Makes Work Record Easily Accessible
Virtual logs, unlike paper diaries, offer you access to your business records everywhere you go. You get all the information you need once you log in to your company diary profile. You may have to install this software on your iPad/iOS, mobile phones or Laptop to use them. Whereas some apps can be run on-web app via your browser.
The comfort that comes with keeping tabs and streaming business outcomes on iPads cannot be compared with flipping paper pages. You can always speed up a search by using the search icon on your iPad to access target aspects of your journals.
Monitor Work Progress
A virtual worksite diary allows you to keep a daily check on work status. You can sit in the comfort of your office with your iPad and quickly run through your team's activities. Log apps usually come with shareable online backup solutions. This way, with a synchronization technology, you directly have access to outcomes of the tasks you assigned. Hence, whenever a team member makes changes or updates work progress, every other team member gets a notification about this change.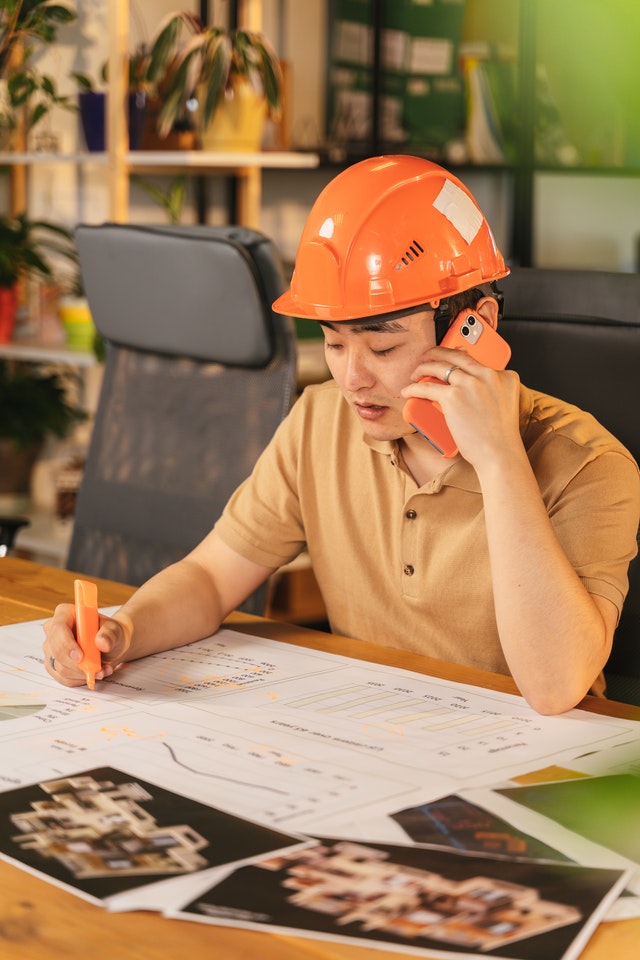 Evidence of Work Done
This software is like a library. Keeping a virtual site diary on your iPad allows you to have concrete project management and documentation. Such that if your manager asks you for daily reports or outcomes of a task, you can easily forward a copy to them anywhere. Some applications even allow you to print your log in a PDF format.
Some online company diaries even show you the exact duration of time it takes to achieve a particular stage in a project. The truth remains that good reporting and recording creates confidence.
Longevity of Data and Security
Another amazing quality that site logs have is that they offer you full security over your details. Data kept on daily online diaries can last forever. You will always have access to your data for as long as your diary app brand lives.
Online diaries also shine in terms of security over data. Your records or logs are secured with data encryption technologies such as the SSL Bit Protocol. Hence, only you and other people you share your password or link with can have access to your diary.
You also don't have to worry about issues such as natural disasters. Even if your iPad gets damages, burnt or lost, you can always retrieve your data whenever you log in your profile on another iPad or device.
Insight and Clarity
A good record can be relied on for insight and clarity in view. It shows you the volume of work done, your flaws and risks observed. This gives you a form of revelation as to what needs to be done to redress those risks and flaws.
Hence, your company diary offers you a chance to learn from your previous jobs (since you can always refer to records of these past jobs).
Marketing Opportunities
Online site diaries also offer your company some marketing opportunities. The technology allows you to share your work prowess and achievements on social media platforms. The desired outcome of this is to showcase your company to prospective clients online. Hence, virtual company diaries help you with social media marketing.
No Work Volume Issues
Another come issue with paper documentation is volume issue. Having to carry loads of books everywhere can be tiring. Virtual diaries are void of issues like this. You can save as many works as possible. There is enough room in the clouds for work collection and publishing.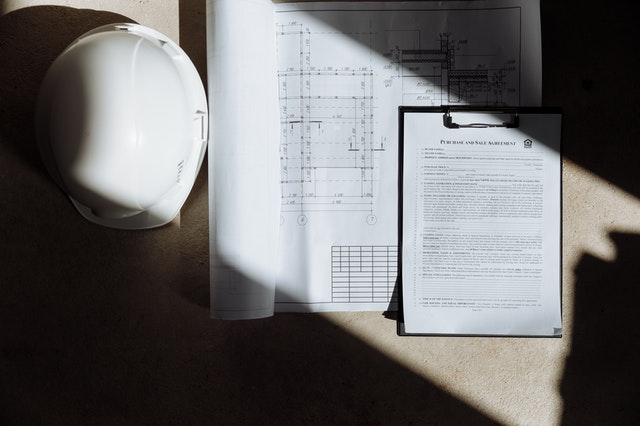 Features to Look out for in a Virtual Job Site Diary
Finally, before choosing an app, make sure you check that is the important qualities. These qualities include a time scheduler, a safe and secure app, a reliable online backup system, and a user-friendly interface. Check that it has free or affordable plans, A good digital diary will also offer basic "how to use" tutorials for people to learn.
Interestingly, one does not require much skill or expertise to use this technology. So, be happy, feel free to use the free plans or purchase premium plans. The aim is to master your app while also learning about and using the latest technologies.
Other features to look out for include share options, engaging characters, and daily notification options.
Also, make sure you go through reviews and articles about the site diary you intend to use. Reading these will open your mind to what to expect and whether to use the product or not.
Some of the best online company diary software with the above-mentioned features includes Site Diary, Site Mate, PlanRadar, and Scriptandgo.
Other about construction site monitor