A Comprehensive Guide to Help You Identify Risks Project Management
One of the key factors impacting the success or failure of a project is understanding its risks and issues. In order to manage risk in a project, the project manager should be able to identify potential issues.
Efficacious managers have certain traits that make them so successful. One of them is being able to identify risks in project management. There are various tools that are available to help you in this process of risk analysis and strategizing.
Novice managers of construction sites would start the project in a hurry and focus on only a few vital aspects. They create Excel sheets, assign tasks to the team, identify the risk and start working on it. More often, they forget to re-analyze the risk and issues in the project. They usually never come back to the topic of project risks.
Such practices result in higher costs and sometimes project failure. When you fail to identify the risks of a site or are not prepared to address the sudden threats and problems, it jeopardizes the entire flow of the work.
Please peruse the below section to understand when to identify issues project management :
When to Identify Issues in Projects?
The best time to identify issues in Project Management is at the beginning, even before starting the project. That's the time when nothing is certain on account of limited information. An experienced project manager would always identify risks project management at the commencement of the site work.
Here are some key things to remember in order to identify issues :
Identify the potential issues in the early stages of the project.

It should be done in an iterative manner

Project risks and each issue should be discussed frequently, and a log should be maintained.

Identify issues when change control is performed

Identify risks when you reach vital milestones in a project.
If you have an agile approach to the project, then here is when you can identify issues in project management :
Sprint planning

Release planning

Daily stand-up meetings

Before each sprint
The Best Ways to Identify problems in Projects
There is no single way that can be considered as best to help you identify risks in projects. Few project managers use multiple methodologies or approaches for risk identification. You can also create a project tracking report that will help you at various stages of the project. Here are some of the top techniques to help you identify issues in project management :
Interview Method
In this approach, you need to identify the key stakeholders of the project, and then plan interviews with them. It is important that you keep yourself ready with a specific set of questions before the interviews are arranged. It will help you save time. Please ensure to keep a document of these interviews for future reference and review meetings.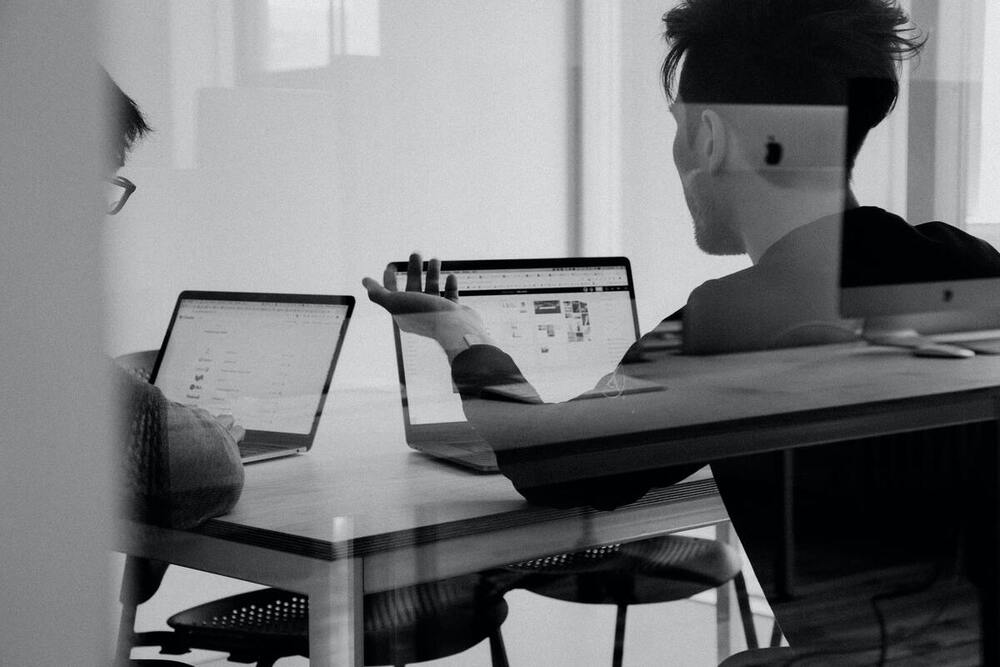 The Brainstorming Approach
Brainstorming is a very popular method to help identify each issue of management. You sit down with the key stakeholders team of the project and brainstorm various scenarios, as well as their likelihood of happening during the site work. Another important aspect to brainstorm during the meetings would be how to solve such issues or risks when they actually arise.
Factors like budget, quality, scope, schedule, testing, training, etc. are key issues to be addressed while brainstorming.
Refer to the Existing Checklists or Create a New One
Several experienced companies keep a list of common risks of the project undertaking. If your company does not have any such list, this would be the time to create one and keep it for future reference. It is common practice that after completion of the project, a review meeting is done to identify the major risks of the project. You can keep adding to the list as you go ahead with the new projects.
One important thing to remember about checklists is that while it may be handy to simply read some ready-made work, no checklist can cover all the risks.
Assumption Analysis of the Project
Assumption analysis is a technique where primary stakeholders are asked about the various assumptions they have regarding the project. The prime reason to do so is to explore the areas where the decisions are not made on the basis of facts, but on the basis of assumptions. These are the places where most risk is exposed.
Remember to document and maintain a log of the entire assumption analysis while discussing it with the stakeholders.
Using Cause and Effect Diagrams
One of the most powerful methodologies to help you identify risks in project management is using cause and effect diagrams. In this method, the project managers would identify the "Issues" that lead to risks. This technique works on the belief that if the cause itself is controlled, then the risk can be reduced or eliminated.
NGT or Nominal Group Technique
NGT or Nominal Group Technique is a less popular method to identify each issue. The input is collected (in a log for example) from the brainstorming and then prioritized. The out of nominal group technique is a prioritized list of various risks.
The Affinity Diagram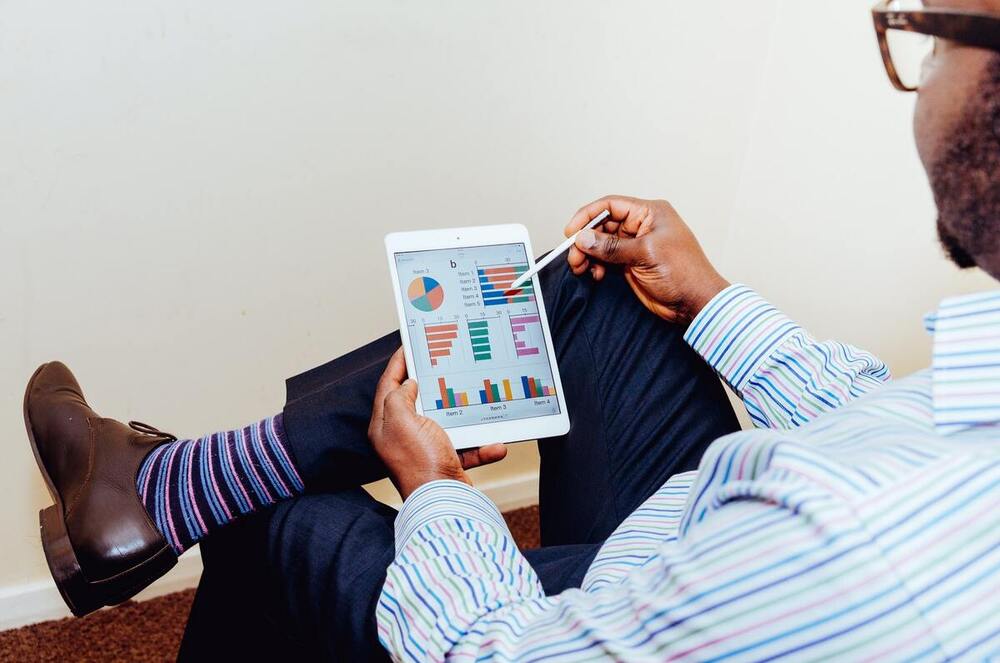 Construction site project undertaking is serious work, but you can have fun with risk identification using tools like affinity diagrams. The participants are required to brainstorm various risks and issues of the project and write them on a note. They are further asked to put the risks into categories. This strategy can also be used to arrive at a resolution.