Creating a Time-lapse video with LRTimelapse
If you are new to creating time-lapses, you might be confused about which sort of software exists to create time lapse. LR timelapse software is a timelapse software for private use, however, if you want to use it for commercial purposes, you might need a pro or licensed software. Let's now move on to creating a time-lapse with LR Timelapse software in 6 easy steps.
LR Timelapse : for what purpose ?
Have a sequence of images of a day night dynamic transition? Or want to stitch any image sequence to make it a timelapse with LR timelapse? The software is offered by Adobe Lightroom and is considered one of the best for timelapse photography. (check here to download LRTimelapse : https://lrtimelapse.com/download/)
You need to store your raw files sequentially in a folder. LRTimelapse will import the raw files of the images, sync the editing work with the images, make the transitions smooth and create a time-lapse for you.
Before we start with the steps, make sure you got the perfect time-lapse sequence. To create a time-lapse of good quality, you need to adjust the exposure, ISO, and other settings of the camera correctly to get pretty pictures. No matter what camera you are using, Sony, Nikon, or Canon, you should know how to set the camera settings to be able to make excellent time-lapse movies using LR timelapse.
The credit of this time lapse video tool goes to Gunther Wegner. Using the latest version of LRTimelapse 5, editing your sequences is now easier. There is a free version of the software, but it is limited to 400 images. If you need to upload more, you'll have to get the pro version of LRtimelapse.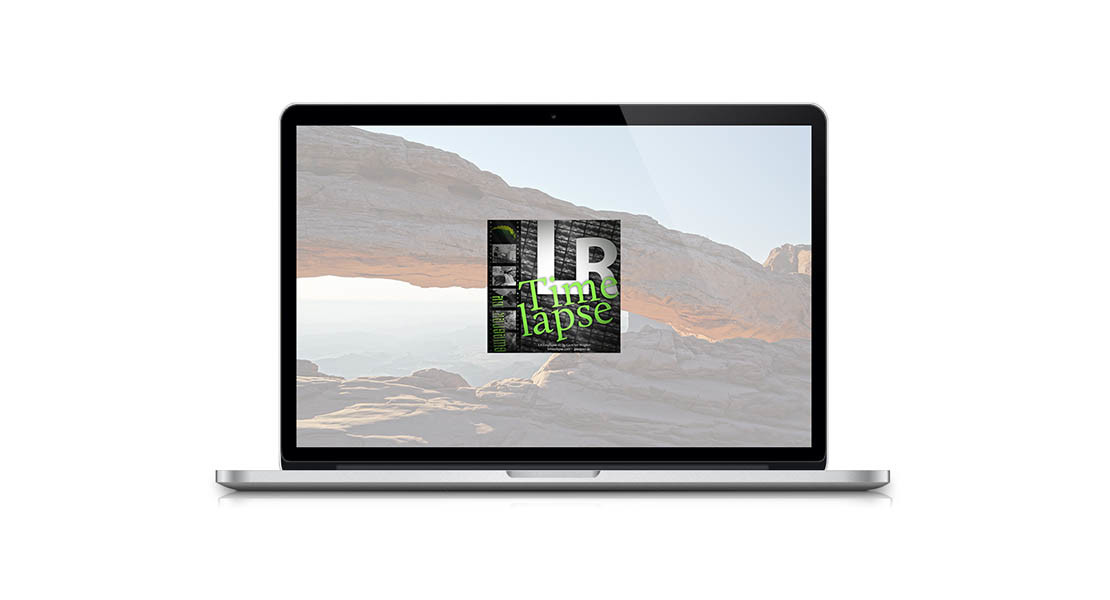 6 easy steps to create Time-lapse with LRTimelapse
LRtimelapse is excellent for post-production because it will select the key frames for you and make the transition smoother. In addition, it helps a lot in timelapse to match total exposures. You can also use the LRtimelapse pro timer 3 for even better time-lapse editing tools.
Follow these steps to create your timelapse video with LR Timelapse :
Step-1
Open LR timelapse, go to the raw file's folder, click on keyframes.
Step-2
Set 4-5 key frames according to the different frames and light changes. Then, click the save button and click-drag to Lightroom.
If you want to create a timelapse with image sequences of only one frame, you don't necessarily need to set key frames.
Step-3
It will import the images to the library of the Adobe Lightroom, which might take a few seconds. If you have keyframes, go to filter at the bottom right of the screen, then select keyframes.
You can select a keyframe and go to the developer tab to edit the key frames. Shift-click to sync the changes and do the editing accordingly.
Once you are satisfied with your editing, go back to the library, select all key frames, click metadata, then select save metadata to files.
Now go to timelapse and click reload. Your settings have been set.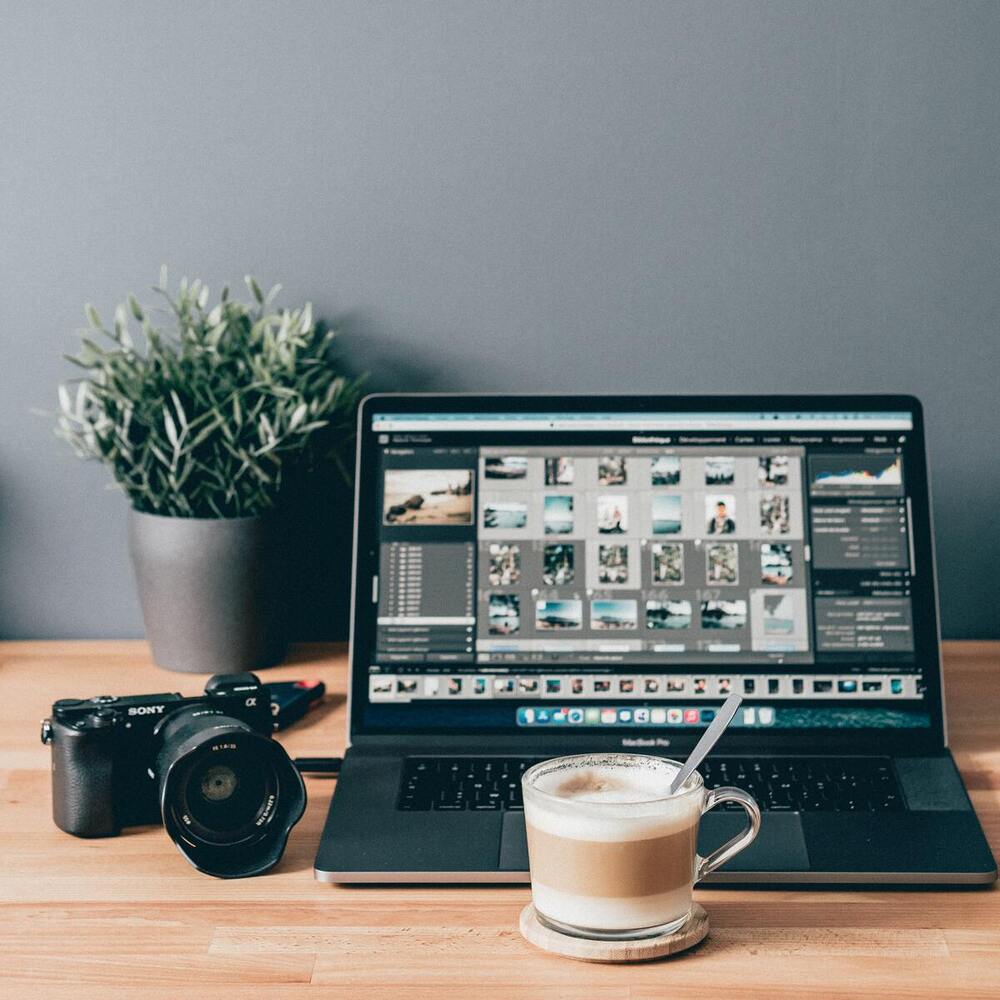 Step-4
Click auto transition, then save. In the case of a simple timelapse, you can skip the keyframes editing.
Get back to Adobe Lightroom, turn off the filter if it is on, select all images, click metadata, and select read metadata from files.
Now the software will edit all your pictures for a smooth timelapse view.
Step-5
When it's over, you can get the visual previews of the video, and the time-lapse tool also has a wizard, which helps a lot in processing the frames.
Step-6
Now hit export and select the file format of your video. You can also select a custom sequence to export the files in a sequence. This would help you share and edit the files in any other software like premiere pro or Lightroom again itself.
If you use the LRtimelapse pro, you have many options to export the video with more details, thus increasing your workflow. If you need to work on the video repeatedly, exporting in the highest settings helps a lot.
Select original resolution, and hit export. Here you might have to wait a bit, depending on the picture's resolution, and your computer's processing power.
You should use Adobe Camera Raw and Lightroom Classic for seamless shooting and workflow for time lapse photography. This program also lets you work with up to 400 pictures without any interval or watermark in your time lapses for free.
Here is a video tutorial of the Holy Grail technique, used to capture day to night and night to day transitions :