Building a Profitable Career with Time Lapse Photography
Time lapse photography has grown in demand over the last decade and even more in 2020 and 2021. Marketing companies and businesses who have increased their online sales due to demand are looking for good quality time lapse photography to create videos from still image, brand marketing and increase their webpage's traffic.
If you are interested in learning how to make money in this area of photographic art, then you will have to have some patience, determination and be willing to put in the hard work that is needed. To make a good living, you have to love the art of photography, as that passion shows in your images.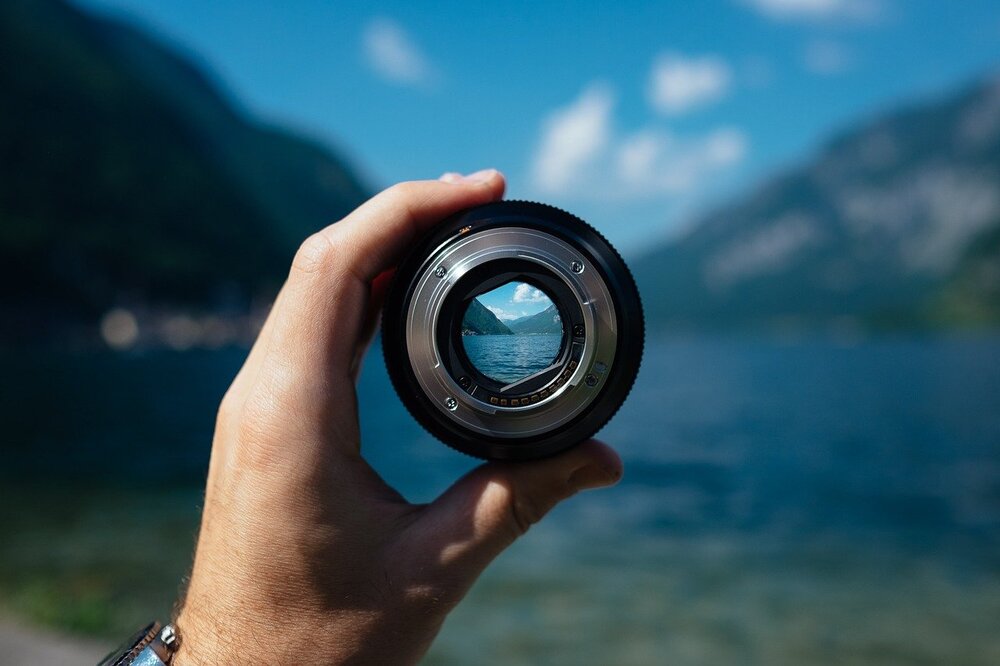 Create and Stock Your Portfolio
To start to make money with time lapse photography, you need to build your portfolio. Whether you are moving from basic photography, learning from a course or seminar, or have worked as a camera operator, time-lapse video can offer a good income when you have the right equipment, talent and motivation. Take a look at our Tikee :
Building your business means you have to show people that you know how to create a timelapse video. Upload a portfolio or a show reel that emphasizes your best frames and shots. We advise that you add different types of shots to prove that you are polyvalence. For example, why not add a nighttime lapse, a day-night cross and one that goes across a long-term period. The more unique shots you show, the better your portfolio will be. It will allow you to sell shots you have already done or with stock footage. You may also be hired to do a unique project or video based on something a person saw and liked in your portfolio and show reel.
Work to create a group of shots that are unique to you. Do something more than simply setting your camera down, choosing settings for the shutter speed and focusing on a flower for a bit. While many of these basic shots may be pretty, you want to really step out and create a stunning time lapse art piece. This does not mean you should not be shooting traditional time lapse; it just means you need to fill out your portfolio with specialties and technically challenging content as well.
Understanding how photographers can sell time-lapse realization through a strong portfolio offering is important. Realizing a video that is made up of your shots across the timeline of a long-lasting event, and highlighting it on your site, can bring in business from companies that want to show their work, services or products across a critically informative time period. This could be showing the raising of a building or a landscape project from start to finish. Selling timelapse realization can be a significant part of your business.
Established an online reputation for yourself
People want to see that you are professional, so establish yourself as such. Create a website that explains timelapse photography, and then put your reel on the front page to showcase your best photo art. Include some information about yourself and highlight your abilities as a time lapse photograph. While there are free sites you can post on, such as Vimeo or YouTube, you want to have your own personal space and artistic control, so you are not lost in a ocean of other time-lapse photographers selling their art.
Make it easy for others to find you, and keep the site updated with new photos, videos and even unedited images. Make it simple for someone to engage and hire you. Selling your product should be effortless, as should the ability to be hired to do projects, especially once you become more established.
You want to showcase how to develop online branding and build authority to sell timelapse, so people trust your ability and professionalism. The goal for most businesses is to enhance their branding in a crowded marketplace. Showing that you can help them do this, while also building authority, is going to draw clientele to your work, so you can help them be front and center in their specific niche of the market. Each client you can do this for, creates a stronger business foundation for you.
Build Your Contact List
Start to work, so your name is well known. A good way to do this is to create stunning works. Many of your contacts will come from word of mouth and recommendations, along with website engagement. If you are looking to move beyond personal shoots, then look at how to be at networking events where are part of the industries that would use your time-lapse photography services.
Show people that you love what you do, and that you do it well. If people ask about your work, show them. You never know where that next connection might be. Make business cards and build your email list, so you can stay in touch with people on a regular basis.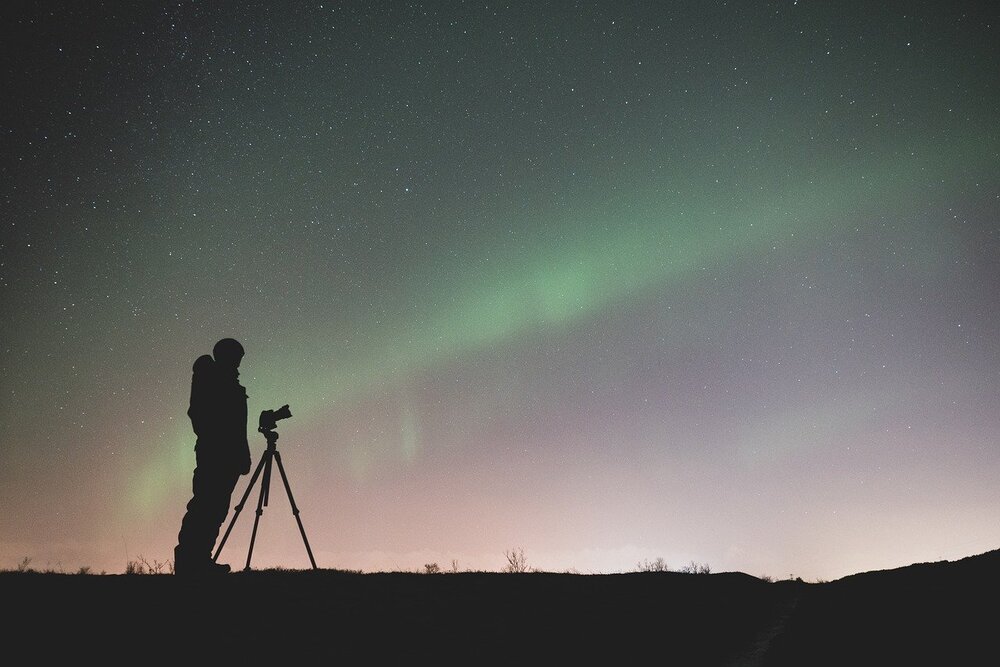 Build Your Library
Stock footage is your friend. Even if it may not be your first choice when it comes to selling your videos and making money, it can offer a fair amount of income. Working with stock agencies can result in a regular long-term income if the shot and time lapses are original. You can also share stock-type footage and photos on your business site, so you do not have to worry about using go-between agencies.
Making money with time lapse photography is not just work, it is an art form. It's a great career that you can love and gain income from. There are opportunities in television, online, on-demand, for in-store displays and large motion screen work too. There are markets that have barely been tapped where buyers will be looking for quality time lapse videos.
Learning various styles of timelapse video can be beneficial to increase your market potential. Keep shooting, build your portfolio, be professional and do what you love. When you learn to shoot creative work, others will see it and will hear about it. Professionalism and talent go a long way in the race to make money in the time lapse photography profession.
Other about this content
Other information that may interest you