The Memory Card Classes : Advices to Choose
Today, there are numerous memory card types available in the market. While choosing a memory card for your device, it is essential to have a basic understanding of various features and elements of memory cards, considering important factors such as memory card capacity, size, class, etc.
There are different speed classes for different memory cards such as C2, C4, C6, C10, U1, V6, and many more. This article will guide you, how to choose the best class of memory card for your hardware device.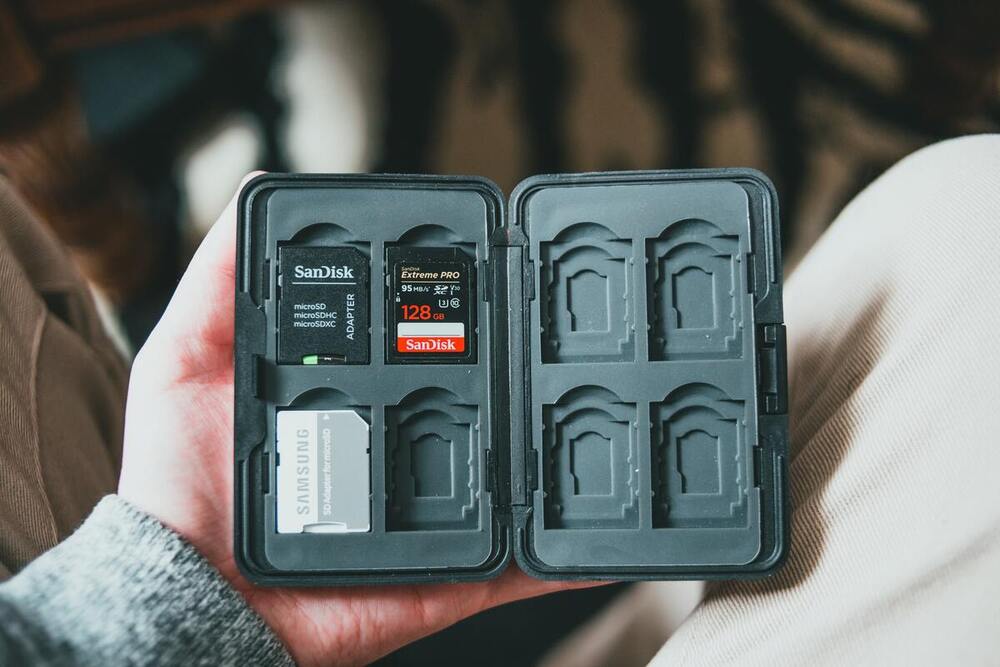 What is the Speed Class of memory cards?
Speed class of memory card means the minimum sustained write speed of SD card. The speed class of memory cards has a direct influence on the speed of media or files such as images, video, etc., to be recorded or written in the memory card. Especially for recording video, you need to know about speed classes to make the right decision while choosing a memory card.
Types of Memory Card Classes
Memory card classes are divided into three categories (speed class, UHS speed class, and Video speed class) based on the write speed they offer.
1 : Speed Class
Speed class is the basic and the original class of memory cards. This basic speed class is denoted by a 'C' symbol followed by a number. As the value of numbers after C increases, the sequential write speed offered by the memory card increases.
Speed Class if further divided into four classes:
C2 offers the least write speed of 2 MB/s while C4 offers a write speed of minimum 4 MB/s, with further write speed enhancement to 6 MB/s by C6 and C10 offering the highest write speed i.e. minimum 10 MB/s.
2 : UHS Speed Class
UHS speed class is a better version, providing enhanced write speed in the memory card. UHS means Ultra High-Speed. It is the second generation of the basic speed class. UHS Speed Class is denoted by a "U' symbol on SD or MicroSD cards.
UHS Speed classes are available in two subcategories:
Class U1
U1 is Ultra High-Speed Class 1. Using the U1 memory speed class, your device can get access to a write speed of minimum 10 MB/s.
Class U3
U3 or the Ultra High-Speed Class 3 can provide you sequential write speed of at least 30 MB/s.
Both U1 and U3 are supported by UHS- I and UHS-III bus speed, but it is not compatible with UHS-II bus speed. Though UHS-II does support backward compatibility means, it can be used in devices with a UHS-1 slot but, the UHS-II bus may not give high-speed class benefits in devices with a UHS-I slot.
3 : Video Speed Class
Video Speed Class is the latest and third generation of speed class. It is designed to produce high sequential write speeds for high definition video recording, 4K and 8K videos. The Video Speed class is represented by the 'V' symbol followed by a number.
There are five types of Video Speed Class:
V6 provides the minimum write speed of 6 MB/s for videos. With further improvement in speed to 10 MB/s, 30 MB/s, 60 MB/s, and 90 MB/s by V10, V30, V60, and V90 speed class memory cards, respectively. You can easily note that as the number after V increases, the resultant write speed of the SD card or MicroSD also increases with the value.
Choosing The Best Class Memory Card
After going through the types of Speed Classes offered in SD cards, you might have come to a conclusion that the V90 Speed class has the highest write speed of all and which genuinely is a truth as well. But, do you think going with V90 SD cards will necessarily be a good decision for you?
Actually, not for everyone. We all have different needs concerning memory cards. Going with V90 can be much expensive, and it will be just worthless to invest in V90 if your requirement is to record video with just standard definition.


These following points will help you to choose the right class of memory card for you:
The Basic Speed Class memory card is available in C2, C4, C6, and C10 categories. C2 being the introductory version offers the slowest write speed option, so if you are to work with low definition video recording, C2 will be the best option for you within the budget.
If you switch or jump to high-quality video, consider switching to Class 4, 6, or 10. Class 10 being the fastest write Speed Class for High definition video recording, with 10 MB/s sequential write speed for video recording.
Also, note that, nowadays, high-definition cameras are available to nearly all handsets and digital devices. Such cameras are U3 compatible. Hence, a minimum of U3 Speed class is needed for recording high definition videos. So, if your device is built for recording high-definition videos, you will need at least U3 speed class memory cards.
You need at least a U3 Speed Class MicroSD card for a 4K video recording. Shooting 4K video needs a faster write/record speed class.
If you tend to record Ultra High Definition or resolution videos then, you need to upgrade to the fastest write speed providing MicroSD cards. In that case, Video Speed Class is the best option available for you. You can opt for V90 speed class memory cards for the fastest sequential write speed. Video Speed Class 90 is a great choice for recording 8K videos. Video Speed Class will be the best option for recording High-resolution videos in VR cameras, action cameras, and drones.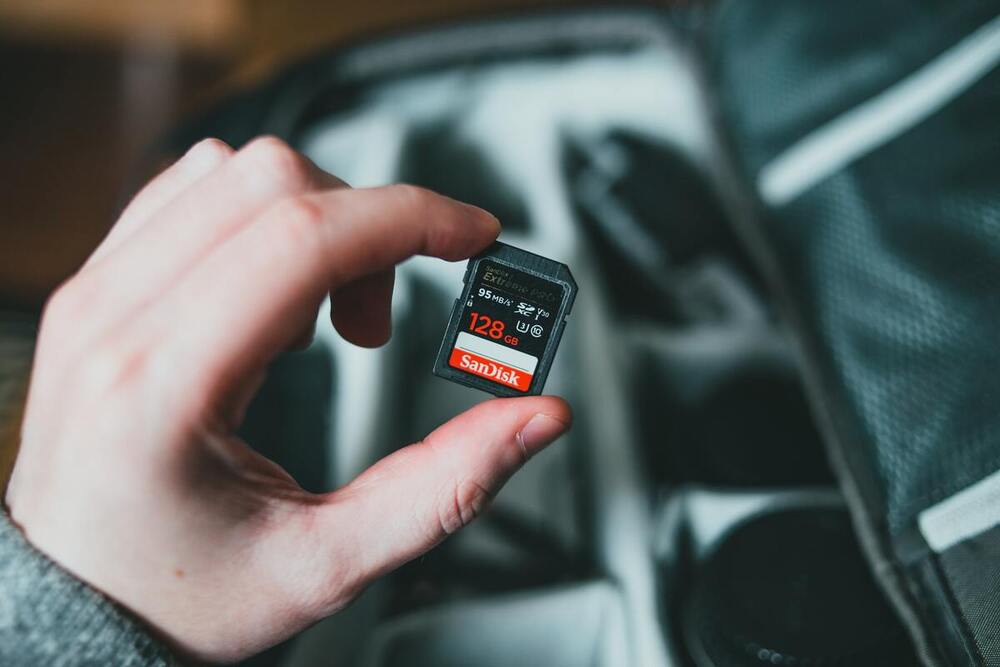 Keep in mind your device specifications. Knowing them will help you understand which Memory card class is compatible with your device.
Memory cards are available with different specifications based on speed class. From Basic speed class C2, C4, C6, C10 to UHS and Video Speed Class memory cards, find the best fit for you. If the quality of the video to be recorded is more than standard but less than recording high-definition videos, you can consider C6 to be the right option for you.
From 2 MB/s to 90 MB/s sequential write speed, a range of options is available. For High definition video recording, the U1 speed class and U3 Speed class memory card will provide 10Mb/s and 30 MB/s speed respectively to efficiently record your high definition and even 4K videos.