Project Monitoring in Project Management
If you want to have a smooth running of your construction task, then you must be ready to invest some time and attention in progress control in project management. You can do this by actively watching and crosschecking your team's activities.
In this article, we are going to give you tips on how best to monitor your work progress. We will also intimate you with some risk curbing/redressing mechanisms you can apply to give you the best result.
What is Project Monitoring?
What does it mean to monitor and control project work? Project monitoring simply refers to those steps that a project manager or controller takes to ensure that ongoing work is being done accurately and according to budget.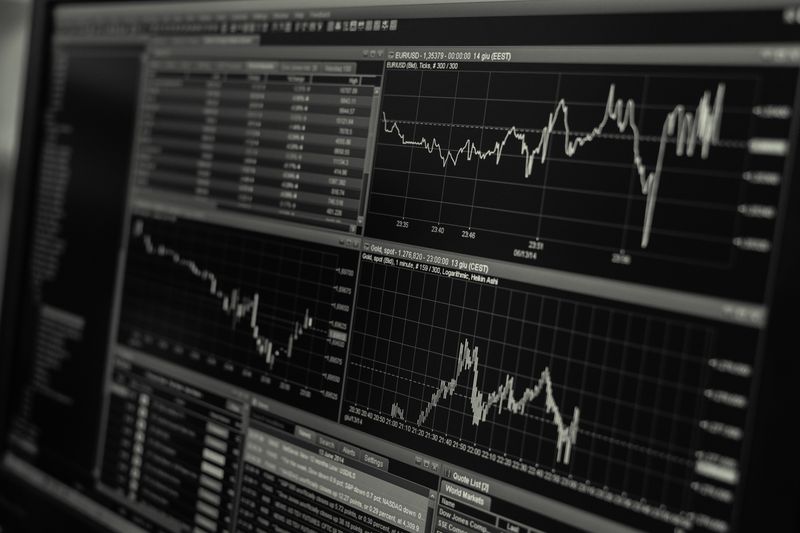 Why Monitor a Project?
You need to know how to follow up on a project. This involves constantly doing some inspection as the implementation of your work plans progress. Doing these checks give you an idea of the current status of your work. The construction time-lapse is used to monitor a project for many years, it reveals some loopholes in your plan that you did not envisage while planning.
Monitoring gives you hints that help you curb risks. It lets you know whether the process of executing your plan is cost-effective and not wasteful. It shows you the progress you have made so far. And, yes! It reveals to you the strength and weaknesses of the team you are working with.
Now, let's check out some ways by which you can monitor your project.
Means and Methods of Monitoring
Hire a Project Management Institute
If you have enough funding for this, then we will suggest that you hire a reputable project management institute to oversee the work. You can also go for a project management professionals. The end goal is to have these professionals monitor your work with the best of expertise.
Now, how can you be sure a management institute can do proper monitoring? Good question! First, request for the institute's or professional's PMP certification or license. This license shows a form of integrity and ascertains that they have been endorsed by a competent authority.
You can also check online and read reviews/feedback left about the institute by previous customers. Also, visit the professional's office and ask them how they can help monitor and handle risk. It is from their responses that you will ascertain their competence level.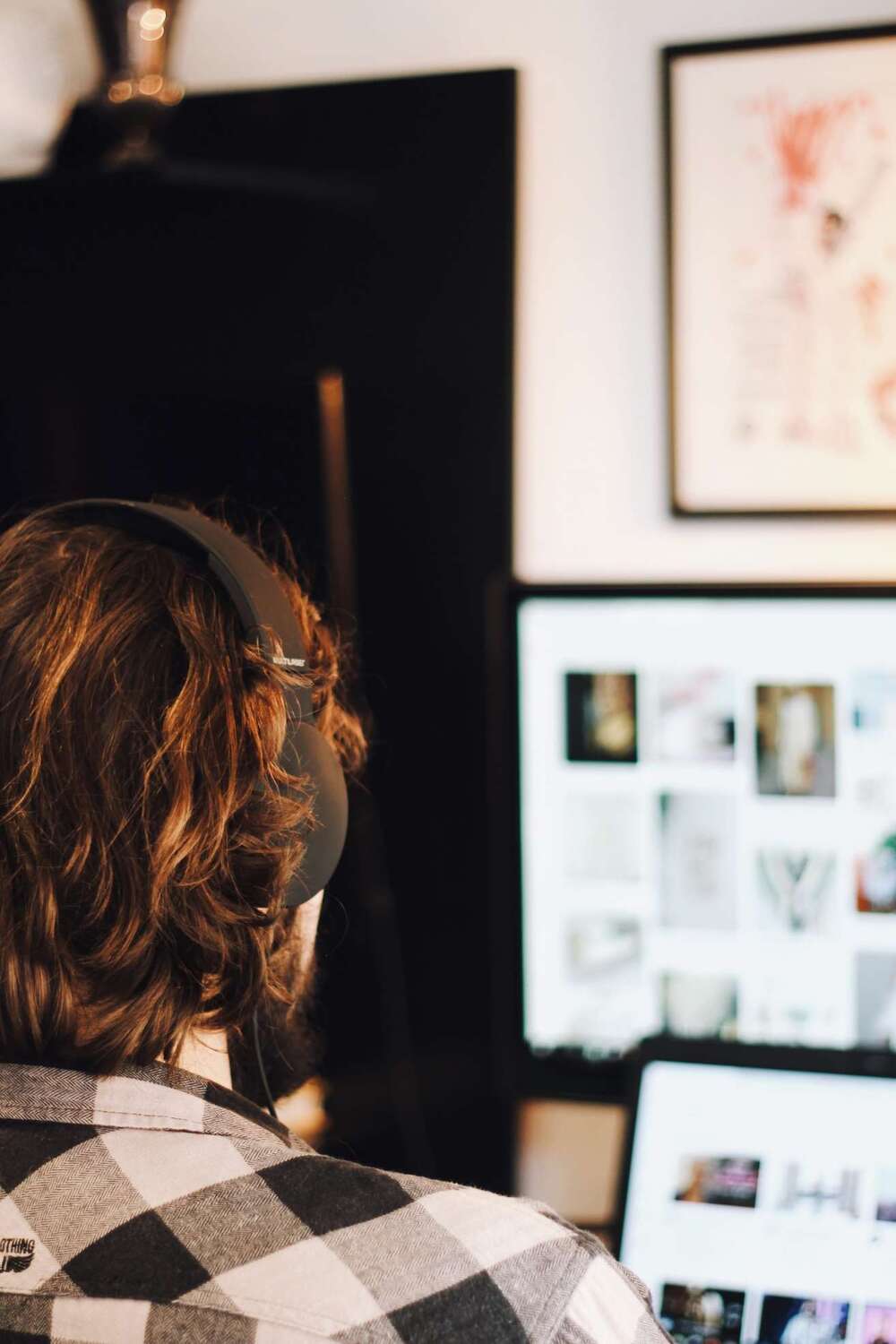 Use Project Management Software and Apps
Technology has made project monitoring much easier and well-organized today. With the help of Artificial Intelligence, you can now map out your project. Receive suggestions on likely risks, get programmed notifications and prompts, monitor your construction site, and receive problem-solving suggestions.
Let's talk about four of these innovative software products.
KnightSpear's Isabella
Isabella is a super-smart IT project management chatbot. It was developed by KnightSpear Inc. A gamified and social project management system.
Isabella makes it easier for project teams to communicate effectively and monitor work progress on the Knight Spear app. This artificial intelligence (AI) helps to filter out and display overdue tasks, the next item on the schedule, and unread messages. As an extra feature, Isabella also provides users with fun trivia, daily tips, and risk management ideas.
Airtable
Airtable is a standard online project management workspace. This app allows project managers to monitor an ongoing task very effectively. It provides icons and click-up fields that allow team members to communicate. This app also managers to set time or deadlines, grade work done, monitor task progress, and make comments.
The beauty of this app is that it allows room for general communication and private chats via the "tagging" option. Also, for a faster communication, Airtable sends all messages that concern a particular team member to their email address.
Google Workplace
Google Workplace is online collaborative software. In other words, it is a virtual workplace where companies and institutions can plan out projects, create schedules, assign tasks, and monitor teamwork progress.
This app comes with a cloud backup solution that allows you to keep records of work done online. It further allows you to share your progress with others. Hence, the availability of built-in tools such as google meet, Google Docs, google calendar, Gmail, and Google Drive.
Monitor Your Project Yourself (DIY)
And if monitoring and management is your thing, or you feel doing the work yourself will make it run more smoothly, that is just fine too. However, make sure you act with skill and respect your teammates' honest mistakes as you do so.
So, feel free to go to your worksite now and pay attention to your staff as they work. Listen to their conversations. Ask your team about the work progress, request a work progress report, study these reports and ensure that your initial plans are duly implemented. Doing these will give you an overview of what you have been able to achieve so far and of course show you what to do next.