Monitor the results of actions taken after problem resolution while working on a project
While working on a project, you'll face several unexpected issues and resolve them, but how to manage risk in a project efficiently?
The best project manager is one who manages every aspect of his project in the best possible way, team management, talent management, metrics evaluation, work progress ; all these should be monitored and planned effectively. A project tracking report is really helpful when it comes to effective and efficient management.
In this article, we'll discuss monitoring the results of actions for a resolution of a particular problem, making it most effective towards the project.
If you want to top your project's dashboard and keep your project on track, you will have to take some precautionary measures. However, these will help you reduce the risk of issues in the project and also help in taking the actions more effectively.
Use an Issue Log
Using an issue log would help you track all the previous activities with the same issue, and you will also be able to track the worker reports. Issue log comes in handier because you share that with workers, and they report all their activities on the difficulty, making it easier to monitor the results.
If you work in an organized way, you will also be able to improvise the results because the reports would be accessible to all the workers. Other workers would be able to suggest considering their perspectives and hence work effectively.
You can also keep track of the issue reference for later use in the project if you face related issues.
Discuss the Project
Discussing the project with your team can be incredibly efficient in a crucial situation. Because if all the people in your group are aware of the project they work on, it will make it easier for you and the team to exchange ideas and improve the project performance.
This will help in project monitoring evaluation, and the process of the project would go according to your plan.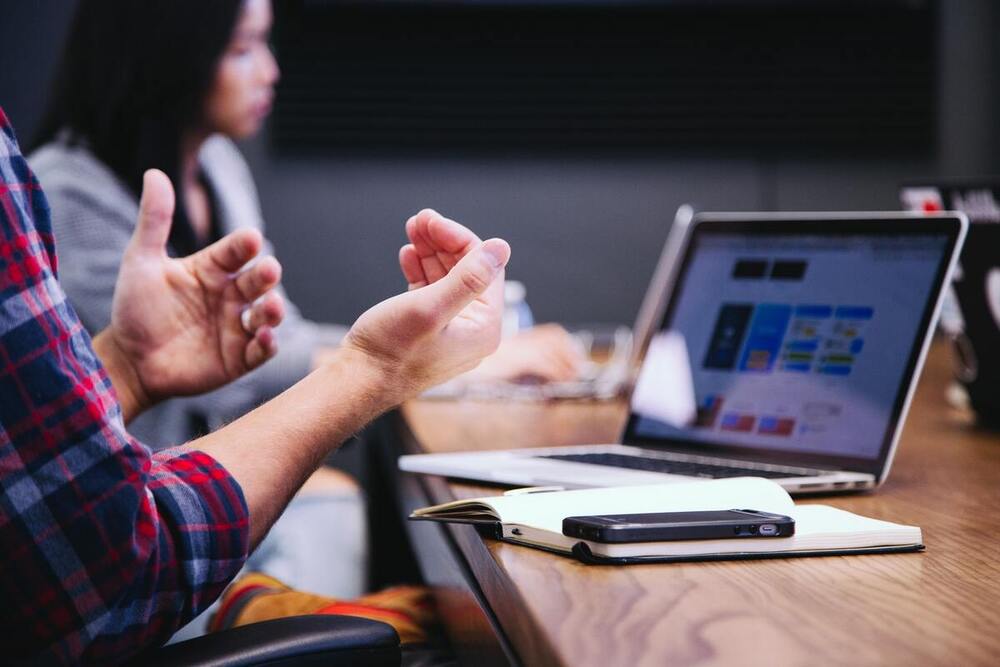 Communicate with your Team
It's long said that communication is the key, so use project management software to update all the reports, data, and time. If you can reach the whole team anytime, it is a lot smoother in controlling the team and moving towards your objective.
You can also reduce the risk factor if you keep everything clear with your team.
Monitoring the results effectively can increase the overall performance drastically, so implement timely metrics evaluation and check in with the progress of all the tasks according to the schedule.
Control your team by providing them the results of each task they deliver. This way, the risk control would be better or at least less. And you can also suggest improving the performance if you want.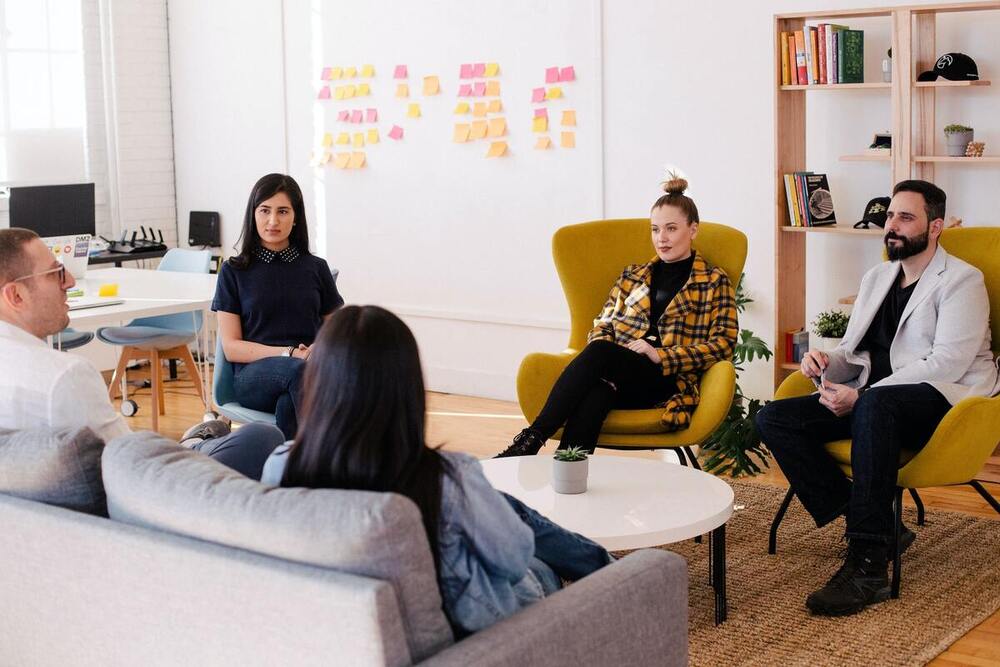 Use a Project Management Software
If you are a project manager, monitoring the activities of your team and helping them work with the plan is your main task. However, if you use a software management tool, you will save a lot of time. You will be able to monitor all your team members' activities and help them with issues. You can get the reports of multiple projects you are working on, assign them tasks or inform them about deadlines.
Work in an Organized Way
If you want to follow the evolution of a construction site, you need to make sure that you are working in an organized way. To monitor the results of a resolution, you need to keep your project organized. For example, when you assign tasks to the project members, give them a deadline and check in if they need any help.
Make goals, deadlines, and work on milestones if you can; it's better for tracking the data and effective in reducing risks. So, make a schedule and follow it. But, again, transparency and communication with your team are the keys to complete your project successfully.