100% successful Online Branding and Build Authority approaches!
If you closely observe the online branding strategies of notorious brands then you would definitely find that they always bring great profits and make their products popular around the globe. If you don't know how to plan out the right online branding and build authority, don't worry, we are about to share a complete plan with you. Nowadays, people are making fortunes through their time lapse photography, so why don't you try it yourself? Now that your mind has started to think about how to make money with time lapse photography, follow the tips to become the next most famous time lapse photographer or videographer!
Build your portfolio

Create a website to share your videos

Find people who are willing to buy your work

License your work

Try out multiple niches
What Is Online Branding and Build Authority?
Before sharing with you the details of online branding and building authority of Time Lapse, let's just first clarify the basic concepts related to it. Online branding is a concept that gives an identity to the product, which makes it popular and provides more exposure through online marketing on various platforms.
On the other hand, building authority is the manner in which you guide your clients and customers to your product, and what they perceive through the marketing and branding and the presence of the product online on social media and different websites with captivating content.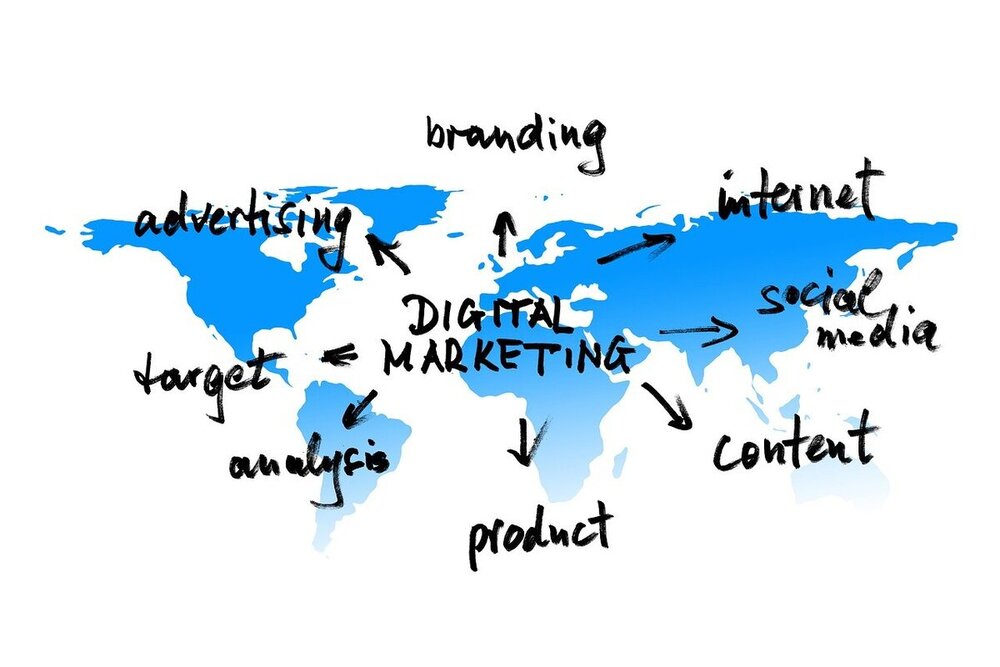 Online Branding Strategies
Let's dive into the online branding strategies first!
Create A Logo And Brand Name
The logo and brand name are some of the most important elements because if the customers don't get inspired or attracted by it, then they won't buy…
Slogan
If you look for the most successful brands and their products then you would perceive that all have interesting, funny, or influencing slogans, and portray the uniqueness of the brand and its services. For instance, Pepsi, Starbucks, Apple, etc.
Identify Your Target
Always apprehend for which kind of customers you are offering the product as in the case of Time Lapse, you would be pursuing the interest of photographers and videographers, so the things should be designed in a way to entice them.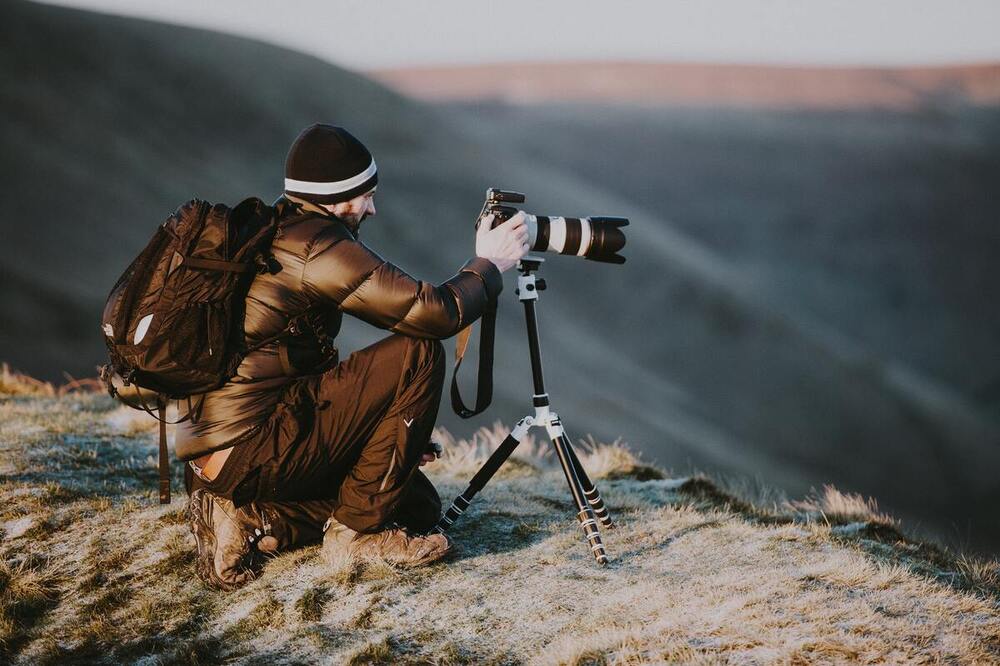 Employ Different Platforms to Engage Customers
The amazing facilities provided to new brands are social media applications and websites. You can easily create a website on the internet and publish content on them, and also share it on Facebook, Instagram, YouTube, etc. These would give a detailed account to the customers and would make them feel that "Yes! This is what would bring success to my career!"
Strategies for Brand Authority
Brand authority in the simplest words is the trust the customers have in the brand. By authority, it means the reputation in the market, which in our case is "Time Lapse".
Associate To The Customers
Try to stay connected with your customers as much as you can through the websites and social media accounts. This can only be possible if you stay active and make your customers feel that any of their questions or requests would be notified, and every appreciation is worthy.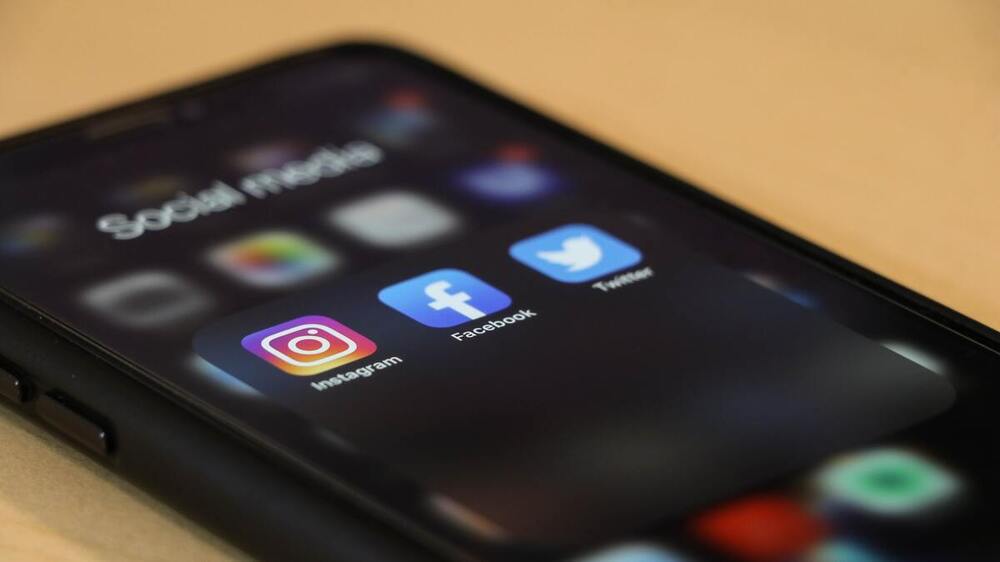 Keep your eyes open!
Always keep your eyes on the latest happenings and especially on your competitors. Look what new products they are planning, and what new updates they are launching. As we are interested in selling our time-lapse photographs and videos, then we need to observe who are the best time-lapse photographers and what are the techniques that make them "The Best".
Content marketing
You might think why waste energy and money on content marketing but trust us this can elevate your brand to another level. Try to keep your content emotionally engaging and target the needs of the customers in a way that they won't leave without being impressed.


Always remember that until you don't invest in online branding and build the authority of your time-lapse photography, you won't be able to achieve the epitome of success.