Increasing your Income by Selling Time Lapse Creations on Pond5
Pond5 is designed to appeal to those people who want to tell stories. It is deemed to have the most accessible media marketplace in the world. If you are trying to decide which websites to sell your time-lapse creations on, Pond5 should be at the top of the list. It is a site for selling stock footage not only for marketing purposes but for filmmakers, media companies and others who are creating artistic platforms too. Creativity is front and center in the world of timelapse photography.
Pond5 offers a platform where you can contribute easily and make a sustainable income through licensing footage to users around the world. With office space in New York City, London, Dublin and Prague, the company's focus are videos and carries one of the largest stock footage libraries in the world. If you decide you want to sell on Pond5, there are some things you should be aware of.
Understanding Pond5
Pond5 came into being in 2006, as a Microstock business that is an online marketplace to view, buy and videos for a set price. After acquiring Pixmac agency in 2014, they were able to expand their market and office space to take on the big Microstock agencies that also offer images that are royalty free.
The great thing about Pond5 is that it is easy to get started. You register for your membership, and then you are ready to go. There are no worries about immediate portfolio view and assessment, you just register and start uploading. Pond5 offers easy to follow instructions on their site and welcomes all types of videos, including timelapse. They do view and approve content once it is uploaded, but it only takes a day to a week, depending on what is included in your account type.

Selling time-lapse on Pond5 means understanding what is in demand. You can not sell products if they are not something that businesses are looking for. The standard timelapse that includes a typical city view at night, a crowd of people walking down a street or maybe a sunrise or sunset view are often selected by buyers. However, creating your own beautiful unique time-lapse offerings is important too, so you are growing the selection available for sale.
It is great to take some artistic license with Pond5 because it holds one of the biggest libraries available. You want to make sure your time lapse is not lost in a busy crowd of random stock footage. You have to build on the foundation of quality regular shots and take it up an artistic notch. Rather than a view of the evening sky with clouds and sunsets, how about a daytime timelapse of driving through crowded busy city traffic that moves into the evening and eventually the night. It could be done from street level or aerial for further effect. It will show not only photography skills but editing as well.
However, this doesn't mean you should not work with making standard view time lapse. You just have to make it stand out. Those typical moving sunrise, sunset shots can be upgraded. Different backgrounds, filters, seasons or settings can help. There is a big difference between winter and summer sun shots or flower shots from a mountain or beach view. Switching up a serene background with something busy can work too. You can even change the duration of the shot for great impact. A long morning to evening shot of how a flower opens during the day is vastly different from a short 30-minute shot. No matter what artistic license you use, you should focus on what you can sell to the mass market.
The other option that is becoming more and more used on Pond5 to enhance salability is an aerial view. Drones are going to alter the view perspective for the buyer. Whether you are looking at an evening sunset with clouds or a long night shot of a skyline, taking it from an aerial perspective is going to entice buyers with its more unique look. A red flower in a sea of green grass in a view from above is different from a view from a low perspective looking up or across. The way the light plays differently based on the angle of a shot can draw a buyer into view and select your content over other people who have more typical offerings. Be original!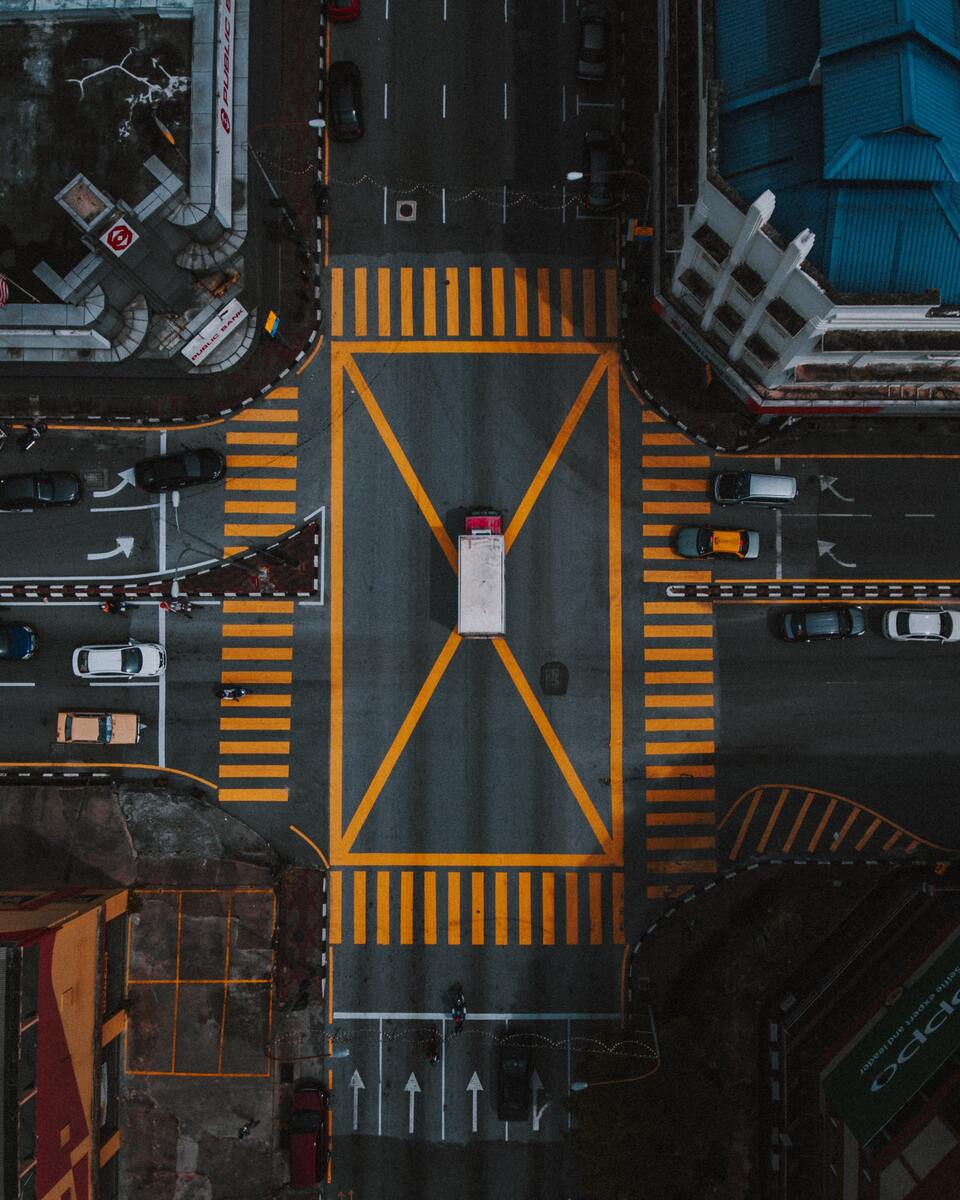 Selling timelapse on Pond5

Selling time-lapse through your membership on Pond5 means having a depth of offering. Nature, driving, empty roads, traffic, high shots, low shots, fast and slow-moving all should be included in your portfolio. Start with a standard view and increase your beautiful artistic ones as well because the more depth you have, the more buying options there will be under the price plan. Multiple viewpoints of the same subject can offer options and a good financial return.