An Exigent Need For Best Project Management Software
The 21st century has revolutionized the way we work in modern times, and project management software plays an important role in our day-to-day lives. Project managers often ask what are the tools for monitoring a project and then check for best project monitoring tool.
Furthermore, the pandemic has further enhanced the significance and demand for project management software. However, one could easily get confused with the availability of various options and would find it difficult to find the list of apt project management software.
Best List of Top Project Management Software
This write-up focuses on the major project management software that exists. Perusing the upcoming sections would give you a clear idea about the various options and help you choose the best ones for yourself and your teams.
Project management software concepts have been popular since the introduction of Henry Gantt's Gantt charts. However, the modern business has become more adaptive of these project management software on account of its utility in small and large-sized projects.
Let us start by understanding the basics of project management and then jump to the list of software.
What Is Project Management?
To put it in simple language, project management is the art of undertaking a task and dividing it into a specific set of operations to help achieve the goal. When the size of the project is large, using proper project management software becomes inevitable.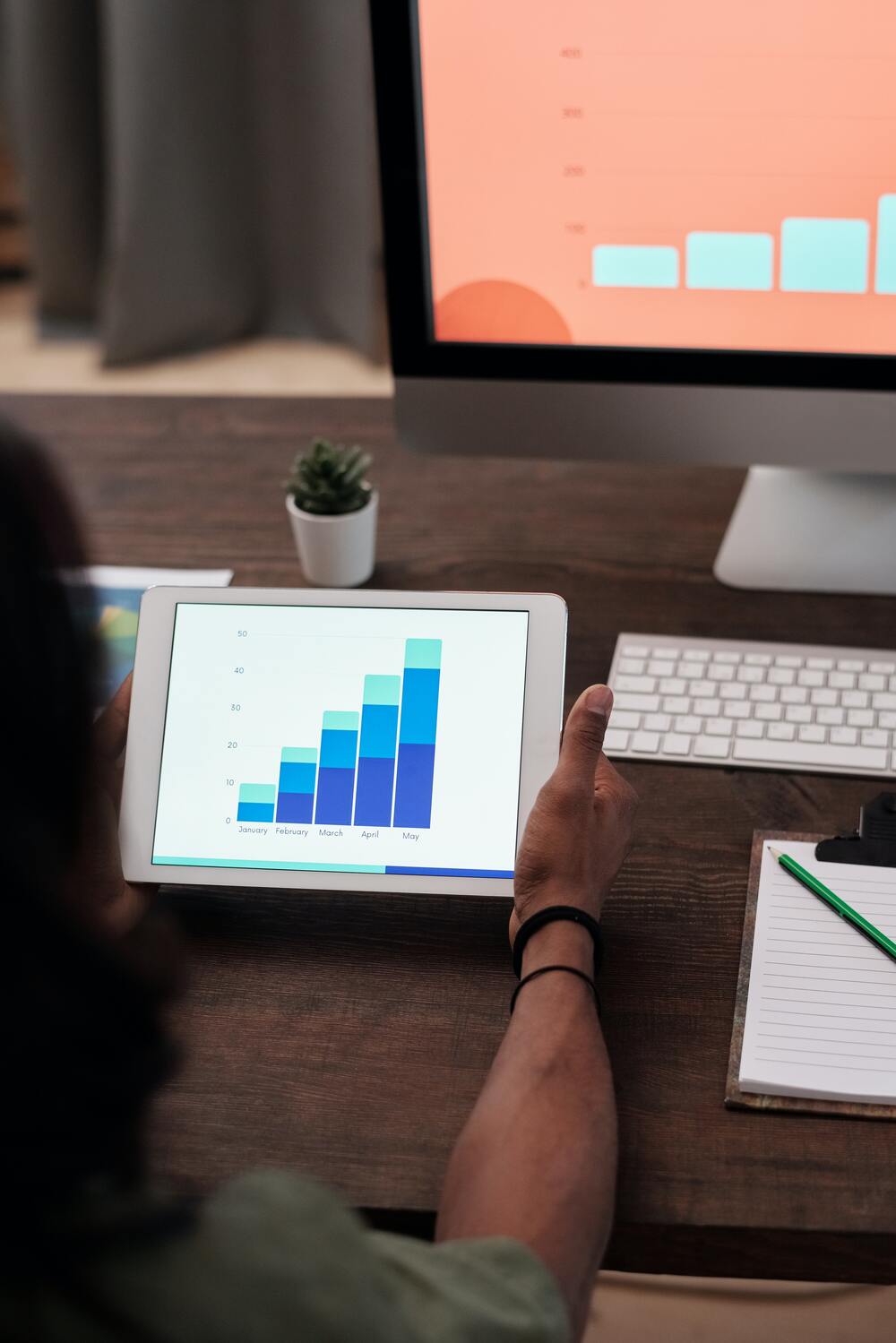 The Need for Project Management Software
Project leaders and business managers can easily keep track of the project's progress with the help of project management software. It becomes easy to allocate tasks, take reporting on specific tasks, and allocate resources as per the project's requirement. Here is a list of a few other advantages of using project management software:
It helps to improve communication within the teams

The management can do macro-level supervision of the project.

It helps the teams keep tasks in perspective and prioritize work.

Cost-control and budget management are also possible.

Optimum utilization of resources is possible.
A Rundown of Top Project Management Software
There is numerous project management software available, and it is nearly impossible to list all of them. However, we have made an effort to enlist the most favored and preferred project management software.
1. Hive
Hive is available for a 14-day free trial, and if you are satisfied, you can purchase their subscription. Hive is a comprehensive tool that can help you manage your project properly. It is a next-level project management software with options like native chat and email, Gantt, Kanban, calendar, portfolio, and table view. Top companies like Comcast, Google, and Starbucks use Hive for project management.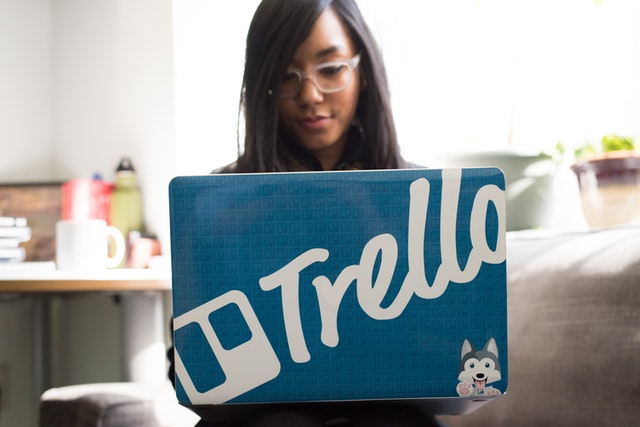 2. Trello
Trello is best suited for small-sized teams and individuals and is available free of cost. However, you need to pay if you want to access the package of business class. This project management tool is Kanban-based, and it allows you to do various tasks like attaching images or files, collaborating on the board, and interacting with the team.
3. Asana
If you are scouting for user-friendly project management software for large and small projects, then Asana has got you covered. The basic version is available free of cost, and if you want, you may purchase the premium membership. You can use Asana for teams as well as for individuals. The project manager can easily communicate with the teams in the same place on board which helps easily collaborate.
4. Basecamp
Basecamp is a popular project management software used by project managers and marketing teams to ease up collaboration. For personal users, it's free, and commercial users can buy the unlimited package. An interesting feature of Basecamp is that you can integrate it with iOS, Android, Mac of your personal computer. Thus, this tool is useful for reporting, analysis, time tracking, project monitoring, and task assignment.
5. Workfront
Those project leaders who prefer a more customizable project management software would find Workfront suitable. It is a premium tool for which you need to take a custom quote for usage. It has features like prioritizing tasks, progress review, automating the workflow, centralizing and integrating the project tasks. It also allows tool integrations to help your teams.
6. Smartsheet
Smartsheet is a premium project management software purchased from the company, and you can choose from enterprise or premium plans. This cloud-based software is based on a table view that is similar to an Excel sheet. You can automate the workflow and recurring actions, which can help you save a lot of time.
7. Wrike
If you want to create custom team workflows and do it free of cost, you could never go wrong with Wrike. It allows you to set a timeline, create Gantt charts, and analyze the performance with its real report building feature.
8. Jira
For software development companies that use agile methodology, Jira proves to be the best. You can find Jira very useful in bug-tracking, customizing scrum boards, roadmaps, and Kanban boards. Moreover, you can start using Jira project management software for as low as USD 10 per month.
9. Monday
Monday is a premium project management tool that helps the team to organize their projects and tasks visually. One can manage the project through a central board. You can even customize the boards and add new sections as per your requirement. Project managers can easily monitor the work progress with the help of Monday. The price of Monday starts from USD 39 per month first five users.
10. Zoho
Zoho is a popular project management tool used by managers to manage leads, purchases, or sales. It has a chatroom which can be set to public or private. You can even track the time of your team that has spent on a project. You can start using Zoho for a basic plan of USD 10 per month.
11. ClickUp
ClickUp is another popular project management tool that allows its users' free usage upto 100MB. With ClickUp, you can set goals for your team, and they can work towards them. There are multiple view options in ClickUp, like board view and box view calendar view. Time tracking is possible in this software, and it also includes 2-way calendar sync.
12. Airtable
Those project managers who prefer a high-powered spreadsheet to list tasks, projects, store files, etc., would find Airtable very useful. Airtable project management software allows you to attached images, links, etc., to your spreadsheet. In addition, you can choose from Kanban view, table view, calendar view, and gallery view. It is one of the most powerful project management software that is used in Excel or Google sheets.
Mavenlink

MeisterTask

Float

ProofHub

GanttPro

Scoro

Timely

Proggio

FunctionFox

Timecamp

Workzone

Paymo

Forecast

Teamwork Projects

Celoxis

Kintone

TeamGantt

Hubspot

Clarizen

Ravetree

Quickbase

Backlog

Robohead

Planview

nTask

Notion

Yodiz

Nifty

Todoist

Infinity

MindGenius

Citrix Podio

Rindle

Accelo

Process Street

Chanty

Project.co

Procore
The pandemic era forced most of us to work remotely and carry on with tasks and assignments. Project management software played an important role in helping the project managers work efficiently and manage the projects. Project management software has become more important now since it helped us improve productivity and better management of projects.