Best Websites To Sell Your Time Lapse Creations Online
Hey talented photographer! You have created some amazing time-lapse content, and you now have a great stock that contains shoots on different niches? Great, but what if I told you could earn money with them. Yes, you read it right! You can actually earn hundreds of dollars with a single footage.
You are definitely contemplating how, as a photographer, you could sell time-lapse realizations? Many websites can help you to sell your time-lapse stocks but make sure that you never compromise on the high quality. All you need to do is choose the right website for your time lapse videos and photos, and they will offer your work to different agencies, advertisement companies, etc.
Be extremely cautious while uploading your stock footage and video clips on websites for passive income because many of them might just fool you. Let's not wait anymore and find out the most trusted websites for selling time lapse stock footage.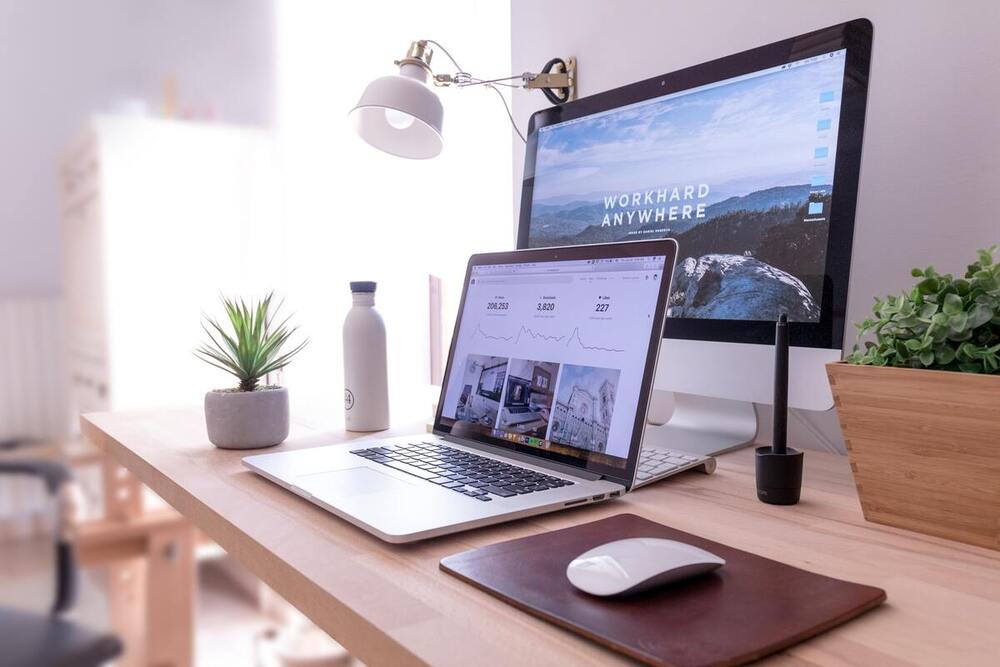 Most Trusted Websites for Time Lapse Content
Since you will be sharing your most precious asset with a website, then you must know about the ones that are most trusted among the professionals.
Shutterstock
Shutterstock is one of the most notorious platforms for uploading beautiful time lapse views. Are you wondering about how to sell time-lapse on Shutterstock? Don't worry, because the process isn't that difficult. Just upload your time-lapse shots, and you will get paid for every single download that is made. Shutterstock claims to have paid almost 1 billion dollars to its contributors around the world.
Pond5
Pond5 offers its customers a huge variety of time lapse clips and images. Photographers can upload content like time lapses of sunset, stars at night, sky lapse, etc. Moreover, on Pond5, it is you who sets the price of your work according to your wish.
If you want to sell time-lapse on Pond5, then go onto the website and start making money by sharing your work!
Storyblocks
Storyblocks is a website on which you can sell royalty-free photos, illustrations, and other media. More than 180,000 members are a part of Storyblocks and each one of them is ready to buy the best quality work. This would increase the value of your work as they will bring more clients. Most of all, you always have the rights to your work and can sell it to others. So, hurry up and check out their website if you wish to know how to sell time-lapse on Storyblocks because it is only a few clicks away…
Videohive
Videohive is also a trusted website of Envato Market that has formed a community of buyers and sellers. If you don't know how to sell time-lapse on VideoHive, don't hassle because the website provides a step-by-step guide for its newcomers. One of the great features of this website is that the payment method can be chosen by you between different options like PayPal, bank transfer, etc.
Adobe Stock
Adobe Stock is considered the best place for selling motion graphics, photos, and videos. Are you wondering about how to sell time-lapse on Adobe Stock? Its system is easy to understand, and the tools make your life easy. You can't even imagine the workflow in Adobe Stock, so hurry up!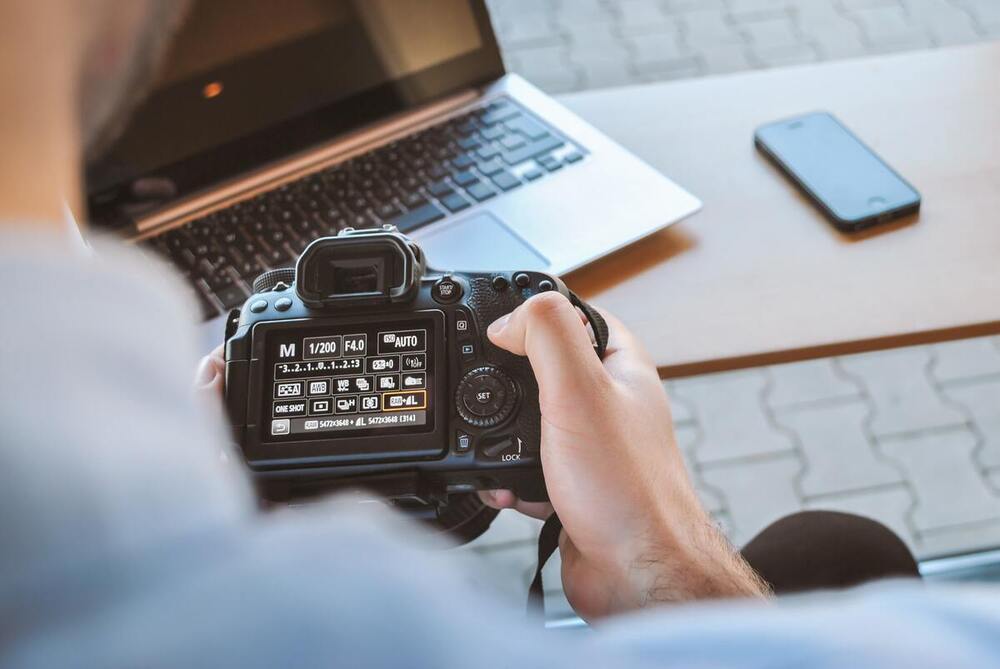 There are millions of opportunities waiting for you, so all you need to do is to identify them and work diligently to reach your goals as a time-lapse photographer!
Other article about photographer