Enhancing Your Income Selling Your Time Lapse Creations on Shutterstock
Shutterstock is one of the primary business names that come to mind when you, as a photographer, are trying to decide which websites to sell online your time-lapse stock footage. Shutterstock, based in New York City, has a presence around the world with work being done in the City of London, Toronto and Berlin, and others. It is one of the most popular photo websites for both photographers and users.
Starting to use Shutterstock as a venue to sell your time-lapse creations is not as complicated as you would think. However, as with any business transaction, there are some things you should know before you begin your venture into sharing your time lapse creations on Shutterstock.
Understanding Shutterstock
When you begin to use Shutterstock, you need to know that it is a Microstock company. This means your product will be sold at a lower price than it would on other sites. They do not sell time lapse videos individually because they use a subscription model. While this way of selling is not royalty free stock, the selling cost is less per unit. However, the hope is that this business model will sell more units, so video sales are increased overall.
Before you create your Shutterstock account, make sure that you have a large enough portfolio of time lapse to upload and make money. If you have a wide array of content to offer, then there is a bigger chance that your products will be chosen by buyers to download.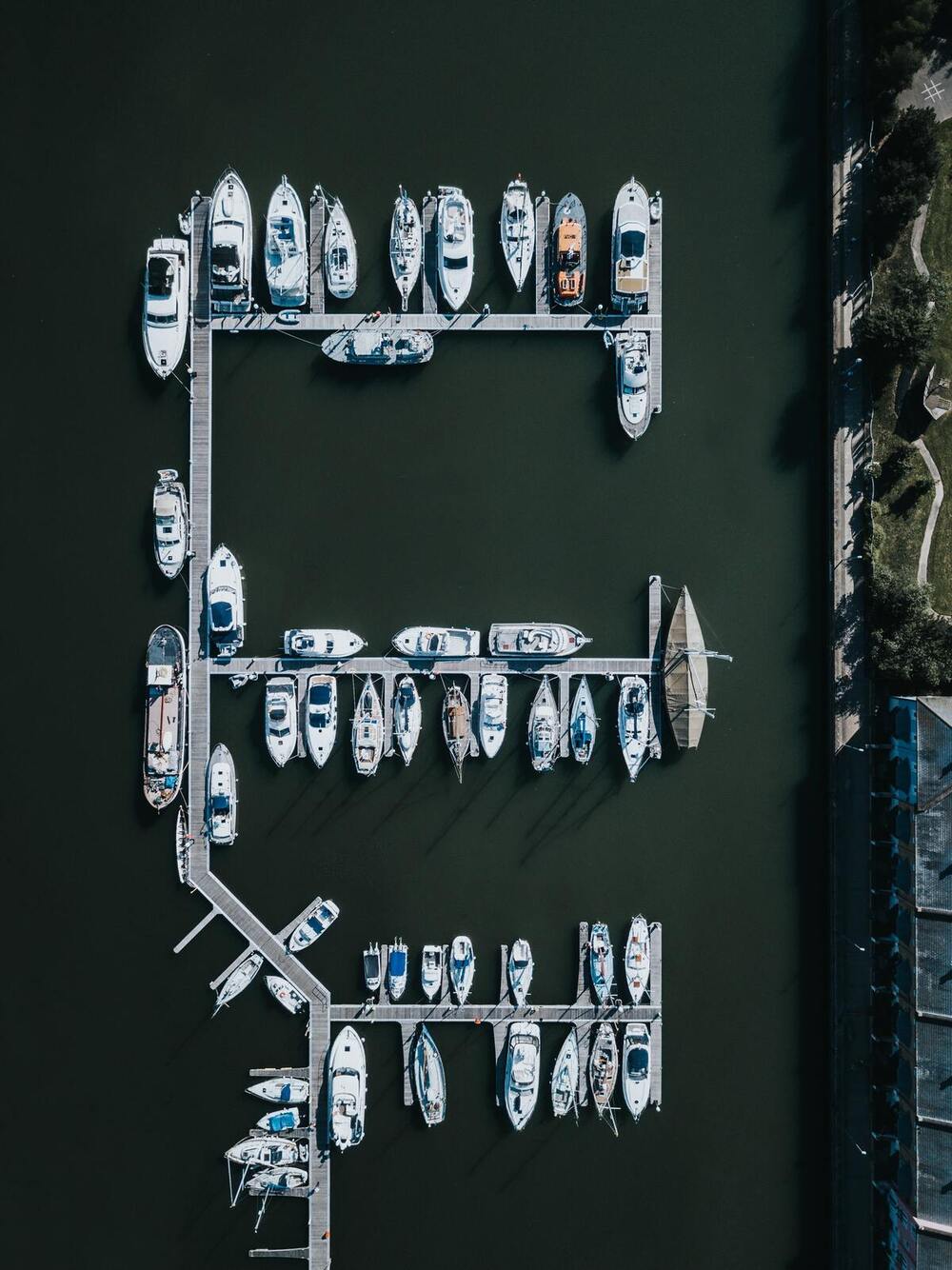 You should offer standard content of time lapse that include things like a city night sky that lapses from day to night, a blooming flower time lapse or a blue sky with clouds moving in a dramatic style. But also be sure to include beautiful, unique offerings that will enhance your chances at selling success.
An aerial view or top view by drone of downtown city traffic or buildings, dramatic weather at a pink sunrise or sunset or maybe an artistic twist on the standards can mean higher sales. Businesses do not always want to purchase something that has a standard look, so adding beautiful original pieces to your Shutterstock portfolio may get you more sales. It does not mean to ignore the standard demand for city life, nature and people shots, but to think outside the box for some extra content.
Cover Your Bases
Before you submit any content to Shutterstock, make sure you have covered all your legal bases. While your timelapse view of an early day sunrise, the Milky Way or city streetlights on a rainy night are fine, if you have any shots with humans then you will need a model release signed. It will not matter how great your people shot is, if there is no release then it will not be accepted by Shutterstock.
You also can not have brand placement in your shots on Shutterstock. Logos and branding are copyrighted, and trademark protected, so are not allowed. This means nothing on products, clothing or city signage.
Practicalities of Registering on Shutterstock
While you can have great content and follow the rules, you still have to do the basics of registering on Shutterstock. To create an account, go here. When that is done, you will have to check for an email to verify the account. Once that is complete, then there are fields to be filled in and an upload of something to verify your ID. Once this is complete you can upload your content. It is ready to view and go live once your ID is verified. This can take a few days.
The timelapse content you upload is going to be reviewed by Shutterstock staff, and this can be days or weeks. But once it is approved you may have a solid passive income.
Understanding What Product Sells on Shutterstock
Finding your niche in the world of Shutterstock means using your talent to create a blend of both photography and videography. Melding the two can create beautiful content. However, not everyone online wants overly artsy videos. Many want classic timelapse videos of a busy city street, maybe a slow pan view of the skyline against a blue sky or white clouds moving against a dark sky during sunset or sunrise. A beautiful yet simple video that can meet their business needs.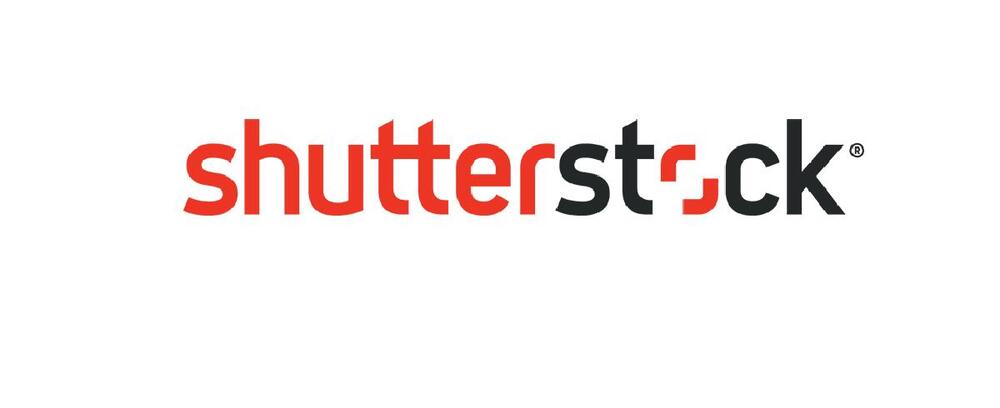 Selling timelapse on Shutterstock
Take a look at what is already available on Shutterstock and make sure you can match the content but also increase the uniqueness of yours. Look at a downtown city from a new perspective, chase the clouds through a hyperlapse sequence, take a close look at buildings being raised or one cloud on its journey through the sky. Standard content is good, but unique raises your profile.
You also have to realize the importance of how you tag your content. Your timelapse of New York City's nightlife or the view of white clouds as background to a fiery red sun will not be seen if the tags are not correct. People will view your art if you use tags that are detailed : you want to name as many things as possible. Name the city, whether it is a day or night shot, target the background detail and general concept of the piece. Be clear if it's UHD video, hyperlapse or another format. Even try to include colors. If it's the pink of a flower, the red of a sunset or black clouds, then tag them.
Whether you are doing a timelapse aerial shot of a cityscape, a city skyline in the dark or an artistic time lapse view of the stars white lights against a black night sky background, chances are Shutterstock will have a place for it online. Offer an artistic concept that is different because switching up the city, the skyline, the time of day, the shape of the clouds or the view of people offers more choice to buyers and makes your talent more obvious. The more beautiful timelapse variety that is offered on your Shutterstock portfolio, the better.