Choosing a Stand-alone Time Lapse Camera for Construction Site Projects
Construction site projects are one of those that need to be closely monitored to ensure that work progress goes smoothly. When issues arise with these kinds of projects, the timeline gets extended, and a prolonged time leads to over-expense of funds. Stakeholders and the rest of the team don't want this to happen. This is why a consistent update and presentation of the development must be made, so project management will be monitored efficiently. Time-lapse is one of the best tools that can help you with this.
Choosing a time-lapse camera to record the development of long-term projects may be challenging. Most cameras can only record for a few hours. With housing or construction projects, you must have a specialized camera that continually works for months to years. This is where a "stand-alone camera" enters the picture. The term itself explains that it can stand on its own.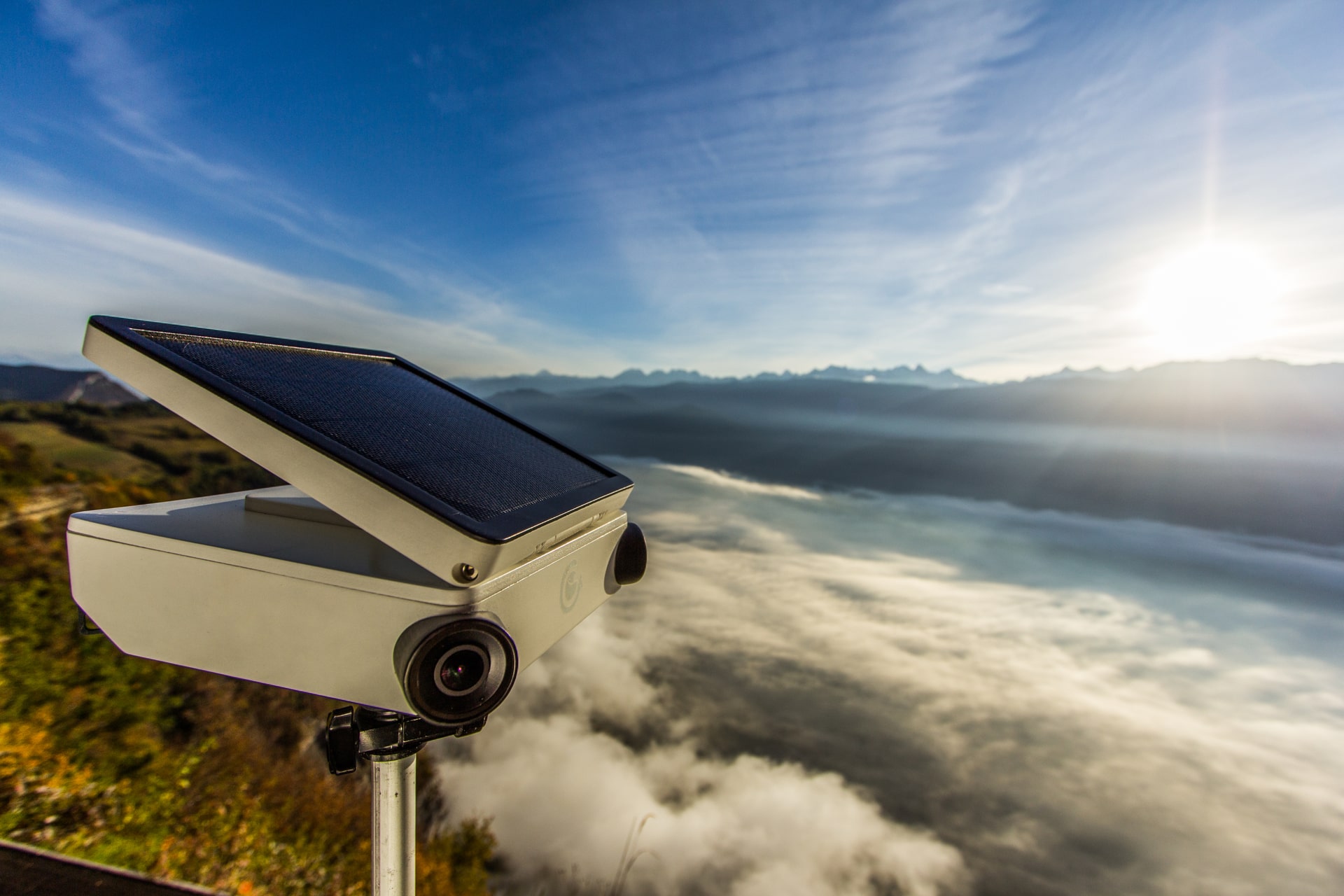 What is a Stand-alone Camera
A stand-alone camera is a customized camera often used for construction projects. It works like a security camera that monitors and records photos of the construction site. Because of the advancement of technology, many stand-alone cameras are now especially encrypted with time-lapse mode and give us the ability to create videos from the pictures taken on a dedicated software.
Compile photos of your project and present it as a creative time-lapse film. It will enable you to show the whole progress of your long-term project in just a few seconds or minutes. Time-lapse technique is a great way to showcase what you and your team have worked hard on all throughout the project. It is like telling the whole story of the project from beginning to end.
What Features Your Stand-alone Time Lapse Camera Must Have
There are lots of stand-alone cameras out in the market nowadays. All of them offer the main purpose : to capture photos of your construction site. But some of it offers more than just that, so it is crucial that you look into the features and consider the ones that can help produce high-quality time-lapse content. Listed below are the features you might want to consider.
High-Resolution Footage Quality
Cameras that produce a high-quality image are a big plus. Viewing an HD image or video is of course more appealing to the eye, compared to the one with a lower quality. Aside from this, it is also better if you choose a camera that can upload a JPEG and DNG file type so that you also have an option to save RAW files of your images and videos.
Panoramic View and Low-Light Sensor
One with a wide lens that can capture a panoramic view is better to ensure that the site is inside the whole frame. A low light sensor is also a must-have because it enables the camera to shoot well by adjusting the brightness when it is dark, especially at nighttime.
Weatherproof
This is a very important feature to consider because most stand-alone cameras are set up outdoors, so they must be able to withstand weather changes, such as rain or strong winds. If you want more protection, you may also choose to put it inside a weather resistant housing case.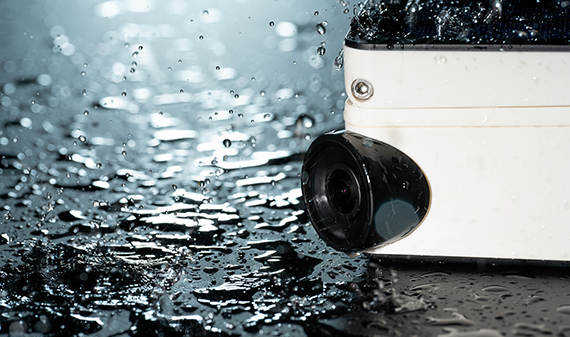 Self-sufficient and Long Lasting Battery
Stand-alone cameras usually have a long battery life that lasts for up to 2 months. Choosing the one with the longest battery life may be your best option, or one that saves great power usage. But if you are looking for a stand-alone camera without a battery, you may consider going for one with a built-in solar panel.
4G and Wi-Fi Connected
This feature is a great one because you will be able to check on your images through your mobile phone. This way you do not have to access the SD card directly, but you can just visit the cloud storage encrypted in the camera to get your files from there.
A specialized 4g construction camera must be on your list of options if you want to be able to access your camera remotely. Cameras with 4G systems can be connected to your mobile phone via 4g LTE connectivity. This way, you will be able to control the camera, and access the photos and videos it has stored.
High Memory Card Capacity
The higher the memory card capability it has, the better. A high-capacity memory card allows the shooting of thousands of photos or videos of high-quality content.
Stand-alone Cameras To Consider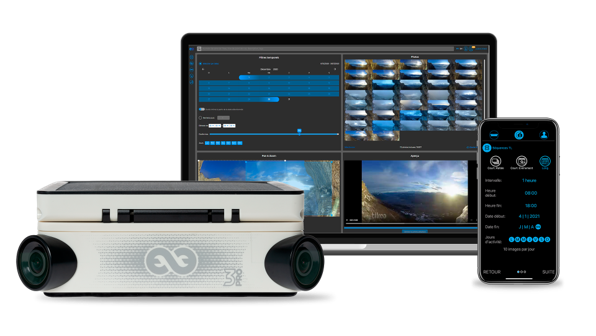 If you want to go for the newer generation of stand-alone timelapse cameras, you may consider going for the Tikee Pro. This product is specially designed to create professional time-lapse contents for construction projects. It produces HD quality images, built with a self-sufficient battery (solar panel), and offers secured cloud storage. It also comes with a software called myTikee, with which you can transform your image series into a video.
Other tips to choose a camera time-lapse