Augmenting Your Income by Selling Time Lapse Creations on Storyblocks
Storyblocks was launched in 2017 by the popular company VideoBlocks. Storyblocks is a stock photo, video and audio subscription service that has a library of over 1.5 million royalty free online products. When choosing which website to sell your time-lapse creations on, Storyblocks is a great option. It is a flexible site that makes selling timelapse stock footage profitable and is bought by people for both their personal and professional use.
Storyblocks is a good platform that makes contributing simple and can offer you a good passive income through subscription licensing. They are well established, trusted, and based out of Arlington, Virginia. As with any stock footage company, you want to understand how it works and if it is beneficial before you sign up. Here are some suggestions on how to make it the most profitable for you.
Understanding Storyblocks
Storyblocks is a subscription service platform where members pay a set fee and in return have access to a full member's library. Being a contributor to the business means you are paid from that membership income based on the amount of your content that is downloaded. So, while there is no price per download for the user, there is a price offered to the contributor based on which of their content is downloaded from the library.
Becoming a contributor to Storyblocks means you are in a group of artists who are making money with their stock footage, animated backgrounds, sound effects, videos, and other special effects templates. The more diversified the content that you upload is, combined with growth in business subscriptions, means increased total earnings for you the artist.
Once you are registered on the platform and approved for upload, then you can get your portfolio online. Whether you are posting time-lapse only or are including animated videos or audio clips too, the more you have to offer them, the better the income. You are reaching new customers while maximizing your earnings. The more content that customers have to explore, the better chances you have of increasing your business traffic.
While standard content that may include city nightlife, slow editing of a sports athlete, a natural time-lapse that highlights the clouds of an approaching storm is sellable, having templates that are unique is critical for good sales as well. Having original content means you will not have to compete with other artists only on standard production trends.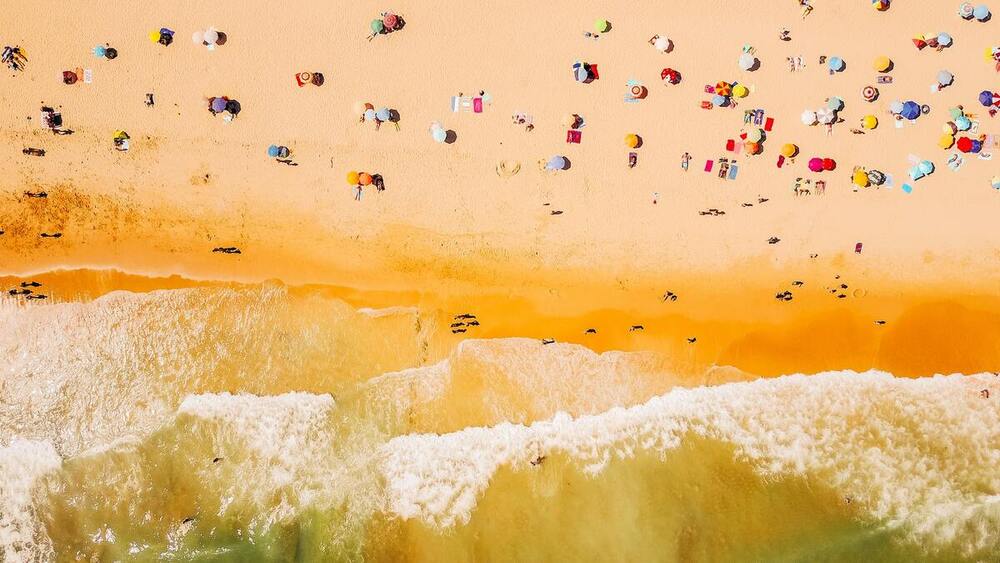 What does uniqueness entail? It means being able to offer content that is eye-catching, sound that is usable and backgrounds that are stunning. Use technology and cameras to enhance designs, so the work carries new and differing perspectives. Use aerial shots to look at landmarks, nature or people. Use editing and artistic skills to create an animated background with video overlay. Or maybe offer content to create a different style of motion in the clip. All of that can make your work stand out in a crowded timelapse business place.
Other options to look at are adding music or other audio to your work. Creating a video with sound is more outstanding. The creation of audio-video content moves beyond just being a filmmaker. It allows you to create variations based on the foundational templates of a timelapse. Videos can be adjusted for various sounds whether it be music, vocal or background effects. You can alter mood by not only editing visually, but also auditory. Being able to let buyers explore these expanded works may also leave them wanting to see your standard work as well.
Selling timelapse on Storyblocks can create a solid income
Especially when diversified. Downloads for users are unlimited, and so is your creativity. City night lights, a storm rolling through or nature slowly unfolding can be a standard offering you can sell, but you can grow from that and design more unique content by thinking outside the box. Take your cameras and aim to design content beyond the standard. New pictures, additional animated content, varying motion, sound effects and audio are a great cinematic template for engaging an eager buyer who is looking for unique content design.