Techniques to Make Time Lapse on Mobile
Many modern films and series have used this technique to emphasize journeys or the course of time, and always has been a feature admired by many. So if you are planning to create a video from still images, then this write-up would be useful to you. Many new smartphones have timelapse features that can make videos which are easily editable, and more adapted for individual and small-scale content creation.
Time-lapse photography is a method in which pictures are taken considerably slower than usual (e.g., 24 frames per minute instead of per second). This enables the action to move considerably more quickly than it would in real life. This is used in nature documentaries to catch clouds moving or plants growing, but it is also used in other film genres.
A time-lapse mobile app is an essential item you'll need like our #Time application. A time-lapse function is integrated directly into the primary camera app on certain phones. If you have a recent Samsung, LG, or HTC phone, the functionality is likely already installed.
Open the camera application.

Alter the camera's settings

Look for the terms "time-lapse" or "hyper-lapse."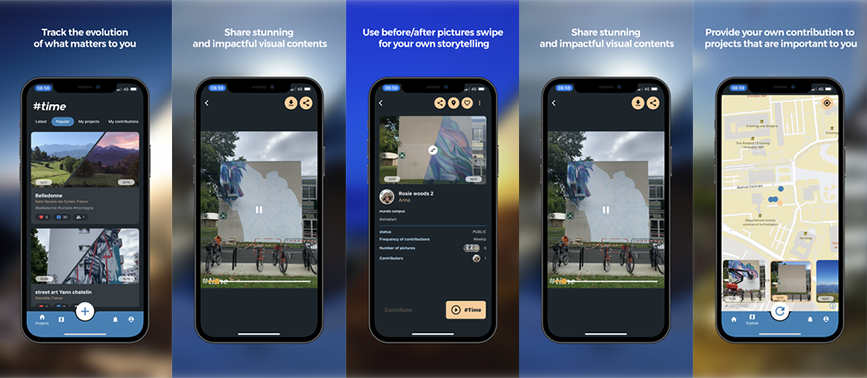 What Do You Need to Make Time-Lapse Mobile Videos?
A really important thing you are going to need is a secure location to put your phone. A phone adapted tripod is the obvious option, but you can support your phone with almost anything. You can buy a panning tripod mount to pan over the time-lapse if you want to go fancy. Starting with a steady, static location is a smart idea.
You can change the frame intervals and pace in certain applications. The period between recorded frames is referred to as the frame interval. You'll want shorter intervals for a brief recording. Intervals may be longer on a long-term recording. You'll have to experiment with this to get the best results.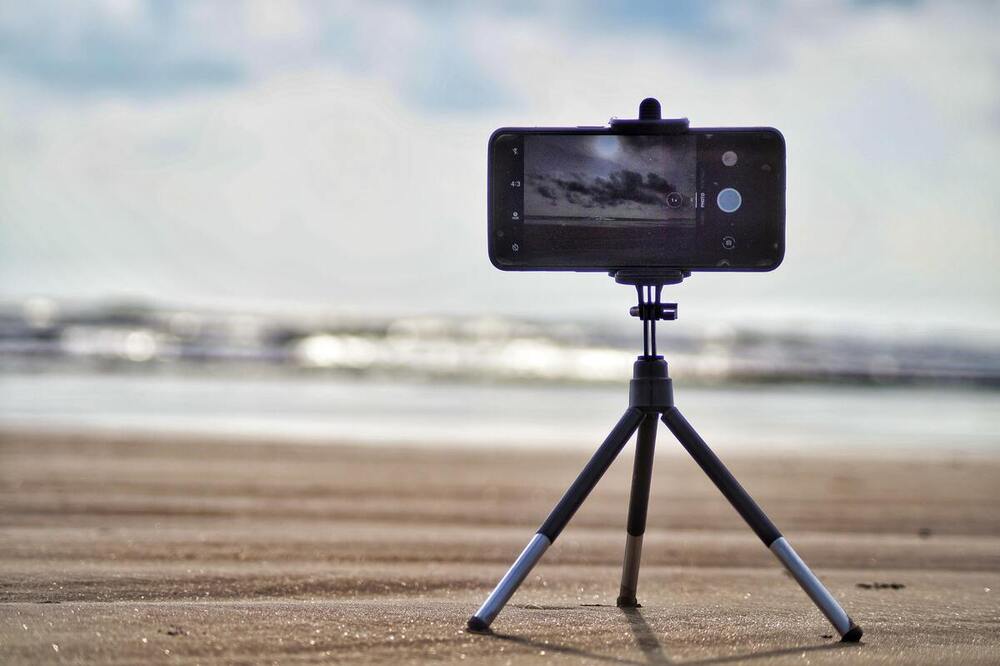 Time-Lapse videos on iPhone
Another thing that might pop up in your mind is using the timeless iPhone. It allows you to record videos at a very low frame rate on an iPhone. You might get interested in learning how to make Time-lapse on an iPhone? A time-lapse made with an iPhone could be as long as 20 to 40 seconds. An important thing to note is that there is a difference between a timelapse and a hyperlapse.
Time-Lapse on Android
Time-lapse is a fun way to document a series of events happening around you. Have you thought about how to make Time-lapse on Android? There are some superb apps on Play Store that can help you make a timelapse on an android phone.
What Would Look Good?
Decide on what you want to photograph. Time-lapse sequences are most effective when they record for hours or even days. For example, an individual car speeding across the street may not seem very exciting, but hundreds of vehicles crossing a major highway over the course of several hours will.
When the camera remains stationary, time-lapses work best because if any of the scene has changed somehow halfway through the recording process, or if there is any camera shaking or judder, it will be extremely apparent in your movie. That's why it is better to fix your phone with a small tripod, or at the absolute least, wedge it someplace where you are sure it won't move.
Since your phone will be shooting continuous pictures for many hours or even longer, an external battery pack is also essential. If you're going to utilize a battery pack, make sure you plug it in before you start capturing images to prevent moving the phone.
Putting Your Lapse On the Grid!
Editing your time-lapse mobile video is the most important step after actually making it because the editing quality surely determines your video's popularity. As they say, presentation prizes production!
Depending on how you shot your time-lapse mobile video, the editing procedure will be different. If you filmed your time-lapse at a regular frame rate for a long period of time, the editing procedure will be putting your clip into the timeline and speeding it up. This isn't ideal since it may tap in a shaky picture and a lack of motion blurs on dynamic objects.
The best way to shoot a time-lapse is to get still pictures, and put them together to make a video : you'll end up with a lengthy sequence of photographs that can be stitched together at the frame rate you choose. Most major editing applications can put together your time-lapse movie; Adobe Premiere, for example, is excellent at doing so.
Other about this content