Making time-lapse on festival events
Have you ever wanted to create a timelapse for capturing hours or even days of a festival event, but don't know where to start? If you are looking for an easy way to make effects and scenes with a time-lapse for festival events, then you are in the right place.
Timelapse has become one of the high-impression-making videos these days. It's a technique that you can use to show the passing of time and changes that occurred. It is an easy way to portray a festival event beautifully.
The significance of making a timelapse video
Doing time-lapses on festival events gives you the ability to tell stories and share experiences. The resulting timelapse video shows time passing faster so that viewers get a chance to see long events in just a few minutes.
In festival events, it is hard to shoot the footage of a surging crowd. But, with the help of the timelapse video technique, you can easily capture festival events by planning the shot and setting up the camera in a proper place.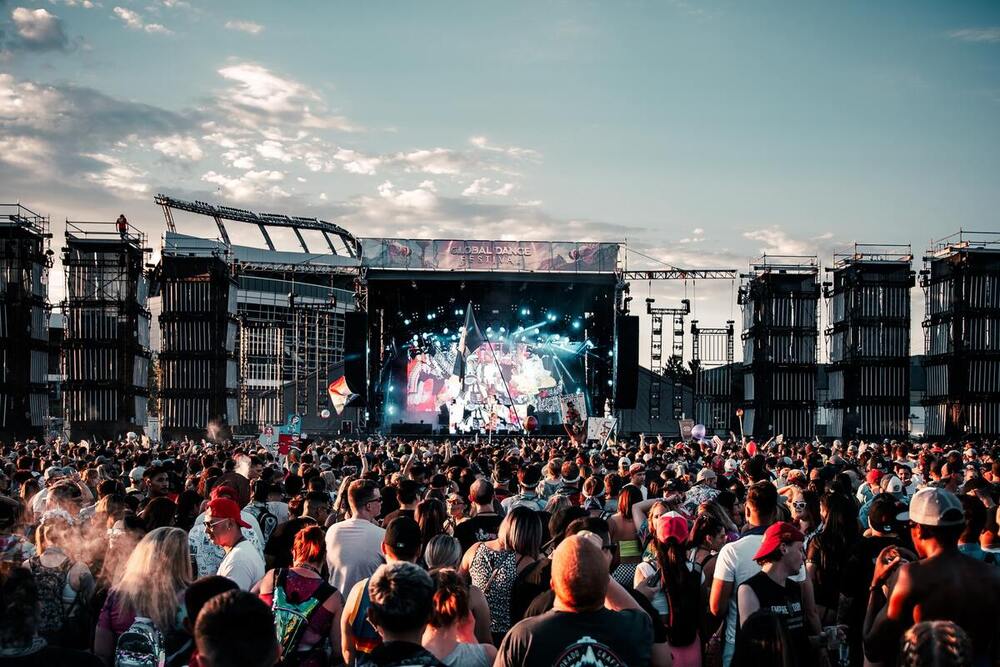 Selecting an ideal area to set up
Selecting an ideal area to set up a timelapse festival event video is quite essential. Being organized is key to creating the best festival event timelapse videos. To help, we've put together some things you need to think about to create a detailed but concise production schedule:
Clip length - This is how long the final timelapse sequence will be.

Event duration - How long the camera will be shooting.

Frame rate - The number of images in 1 second in the final movie

Shooting interval - The interval between each shot

No. of Shots - The total number of shots required to make a complete timelapse video
Making Time-lapse video for a creative output
A time-lapse video about a festival event is a great way to promote it in a way that gives you an edge over your competitors. Time-lapse is a great marketing tool for any festival or for an event agency because it acts as a visual motivation for potential clients.
Nowadays, with the rising popularity of sharp video content, people are exploring new strategies for garnering attention on their channels. When it comes to capturing videos, you can use time-lapse. It takes some practice, but you'll get used to it in no time.


Finding the kind of site, you want to make timelapse
There are two kinds of scenery peculiar to festival events - one is stars, the other is the fireworks. What better combination than taking night scenes in time-lapse to shoot a video of stars and fireworks? To create such a nice timelapse video, you'll need to be in the right place and time for such an opportunity using your timelapse camera.
There are many reasons why timelapse is best when capturing festival events. It allows you to focus on whatever aspect of the festival event you wish. You don't have to worry about time, but rather capture what you feel passionate about at that given moment.
Top 5 uses of time-lapse at concerts and cultural events and anecdotes
Because concerts and festivals need to receive more and more people, stadiums and open spaces become favorite places for these events. Sometimes it takes hours or even days to set up scenes or just follow the event. That's why time-lapse is an excellent storytelling tool when an event has to be immortalized.
Other Time-lapse effect