How To Employ A Tripod In Time Lapse Photography?
If you are about to pursue photography for more than just a hobby, then buying a tripod is a must. You must be thinking : why waste money on a tripod? Don't even imagine things like that because this equipment has become a necessity for every single photographer. Take it this way, this three-legged equipment will make your shoots a hundred times easier!
How to choose a Tripod for time-lapse is a tricky question since there are infinite varieties available. There are many things that you must keep in mind while buying a tripod. For instance, what is its weight? How much weight can it lift? Are the legs long enough for your shoot? And most of all, how much does it cost? All these components affect the price of the tripod stand, so make sure you compare them with each other and go for the best brands like Manfrotto, Gitzo, or Induro.
Learn To Use A Tripod
Now that you have chosen the right tripod for your camera, it is your turn to learn how it works. Let's not waste any more time and dive into it!
Set The Tripod
Most photographers first set their tripod and then put the camera on it. This might surprise you, but it is truly a mistake because once your camera is fixed, you won't be able to look for a better frame and location. Take time to shoot pictures with your camera without the tripod, try different angles and different places, and then set the tripod on the right spot.
You must be confused about how to adjust the tripod on rough and unstable ground. Start altering its multi-angle leg locks to lower or lift it, then set the retractable counterweight hook to settle it firmly on the ground.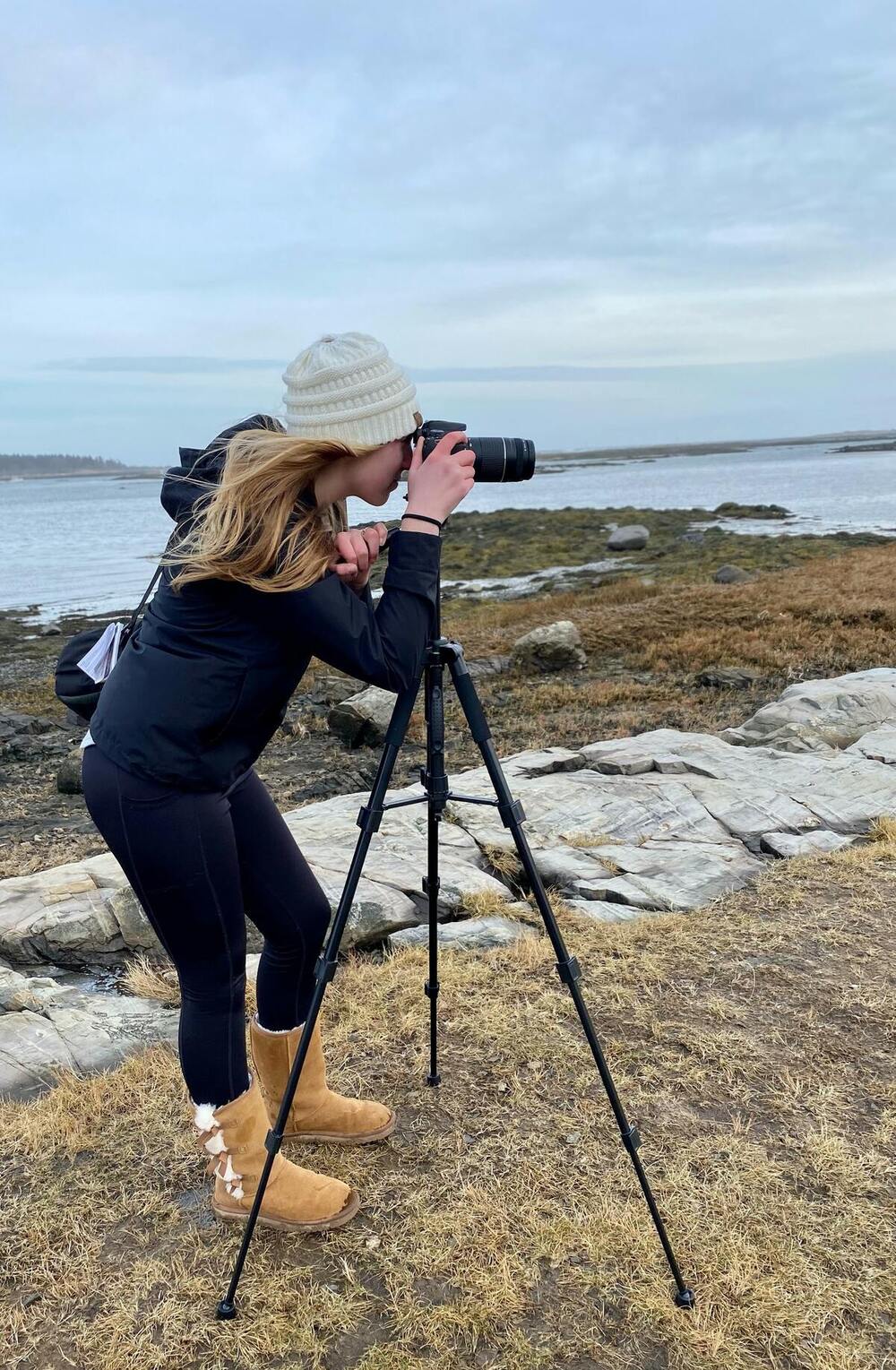 Leg Placement
The most essential part of shooting with a tripod stand is the placement of the tripod legs. Don't worry about bending the legs since it is made for this purpose. There are multiple places at which you can increase the height of your tripod like the leg brace, leg lock, and leg lock lever.
The tripod feet are soft and cushion, so they can resist vibrations and shocks but try not to choose such places as this might ruin all the photographs.
Balance The Weight
While adjusting the legs, hold your camera firmly because if the weight isn't balanced on all three legs, there are chances of accidents. Trust us, many people have broken their cameras or damaged the lens during this step. Afterward, fix your lens tightly on the camera and double-check it! Never Remember ever raise the center post because this always makes the stand unstable…
Camera L-Bracket
L-bracket is a plate designed specifically to keep the cameras safe. One important thing : not all tripods have an L-plate, so try buying one that does, while keeping in mind that they are designed according to the size and shapes of cameras. If you cannot afford it right now then no worries, work with a regular tripod and remove the baseplate also known as 'Quick Release Plate' from it, with the help of a latch to tighten and loosen the plate.
Fasten The Camera
To attach the plate of the tripod stand with the camera, put the screw along with the plate in the hole present at the bottom of the camera, then rotate until it gets tight, and the plate gets fixed. Next, install the camera at the stand and lock the latch again. Check the lock at least twice before leaving it!
Now, the camera is all set to take pictures! Just adjust the angle again, take a few sample pictures to check if everything is good, and enjoy the shoot. Moreover, a helpful tip would be to hang a gear or camera bag to the tripod stand so if you see it moving, you would know right when the stand begins to lose balance because of wind or any other reason.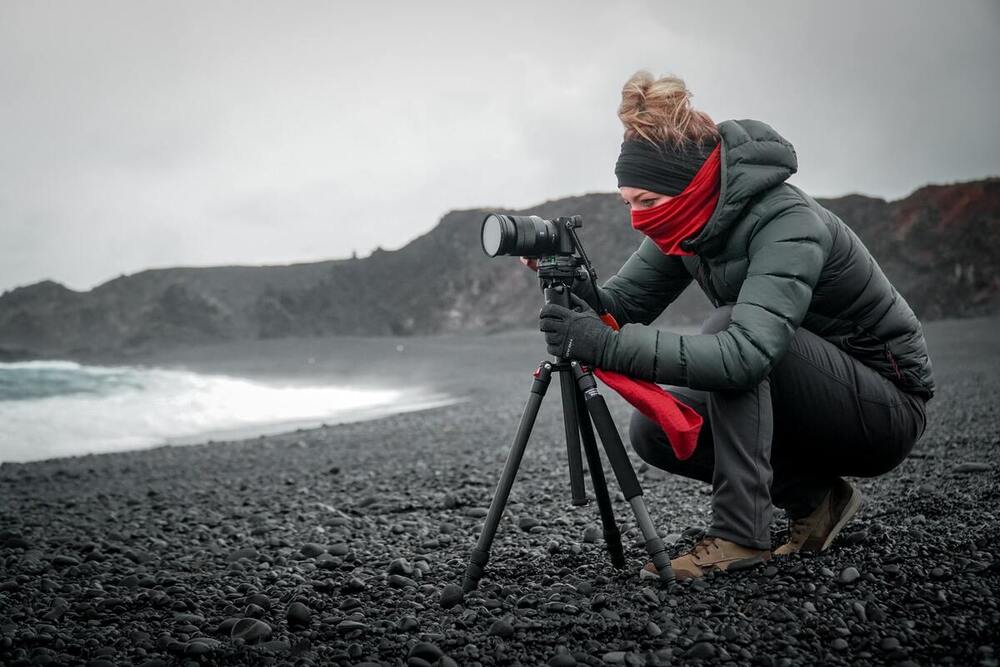 Now you can grab your camera and a portable tripod stand wherever you like, and shoot the most scenic views to showcase your abilities!