Using a Tripod to Enrich Your Time Lapse Content
When you are looking to improve your photography content, having the right equipment is a must. This means you have to buy a tripod, camera, case, cleaners, lenses and more. While you can create content without some of these accessories, the quality will falter as you will struggle with camera shake, consistency and depth in your pictures. One of the items that will help take away some of these issues is a tripod. Knowing which one to buy, how to use it and when is the optimal time to have a tripod in place are all part of the time-lapse learning curve.
Having a good, easy to use tripod is a must while working in the medium of time-lapse photography. If you are assessing your budget and need to pick and choose what your first purchases are going to be, a tripod should be included as part of the first equipment purchased since it will have to be used on a consistent basis.
Enhancing Camera Work by Using Tripods
When you are shooting any type of picture, controlling camera shake is a must. Without control, the exposure is not going to be sharp no matter what shutter speed is used. Having the proper tripod is crucial to making sure you get rid of every bit of camera shake, so your shots are clean, and all pictures are clear. This is the time when using a tripod will let you catch long exposures with precision and professionalism.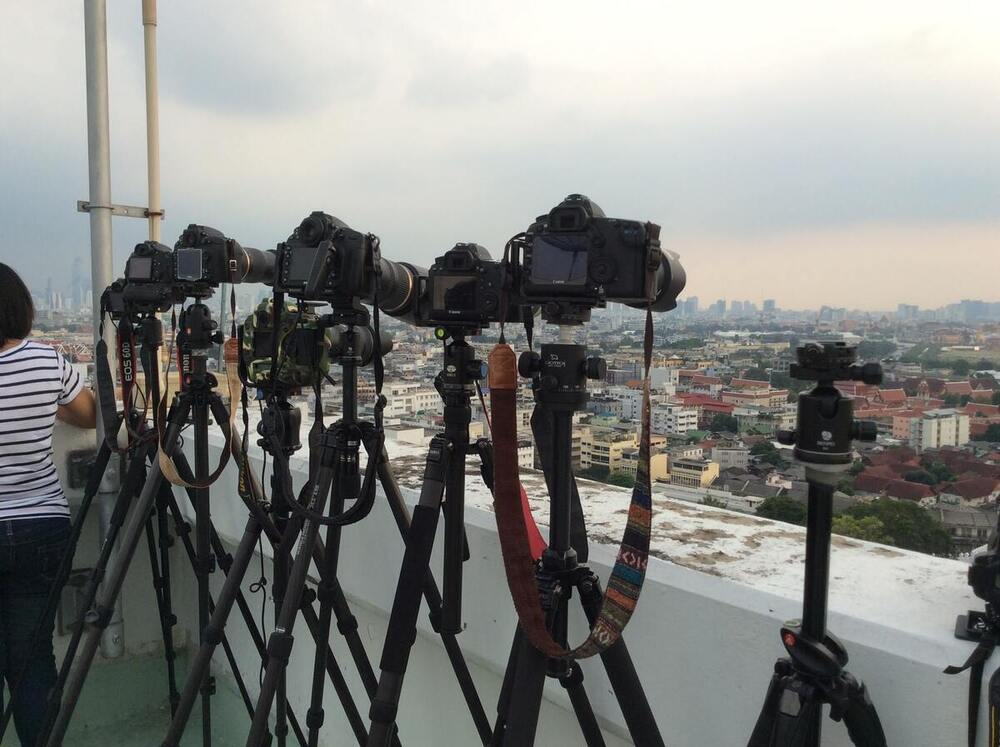 Having a tripod to capture timelapse is a necessity. This photography support can be quite cumbersome during travel, but it is actually a necessity. Not having one means even your best pictures can be full of camera movement. This issue is multiplied if you are doing video. You have hundreds and sometimes thousands of shots compared to static photography. Each one that shakes a little means less clarity in the final product. While you want the linear photographs to show movement, that doesn't mean the movement of the camera itself. A tripod is meant to hold a camera still and minimize this issue. Capturing images over long periods of time is the perfect example of when to use a tripod. It will ensure those long shots are crisp, smooth and stylish.
When you choose the best tripod for your work, some considerations should play into your decision. Tips suggest that budget is important, but so is usability. You don't want to be taking tripods that are too he is significant, have to travel as they will slow you down with their weight. Photographers often have multiple tripods : heavy-duty ones for local shoots and light ones for treks. Outside shooting is a time when using a tripod is essential, as the outdoors tends to add in the issues of natural unevenness and weather elements.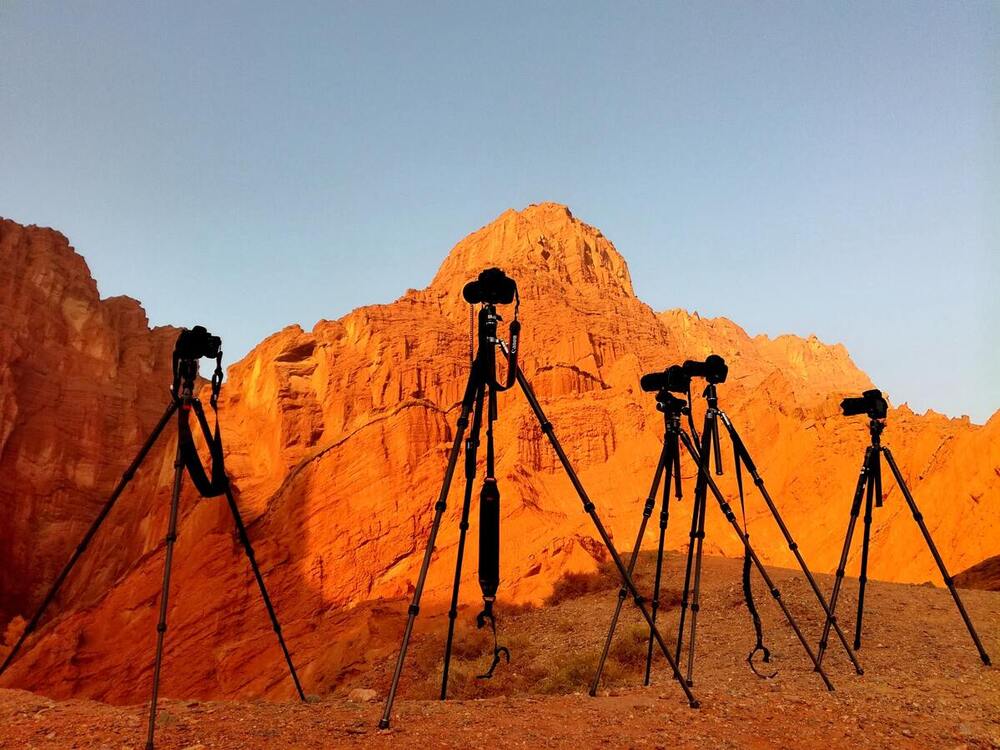 Getting the perfect photo or video means patience and knowing when to use the proper equipment. You can know everything about shutter speed, how to frame the better shot and exposure, but still struggle with end quality. If there are hand jitters while you hold your camera, then all the other good things you do for a series of photos will be in vain. Getting the perfect photo means doing a combination of things correctly, not just one or the other. Knowing when to use a tripod means you can support many of the features you need in a stable photography environment to get it all right at once.