The best plug & play timelapse solution for the event sector
Time Lapse Sales to an Event Agency Can Mean Increased Income
Targeted selling to an event agency can be profitable. You may wonder why to sell to these agencies in particular? It is about meeting a particular market need. This niche is growing and will include the opportunity to sell time lapse to a communication manager who can get your content to the right people in the company. A communication manager is going to be able to set you on the right path to making a profit with these agencies.
While there is a growing market for time lapse video, selling to an event agency can bring in ongoing profits. What starts out as one project, can grow into multiple ones through word of mouth and good promotion. It can also be helpful if companies want to show potential clients other successful projects they have worked on. Selling to an event agency can be artistically and financially satisfying.
Why sell time lapse to an event agency?
The question of why to sell to an event agency is simple. It brings in income, gives you an artistic outlet, and can grow your business. Going into production to make quality time lapse videos, both original and stock, can be what these agencies are looking for. A time lapse project brings a new way of promoting occasions for these companies that go beyond regular photography. Offering your video production services to capture moments that garner footage that can then be enhanced with editing is a prime way to grow your business.
The thing about events and time lapse is that it is not just about things like social happenings. Time lapse can be used to view construction projects over months, the building of a brand name product over time, offer production video to go up on a site or simply media content to promote a product, service or team that a company wants to highlight. While static photography services offer a snapshot of a moment, the view of timelapse videos can tell a whole story.
Producing a quality product allows you to expand beyond these agency sites. Similar sites such as travel or adventure sites are similar to those that host events and can be income makers too. They are simply another way to show projects and events that are going on and can be promoted on platforms such as Vimeo, YouTube and other media. Building projects, celebrations, and other happenings are things that can use time lapse to their advantage.
Building your brand is one of the reasons to sell time lapse to those who organize events. While it enhances income, it is also a way to share and get your name out in the marketplace. As people see the work you have done and begin to recognize the style and quality, more will want to hire you for your talents. Having a diversified project portfolio will entice others to work with you so they can engage similarly online. What could start as one project can morph into multiple if people are pleased with your work. This combined with a passive income from working with stock timelapse agencies can make your business a financial and artistic success.
As you find your way in the world of time lapse photography, you won't have much trouble if you offer good content and can offer both standard and unique video. Sharing it with event agencies and others like them can move your brand and business to the next level of success.
Others business sector cases
Timelapse and events
As a company or agency operating in the event sector, you can provide your clients with an innovative timelapse solution to help showcase their event (concert, trade show, conference, etc.) in a unique way, while emphasizing your skills in managing such an event. Our Tikee solution is ideal to record the dynamics and energy of a given event, before, during and after it happens. Timelapse is a powerful storytelling tool that helps brands and individuals who wish to tell a story and immortalize an event. In just a few seconds of timelapse video, you can convey what no amount of words can.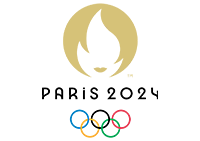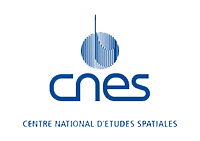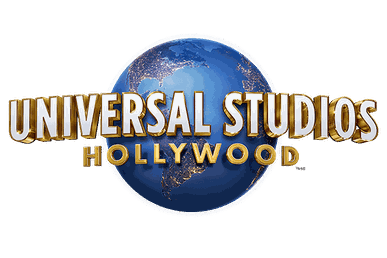 Plan a demo
Sign up for a demonstration of the Tikee solution with an Enlaps expert