Florian Kriechbaumer - Enlaps Ambassador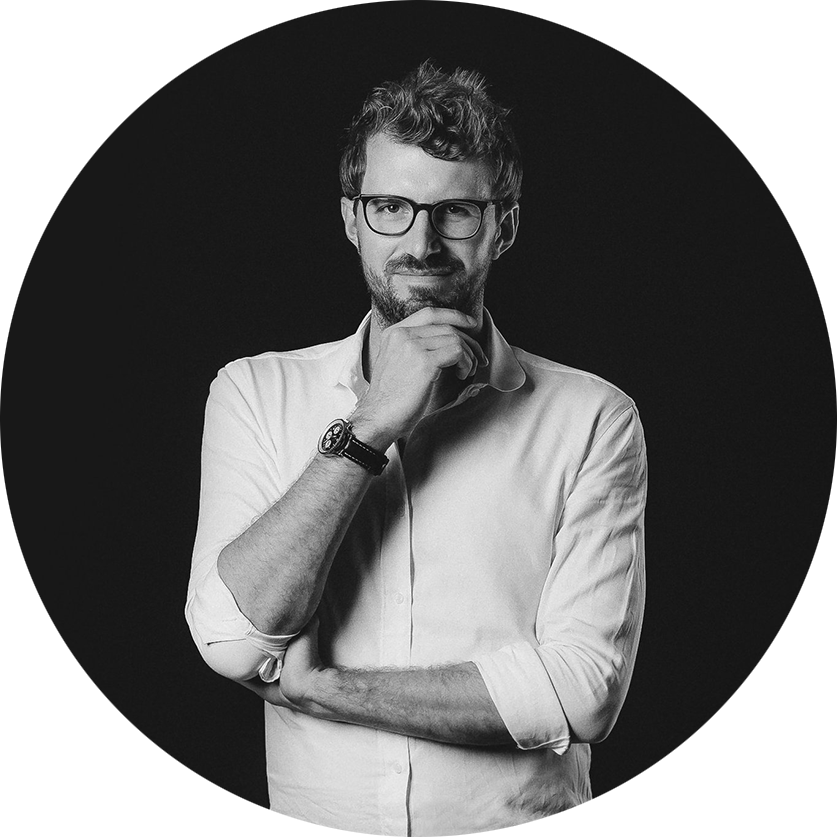 "Enlaps has built a very exciting product that enables new recording scenarios and, above all, makes long-term time-lapse easier and more accessible."
- F. Kriechbaumer
Florian Kriechbaumer is a German photographer based in Dubai but travelling a lot.
His work ranges from travel and documentary to cityscape, wildlife, landscape, aerial, astro, and deep sky photography, as well as time-lapse films, always looking to capture compositions not yet seen before.
In this video, Florian explains all you need to know about the Tikee 3 PRO+ camera under 10 minutes!
"Comparable results and functions for a similar price are difficult to find, or involve a lot of personal effort and handicraft work, even in post-processing."
As an Enlaps Ambassador, Florian is hosting masterclasses on the Tikee Solution.
If you wish to attend, please choose a timeslot in the following calendar :
Florian's Masterclasses will be held in German