Discover the full potential of the Tikee solution through business cases.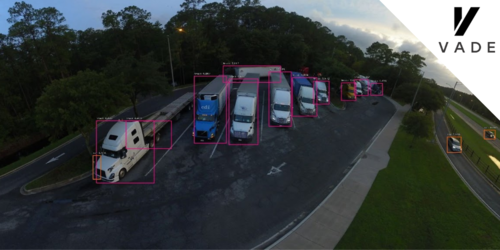 Infrastructure monitoring
How to provide real time data on truck parking space availability?
"The Tikee solution proved to be 10 times less expensive compared to the previous one."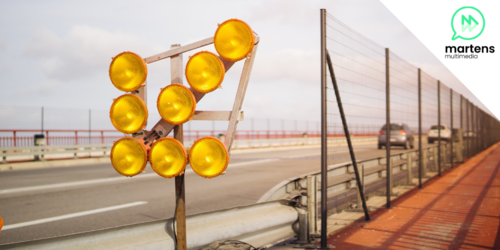 Construction
How to regulate traffic on a highway near a construction site?
"The solution provided relevant and accurate analysis, thanks to Enlaps' AI algorithm"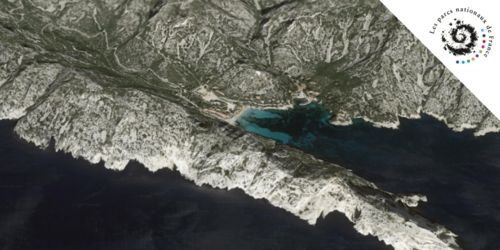 Tourism
How to make an attendance forecast of a touristic site?
"Weather influences tourist behavior. By analyzing this data, we can make prediction and anticipate future visits."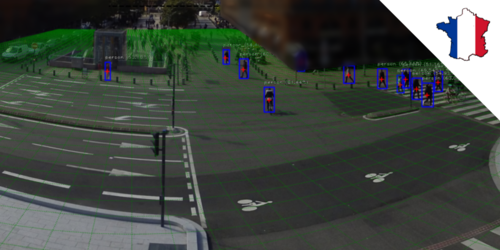 Smart City
How to adapt infrastructures to population flows?
"Enlaps' analysis tools, based on artificial intelligence, made it possible to precisely measure pedestrian and vehicle traffic, and to make forecasts"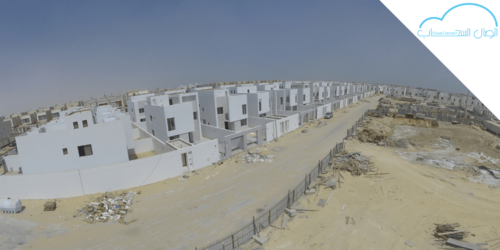 Construction
Monitor and communicate on a construction project on a large area with no infrastructures
"A cost effective solution, taking into consideration the specifics of the location"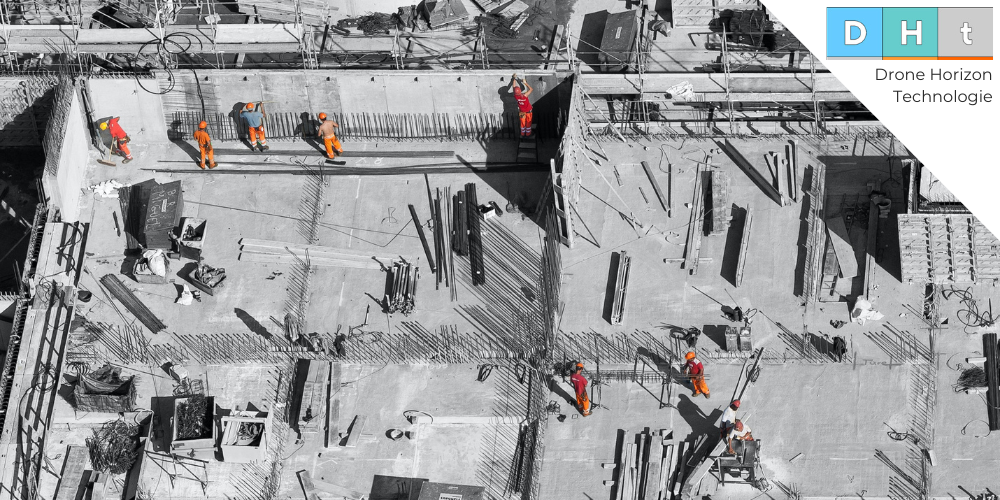 Monitoring
How to follow a construction site in real time and remotely, while respecting the RGPD standards?
"The Tikee solution perfectly met the customer's expectations, who wanted to obtain blurred images in real time, (...) with the availability of sharing them at the head office located abroad."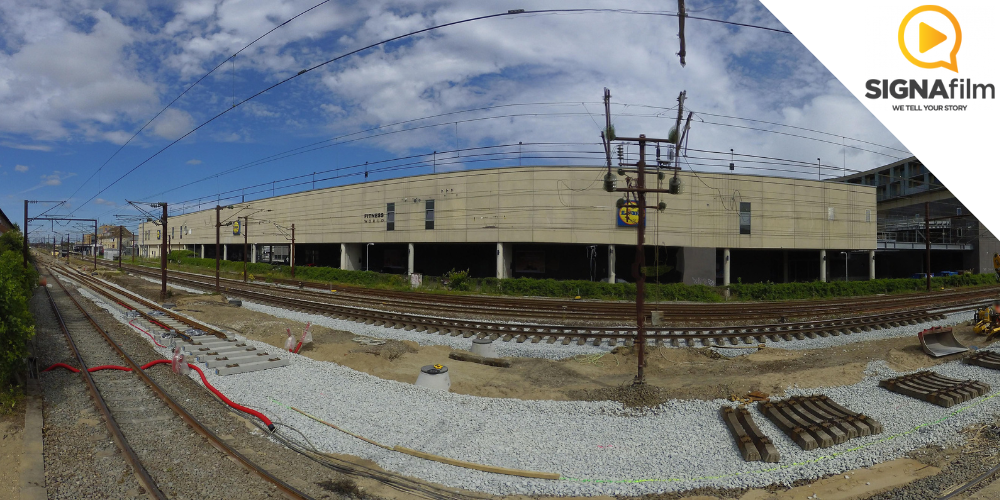 Monitoring
Following a construction project in demanding conditions, combining reduced image capture interval and GDPR requirements
"The result was benefiting with more available energy, along with a very easy to use and compact device."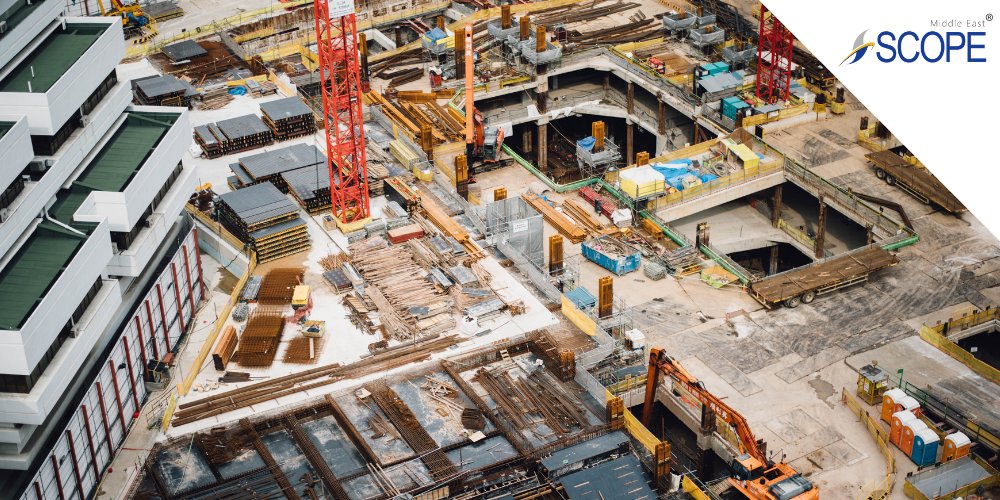 Monitoring
How to reliably monitor big construction projects?
"The Tikee solution allowed to monitor the projects easily, and at an affordable cost."
You have a question?
We remain at your disposal to answer them via our contact form, or our online chat.
Would you like to have a demonstration?
Schedule a demonstration with an Enlaps expert.