Martens Multimedia
Construction
Martens Multimedia is a dutch company, specialized in providing timelapse services all over the Netherlands for the last 20 years.
Challenge
Construction sites next to a highway can sometimes create huge traffic jams because of the increase in truck traffic. Therefore it is important for building contractors to understand how, when and where it happens, in order to better regulate the traffic and adapt the site entrance.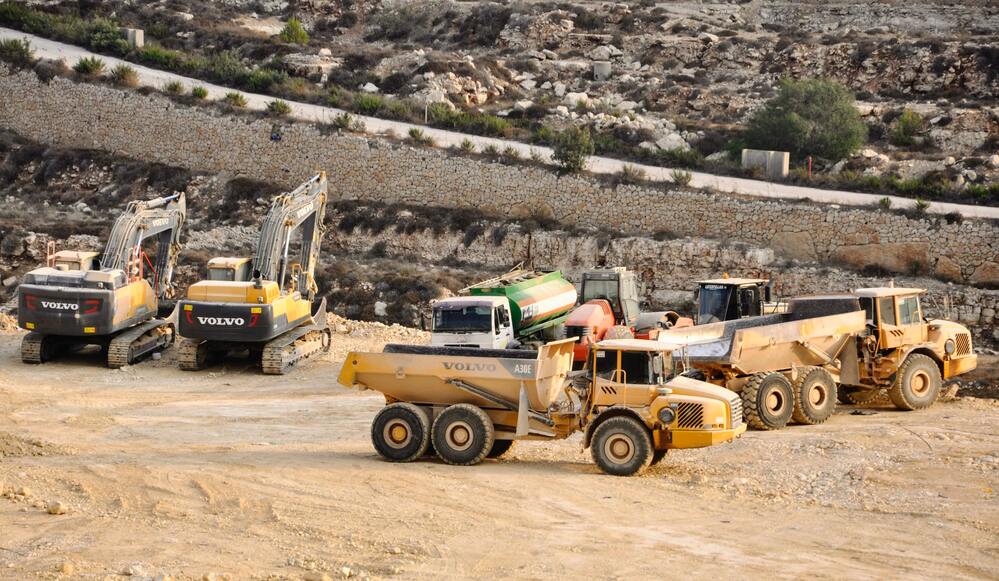 "The solution provided relevant and accurate analysis, thanks to Enlaps' AI algorithm"
Solution
A Tikee 3 PRO camera was installed on the highway, close to the construction site, allowing to cover two lanes, enter and exit.
Enlaps' R&D team managed to create on myTikee cloud platform, two separate areas of identification based on the images that were captured. The AI algorithm started to provide data based on trucks, cars and people counting, in order to give an estimation of the traffic in the area.