Our goal: unveiling the invisible...
Enlaps — created in 2015 by Antoine Auberton-Hervé, Benoît Farinotte, Kévin Picot, Jérôme Elie and Christophe Tong-Viet — designs and sells Tikee timelapse solutions for imaging professionals and companies that wish to create and share innovative digital content.
Why Enlaps?
In this digital world, where everything happens so fast, it's becoming more and more difficult to keep track of the passing of time. That is why we have decided to act as guardians of time. By using environmentally sustainable technologies, Enlaps' timelapse solutions help preserve what matters to each and every one of us on this planet, anywhere and anytime.
Our vision
At Enlaps, we believe that digital images are a unique medium to help preserve time, memories and emotions. This is why we offer innovative solutions and technologies, so that each image tells a story that is worth telling, analyzing and sharing.
International recognition In 2016, Enlaps was awarded the CES Innovation award in the imaging category.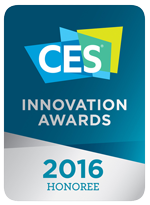 Corporate Social Responsibility approach (CSR)
Enlaps is committed to a CSR approach in a number of ways: local economy, recycling of Tikees, ...
Meet the team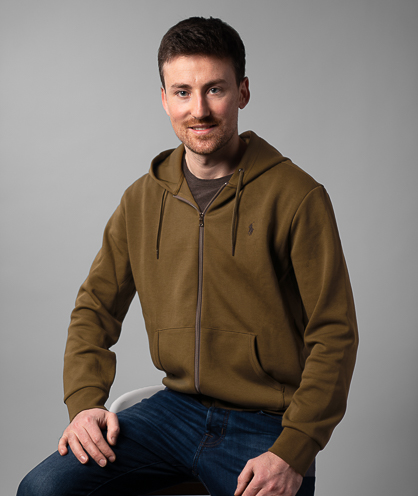 Antoine
Auberton
CEO & Co-Founder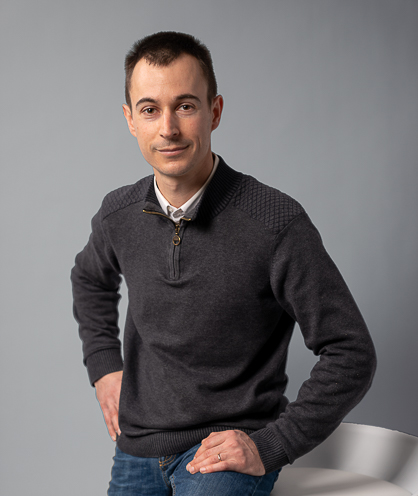 Benoit
Farinotte
CTO & Co-Founder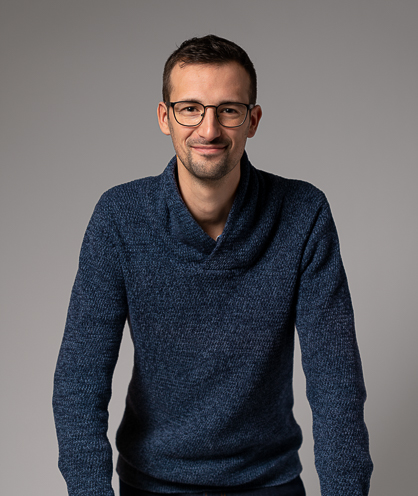 Kevin
Picot
Tech lead & Co-Founder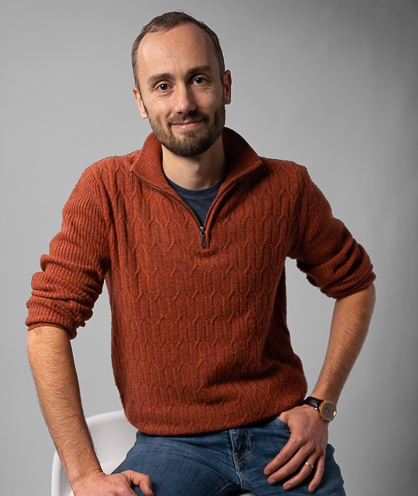 Adrien
Fontvielle
R&D Manager
Contact the Enlaps team to request a demonstration of our timelapse solution, and learn about our offers, products, and Enlaps Preferred Partner community.
Need help? Find all the answers to the most frequently asked questions about our Tikee timelapse cameras, myTikee cloud platform, and Tikee remote mobile application.
Download our press kit
Find all the necessary contents in our press kit.