Understanding All About Resource Planning in Construction Site
Besides understanding how to control a construction site monitoring, it is also vital to address another major concern of 'resource planning in construction site.' One of the most important aspects that has a direct impact on the success of the project is resource planning. If you are not able to utilize your resource efficiently, then your project is unlikely to be profitable.
Successful completion of a construction project highly depends on the optimum utilization of resources. Therefore, it can help you save money and complete the project within the assured timeframe. This write-up aims at helping you understand its importance, and also explains how and where to begin.
Construction projects are tough and require great planning. Many internal and external factors are required to be planned in order to help you complete your project successfully.
Defining Resource Planning
Resource planning refers to the comprehensive process that includes the approach to utilize the available resources to the best advantage of your project. Resource planning in construction site requires proper planning, organizing, scheduling, and managing a wide range of resources available in the construction project.
Proper resource planning in the construction site is important to complete the project in time and within the budget. It helps you to be cost-effective and profitable. Managers plan the resource to ensure that all the tasks of the project are carried out without any hiccups or obstacles. It also helps to improve the productivity of the project resources.
Resource planning in construction site includes workforce management, asset management, raw-material-management, etc. In modern-day this activity of resource planning also includes team segregation, software and data management, etc.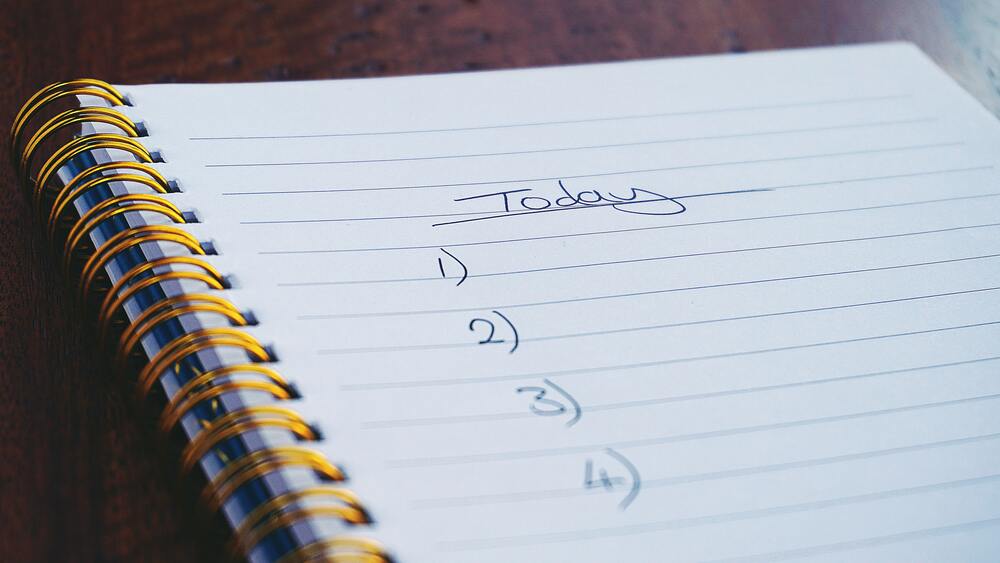 Benefits of Resource Planning In Construction Site
It helps you to monitor all the construction resources efficiently.
It also helps you to reduce construction project costs.
You can expect to have better productivity at Work.
Useful in planning pipeline project activities.
Team collaboration improves.
Steps for Resource Planning in Construction Site
Since we have already covered the meaning and importance of resource planning in a construction site, let us check out how to go about this process. Resource planning in construction site is a four-step process. Here is a detailed outline of how you can use this approach to attain your objectives:
The development of a project plan and identification of milestones
The purpose of a project plan is to ensure that all the activities of your construction site remain on track. It also allows you to get a macro view of the project scope. You can allocate the resources where it favors the project. Project planning lets you understand what is vital to the success of the project and then focus on its optimum utilization.
During the project planning phase, it is important to divide the project into various milestones. This would help you streamline all the activities and focus on the most important ones. You can utilize your resource and divert it to the milestone nearing the deadline and hence complete the work or project within the assured timeframe.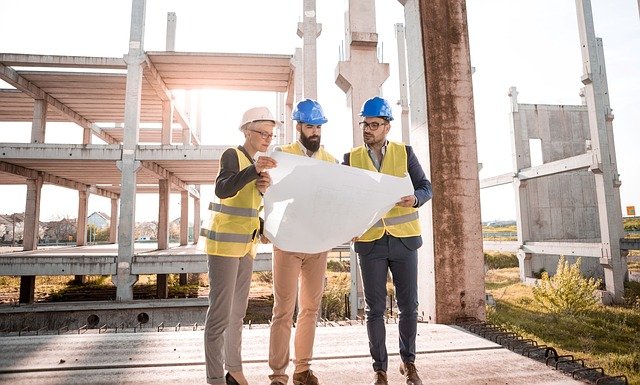 Identification of resources that are imperative to the success of the project
Once the project plan and milestones have been set, you need to identify the available resource for your construction project. These resources can be your workforce, machinery, funds, vehicles, etc. Of course, you can only plan for the resources you are aware of, and hence it all starts with identifying resources that will help you complete the project successfully.
If you do not have the resource available to succeed in the project, then make arrangements to acquire those resources.
Resource availability and reusability for other projects
Once you have listed down your resources, you need to check their availability at different times. You also need to check if these resources can be used on multiple tasks or milestones of your project, based on their skill set and availability. This would help you utilize their free time duration and divert or schedule them to other tasks. Eventually, this would help you save costs and also with the timely completion of the project.
The authorization process for proper resource planning in construction site plan
The authorization process helps the management ensure that all resources are used to achieve your construction site plan goals. In addition, Cost-effectiveness (owing to reduction in wastage) and productivity is improved with proper authorization.
Other articles to read