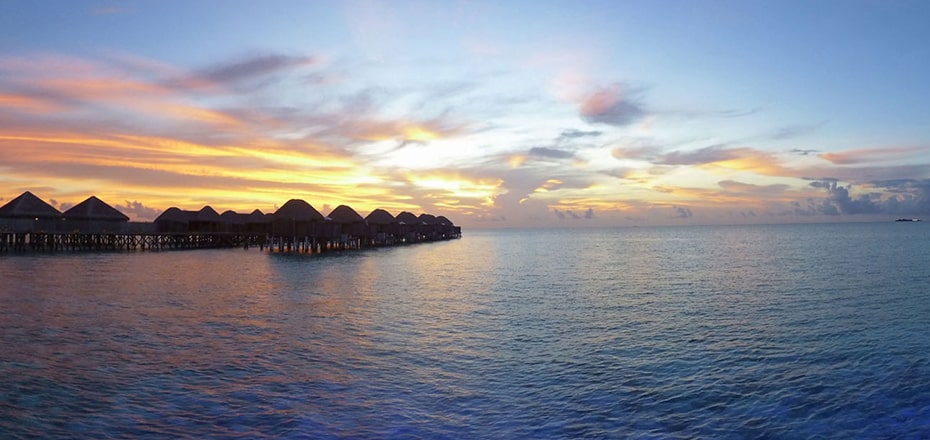 Stand out from the crowd
A timelapse is a short video that allows to reveal the evolution of a series of events, invisible to the eye. This photographic technique makes it possible to follow the evolution of an object over a longer or shorter period.
Choose the story you want to tell
The time lapse is used to observe the hatching of a flower, to follow a sporting event or a show, or a construction site, etc. Thanks to the timelapse you can follow in a few seconds the evolution of an event normally too long to be perceived in real time.