Enjoy the myTikee experience no matter which camera you use
Follow all your projects remotely from the same simple and powerful interface
Get access to a professional automated content creation platform for next-generation deliverables leveraging the full power of Artificial Intelligence. Hosting up to 100 000 images, you can generate automatically 4K-6K high quality immersive contents and impressive visual effects while benefiting from advanced monitoring options to manage your own fleet of cameras.
Secure solution via login, secure protocol (SFTP, HTTPS)
Jobsite monitoring : Live streaming
Cloud storage space
Search, retrieve and share photo evidence

Archive all project images
Community commitment : Stunning contents with infinite possibilities
Automated creation of professional-quality content (images, videos, timelapses, etc.) for showcasing all of your construction projects in one place
Control : Intelligent monitoring and filtering
Photos selection in a snap with our AI filters: weather, visibility, or even a beautiful sky

Geolocation and navigation between your different worksites from a virtual map
Transparency : Advanced shareable features
Secure link for contents access

Fully customizable iframes

Image transfer to FTP server of your choice

Third-party site integration

API access
Privacy protection : GDPR
Select and hide on the images areas in compliance with the GDPR regulation or blur the people present in the image.
Database analysis : Analytics and AI
Enhance your camera's basic motion detection with advanced AI to detect people, construction equipments and personal protective equipment. Reliable metrics for each stage of your project ( Graphs, Analytics, Activity score, Security score, heatmap)
3 simple steps
Set your IP camera to take pictures at regular intervals
Connect your IP camera to myTikee using the FTP/SFTP link
Access all myTikee Storytelling features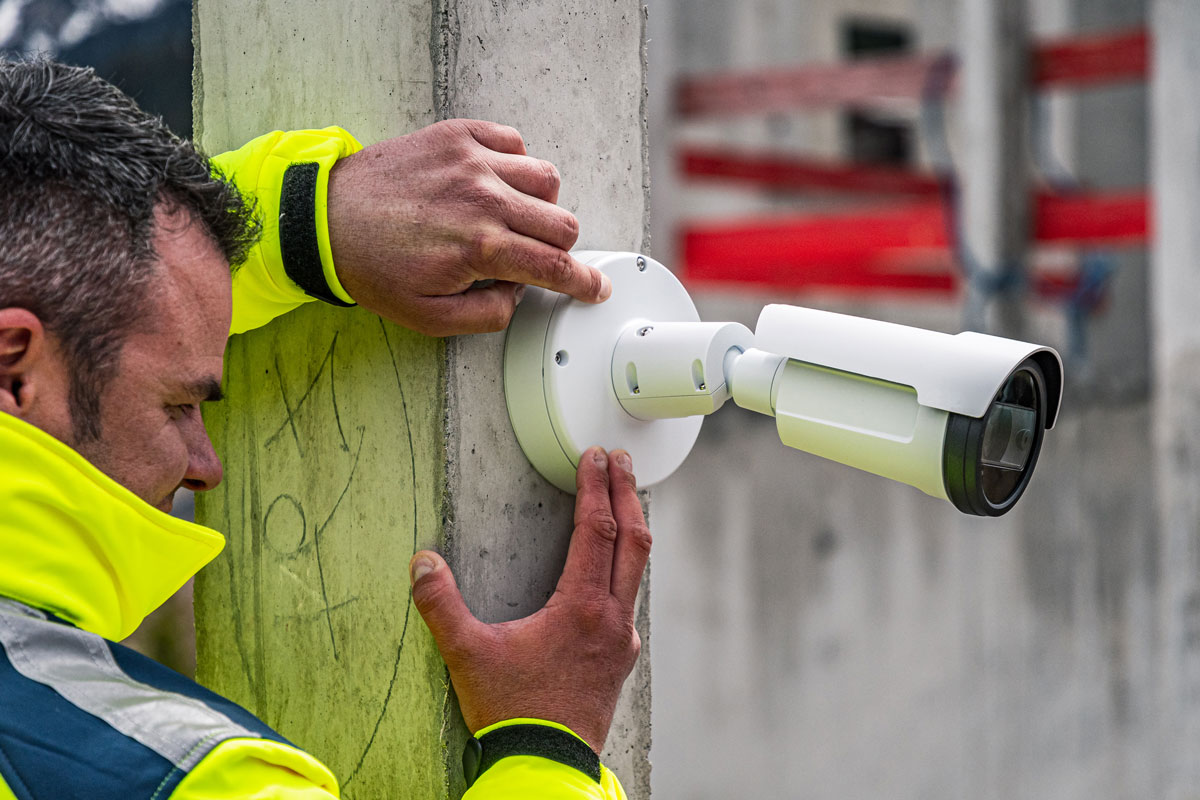 1 purchased license is required per IP camera connected to the myTikee account
Compatible cameras:
Mini resolution. Full HD (1920x1080), photo capture mode, export to FTP or SFTP, camera connected to the internet, max. photo upload rate: 5 sec
Download a list of examples of compatible cameras
Discover our subscriptions for Tikee cameras.
myTikee
Log in to our myTikee web application to manage your cameras and get ready-to-use timelapse videos.
Would you like to attend a demonstration?
Schedule a demo with an Enlaps expert.