Are you a budding photographer or have you been in the photography business for several years?
Yes, but here it is... Financial insecurity can sometimes be felt due to a lack of contract.
So how do you make money with photography and ensure a salary that matches your skills?
Connect with brands and small businesses
It is a daily background work. Wherever you are, whatever the store you enter to consume, whatever the company you have identified on the internet with shortcomings on the quality of their photographs ... You must remain attentive to your environment to approach the right company, at the right time!
Restaurants, bars, hotels, clothing brands, small decoration companies, florists, jewelry designers, hairdressers, concept stores... Without knowing it, you are surrounded by many potential customers!
A piece of advice: stay connected to social networks, do daily monitoring, open your eyes when you walk down the street. And when you have targeted an interesting prospect, prepare your speech.
Some tips for a successful (socio)commercial approach:
Introduce yourself naturally

and explain how you can help them attract new customers with the quality of your photographs and how they can use them. To do this, you'll need to learn a little about the prospect's brand image (their online presence, display campaigns, point-of-sale promotions, etc.).

Always have a support

(computer, tablet) to show your work by presenting projects that your prospect can identify with (same universe, same type of product, ...).

Always be one step ahead

:

you are an image professional? You should use it by providing sound advice on the artistic direction of a future project (how you can stage their products), on the distribution of the photos (on which channel would it be interesting to exploit them), on the objective of their photographs (to highlight products, the brand, the store, etc.) and on the way you organize yourself (search for locations, model, your photo equipment, etc.).

Have a price list in mind

:

the idea here is not to show a table of your services but rather to propose a tailor-made offer according to the needs of your clients. You know your daily price, adapt it to the project! There is nothing better than a unique collaboration in the eyes of your client.

Always leave something to mark the presence in the mind of

your prospect:

business cards or visual supports are very impactful. Don't hesitate to offer a small booklet that highlights your different projects. Visit

pixartprinting.com

to create your own image at a lower cost!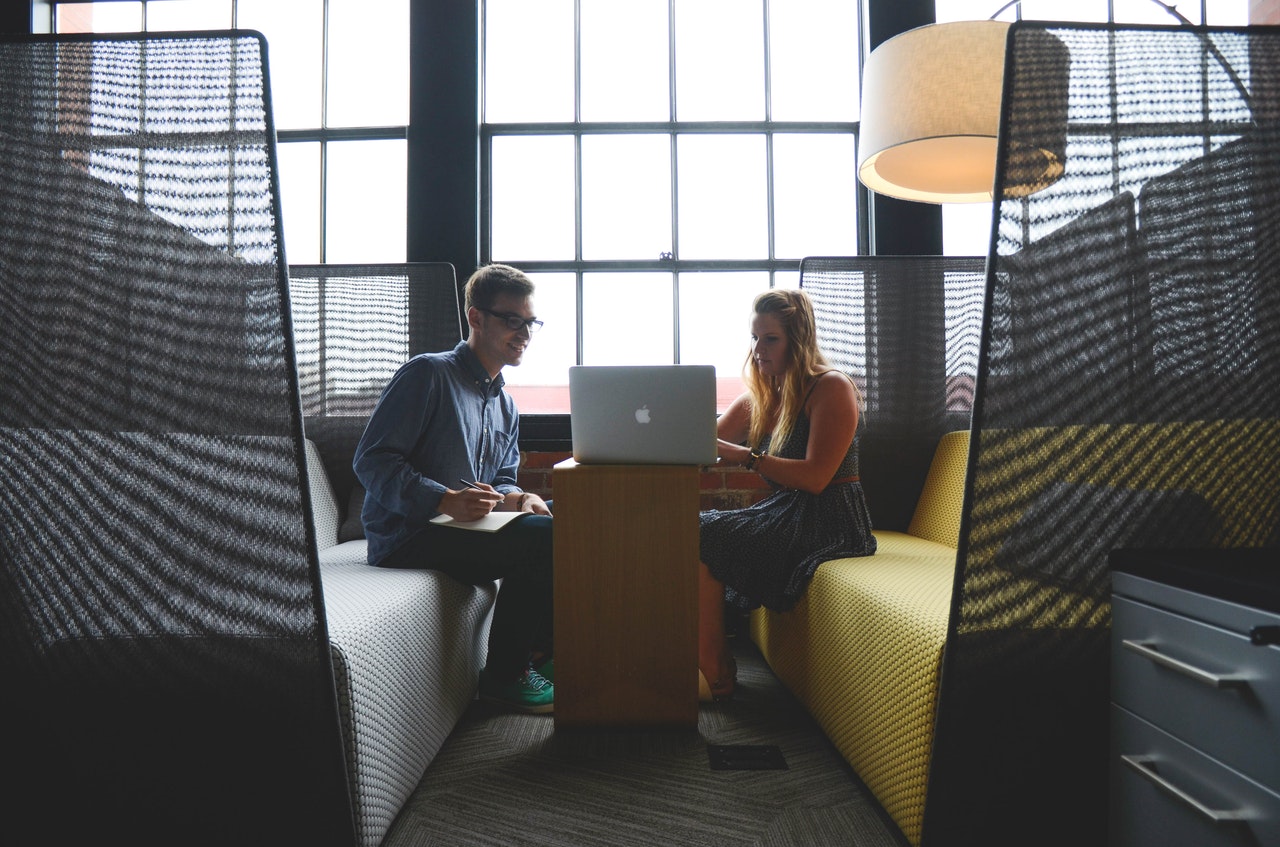 "All this takes time," you might say! And you are right. But note that a prepared appointment leaves a good first impression. They may not need you today, but they will certainly think of you if your prospect has photo needs.
Earning money by giving photo courses
Over the years, you have certainly collected valuable tips on photography, retouching techniques or photo processing. Use them for your future students. There are different ways to use your knowledge.
Offer courses on free ad sites (e.g. leboncoin.fr), register on dedicated sites to offer your services (e.g. lesphotographes.org), get closer to schools to apply as a photo teacher or as a lecturer for students in apprenticeship (e.g. schools in your region, school where you studied photography), promote your ability to give courses on your online media and online directories.
Make money by selling reproductions of your photos
If you have the opportunity to publish your photos on the internet, you will be able to measure the interest of the users for your work. Why not take advantage of your data to earn money?
Create an online store (Facebook, Instagram, e-commerce site) and offer reproductions of your photos on the web. You don't necessarily need to be a computer whiz to create an online store. There are predefined templates (e.g.: themeforest.net gallery) in which you just have to enter the boxes to fit your universe.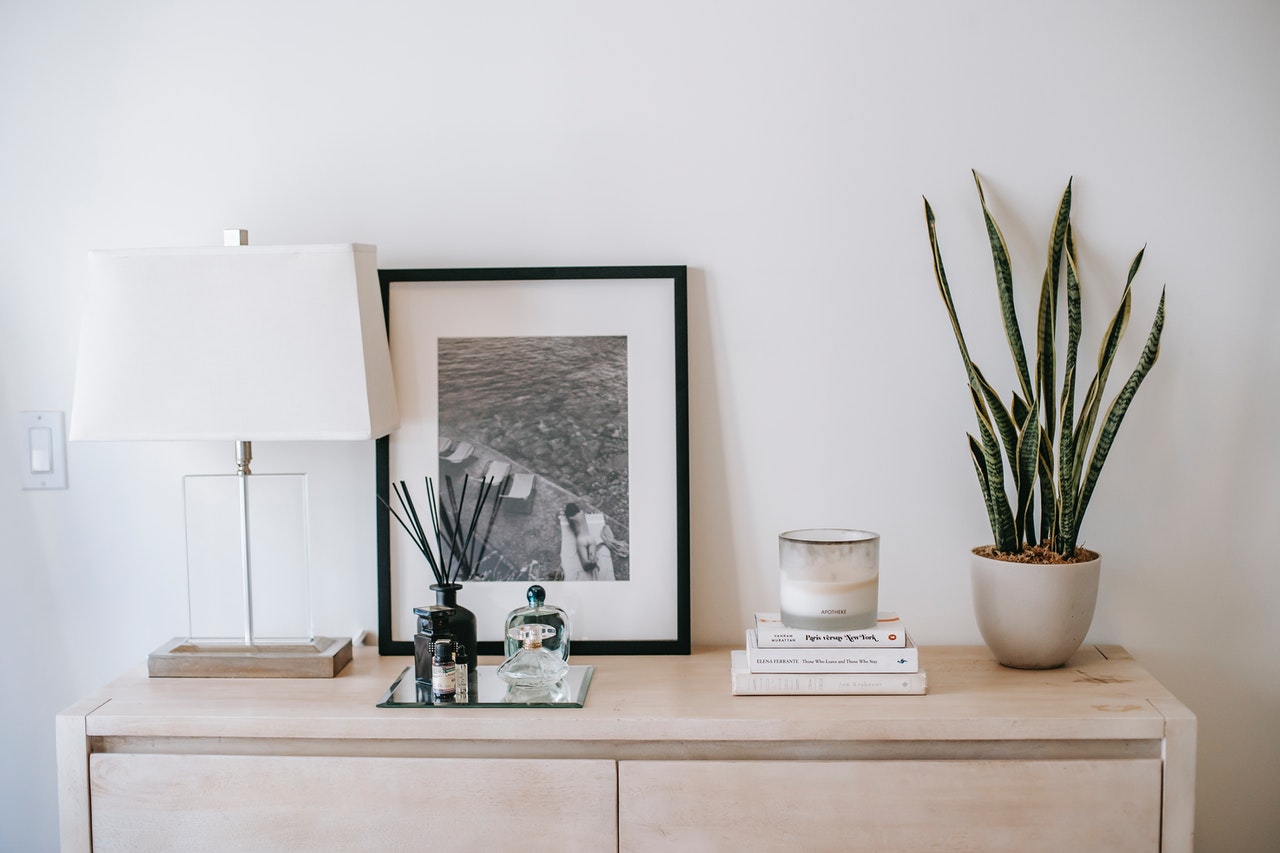 Needless to say, by promoting your photos and prints on all your networks, you maximize your chances to make them visible, and therefore, to sell! Don't hesitate to run one-off promotions or limited edition prints to build excitement around your work.
Go to image banks on the web
Pexels, Pixabay, Shutter stock, Adobe stock, Getty Images... There are many image banks on the internet that will be willing to offer your photos for a (small) fee. This type of leverage may not provide you with a monthly salary, but it will provide you with a constant income. The more photos you contribute, the more you multiply your chances to generate downloads of your photographs by subscribers.
To do this, visit each of the online sites offering this type of service and create your gallery now!
Create a photo blog
It is now one of the most popular ways to promote the profession of photographer. So, yes it's a job and it takes time but keep in mind that by creating a dedicated blog you allow your target to find you.
The objective of the blog is to optimize its referencing on the web. Thus, the more articles you write on topics that "interest" you, the more you will be able to reach people. To illustrate each article, nothing better than to put forward your photos!
For example, you could decide to write an article on "Wedding photo: a memory engraved on paper". Knowing that "wedding photo" is searched nearly 8000 times/month on the web in France, you optimize your chances to be contacted by potential customers.
Earning money by organizing events
Do not hesitate to get involved in the cultural sphere by organizing workshops, exhibitions, fairs, events where different talents gather. You create the opportunity to reach an audience that doesn't know you yet and that could be seduced by your pictures. So use your network to make your event known, share it on the networks, ask for the support of your region, get closer to the artists who could be interested in the approach (painter, sculptor, creator, etc.).
Become an influencer on social networks
Although photographers have taken social networks by storm in the last few years, you can still differentiate yourself. If you are embarking on this social adventure, be patient! You won't go from 0 to 1000 followers in a week. To optimize your chances to grow your community, ask your former customers to identify you on each photo they post on the networks. This way, you will be visible to their community and you will have more chances to grow yours... for free!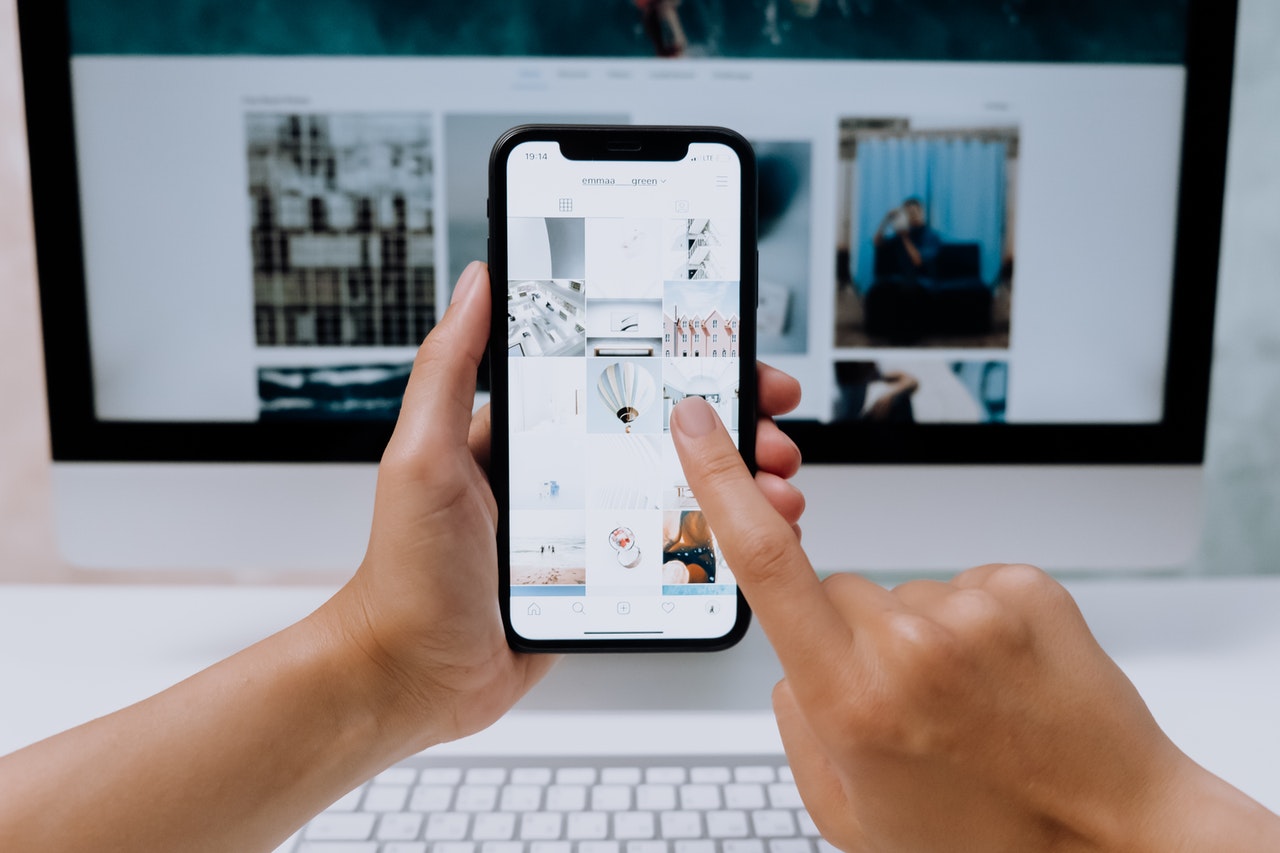 Don't hesitate to post regularly and consistently (3 to 4 photos per week and a daily story) to maintain the link with your audience. Use the right hashtags to extend the visibility of your photos to people who don't know you yet. Finally, don't hesitate to inject an advertising budget for paid campaigns: this lever is essential to develop your community on Instagram, Facebook or Pinterest.
Sell a photo service to private customers
Wedding photos, birth photos, portrait photos, family photos... There are many opportunities to use your skills for individuals. For that, make sure to update your website, to register on the different online directories, to publish ads on specialized websites, etc. In a few words, be present where your target is also present: on the web!
That's not all, individuals are also (sometimes) sellers. Just like properties for rent on dedicated websites (e.g. airbnb.fr), you have the opportunity to offer your services to individuals who have the opportunity to enhance their home in order to rent it more easily. This is a photo service that can be very profitable if you concentrate your efforts on your region.
Make money by selling your photos to specialized magazines
If more than 60% of the French read a magazine or a newspaper every day, it is all the more interesting for you to propose your services of photographer for the supports which stick to your universe. Tourism, leisure, cooking, local culture... In all magazines are presented articles illustrated by photos. And why not yours?
Be a photo reporter for events
There is nothing like a photo report to highlight a brand's event. A concert, a festival, a fair, an exhibition, an event for the release of a product? All occasions are good to sell your work as a photographer to institutions, brands or event agencies in your area.
Participate in photo contests
Some contests will earn you money. However, you should not focus all your efforts on entering photo contests. Why not? Well, first of all, because there is often only one winner and it is therefore difficult to find a place among a crowd of photographers as talented as you. Secondly, because it will take you time, with a reduced profitability.
However, I invite you to identify the contest(s) that could highlight your photos or your work as a photographer. It is an excellent lever to make yourself known, to make your photographs known on the occasion of a dedicated exhibition and to meet people inclined to make you work.
Create a website dedicated to your photos
The best way for a brand is to have a store, whether it is physical or digital. The same goes for selling your services! You must have a professional storefront dedicated to your photography business.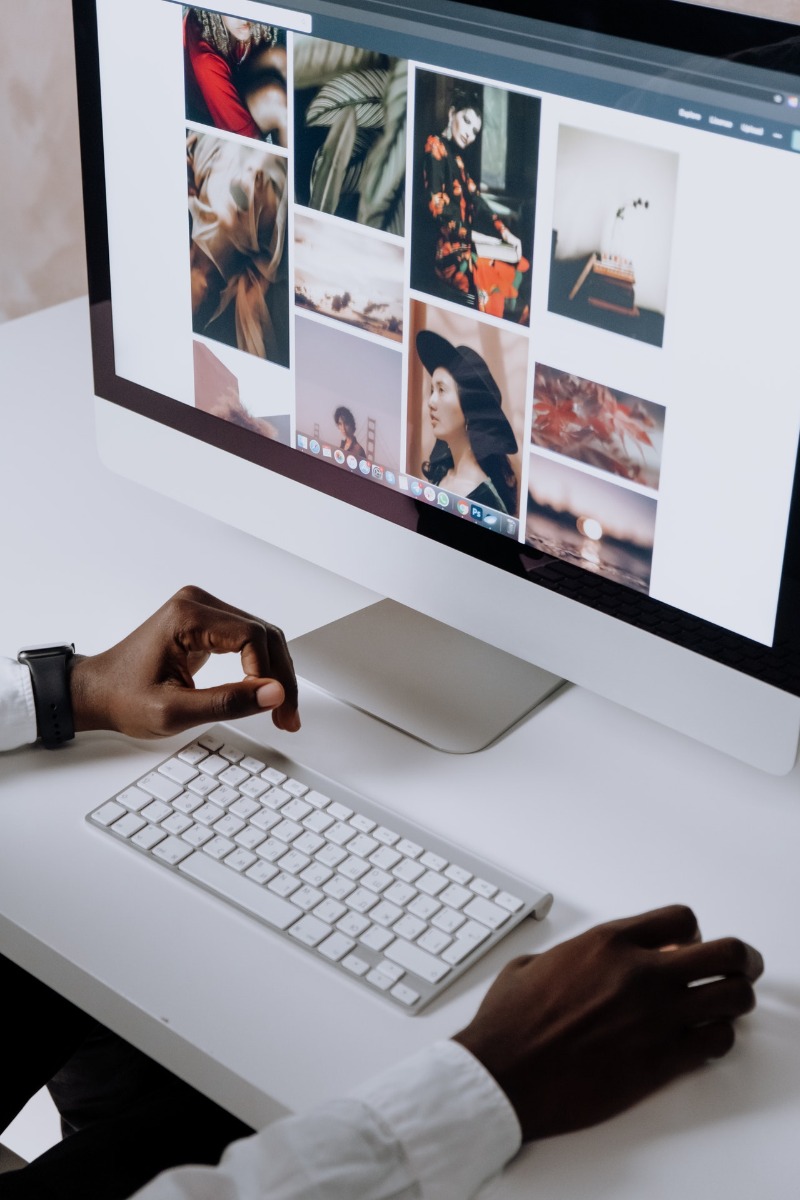 In this site, you will be able to show :
The blog part

:

which will allow you to write optimized articles to increase your positioning on search engines.

A photo gallery:

which will highlight your various projects to allow users to identify your world.

A contact page:

be clear in the distribution of the means to get in touch with you. Phone number, e-mail address, physical address if necessary.

A presentation page:

which allows you to highlight your background, the schools in which you studied photography, your most impactful projects, what motivates you in photography, etc.

A store part:

if you choose to earn money from the sale of your photos, this is the opportunity to allocate a space for this purpose on your online site.

A news section:

if your news is rich (organization of exhibitions, workshops, courses), it is important to show this information on your website.
Make money by creating books from your photos
There is a fun way for you to make money from your photography business: creating and selling books dedicated to your photos! There is no need to create a book with all the pictures you have taken during your career. Target a specific theme: it can be your region, portraits, street art pictures that you have taken all over the world or in your country, fashion pictures, architecture... In a few words, target a specific audience to touch the sensitivity of your potential customers.
Then, you will be able to distribute your self-published books on different levers: platform, application and online sales site. Don't hesitate to approach bookstores in your neighborhood or city to propose the distribution of your product.
Last tip: have confidence in yourself!
This is the last, but most important, piece of advice we can give you: have faith in your work. You have a lot to show for your work as a photographer and the photos you have taken throughout your career.
Take advantage of free levers to shine on the web and get closer to the right people to manage your different online media.
We wish you a nice and long road filled with beautiful adventures!